Rute Nieto Ferreira
Rute Nieto Ferreira is an architect living and working in London. Born in Porto, Portugal in 1981, she came to study at the University of Westminster in 2000 and in 2006 graduated from the Royal College of Art.
For the past eight years she has been collaborating with Anne Thorne Architects, overseeing projects for schools, children's centres, community organisations and housings associations, both retrofit and green new buildings. She became an associate at ATA in 2007 and a Partner in 2010. Her work has been exhibited at the Building Centre and the Art Workers Guild and projects published in Architecture Today and the Architects' Journal.
She co-ran a diploma unit at Oxford Brookes University between 2007 and 2009, where her studio focused on Archway, exploring the uniqueness of place and the extraordinary of the urban everyday. She has been an invited jury at the University of Brighton and at London Metropolitan University, where she is a visiting lecturer on the Foundation Course since 2011.
An on-going exploration into the theory and practicalities of learning through play include her MA dissertation Playful Spaces. Other strong interests are user engagement, designing with clients and working with what's already there. She enjoys drawing, alone or collaboratively, and received an award for illustration from Oberon books and the RCA. Rute continues to be engaged with architecture in Portugal through a series of recent private commissions. She is registered with the Portuguese Architects Board (OA) and the ARB.
Courses
Architecture and Interior Design (Extended Degree)
Research portfolio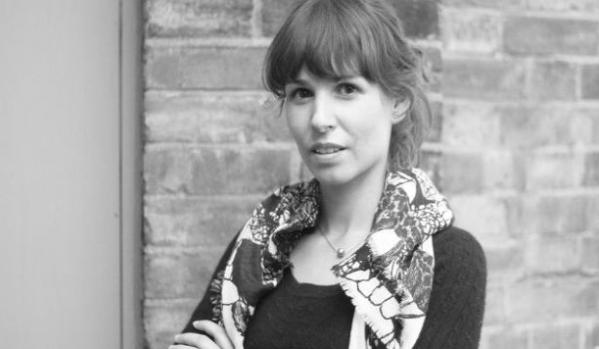 Rute Nieto Ferreira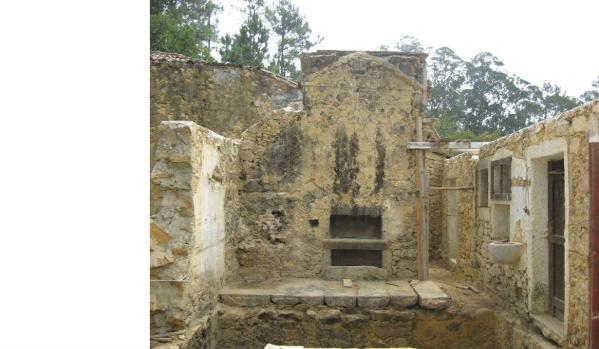 House and outbuildings restoration, Barcelos, Portugal