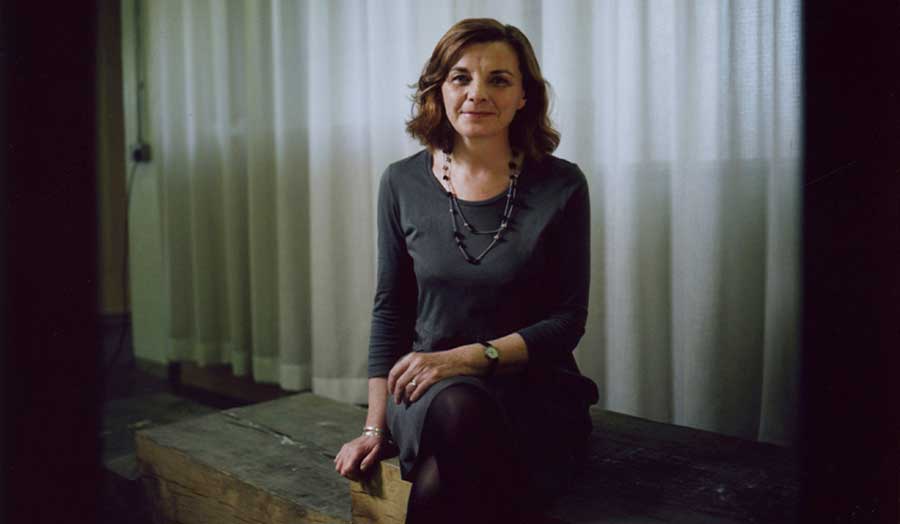 Anne Markey
Anne is a qualified architect and member of the Royal Institute of British Architects (RIBA).
She originally joined London Metropolitan University to set up a consultancy unit, Projects, to undertake architectural consultancy and contract research, and provide support for academic staff and students on live projects.
The projects that Anne led on ranged from small-scale prototypes to large-scale master planning projects as well as the curation of a number of exhibitions and festivals. These projects were the outcome of collaborative 'briefs' that were designed to rework the conventional boundaries between expert and non-expert, insider and outsider, thus encouraging a more inclusive playing field and more empowered players.
Anne is also a director of Phelan Architects, a practice she founded in 2009 with her late husband Brendan Phelan.
Recent projects include a new church and housing in the Isle of Dogs, a library and student accommodation for a college in Cambridge and a number of UK and international racecourses.