James Steventon's practice is concerned with inhabiting the fleeting mental state of operation loosely defined by Csikszentmihalyi as 'Flow.'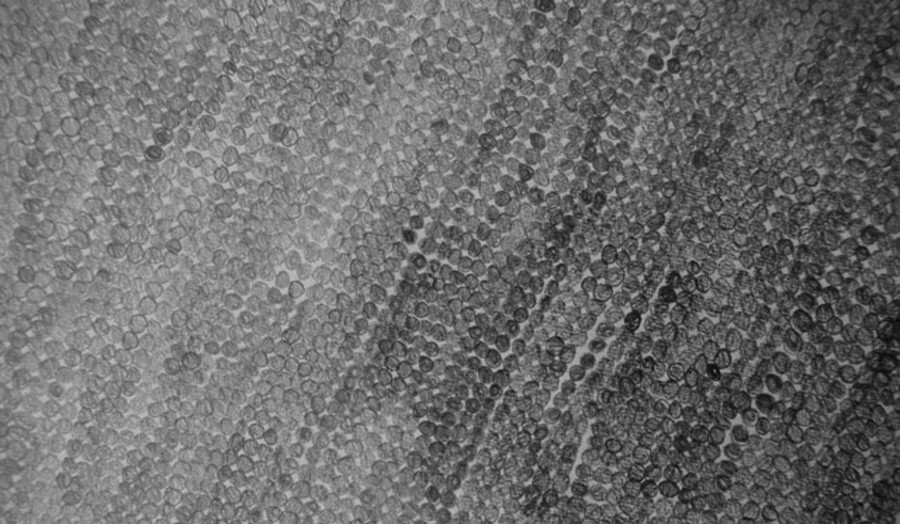 James Steventon
James is an artist, curator, writer, and runner, based in Northamptonshire. He's also Director of Fermynwoods Contemporary Art, an award winning arts organisation that supports life through art by commissioning innovative and meaningful ways for artists to engage with audiences, in public spaces across Northamptonshire and online.
James has taught on the Art and Design (including foundation year) course at our School of Art, Architecture and Design for over 15 years, as well as lecturing at other universities across the the United Kingdom for the past 20 years. He's currently External Examiner for the Contemporary Art Practice course at Gray's School of Art, Robert Gordon University, Aberdeen.
In 2021, James was nominated as a Fellow of the Royal Society for Arts Manufactures and Commerce in recognition of his support of young contemporary artists through his work at Fermynwoods Contemporary Art, his championship of innovative, emerging and impactful arts practice, and his participation in training and advocacy work through Engage as Digital Special Interest Representative.
James' artistic practice utilises endurance running and endurance drawing, corporeal physicality, computational coding and new technology in an attempt to qualify his existence and map his interior state.
In addition to a running-based performance at the University of Reading's Journeys Across Media Conference: The Body and the Digital, he has run five kilometres inside a bank vault, 100 miles in 24 hours, plus 26 miles dressed as an eighteenth-century Running Footman celebrated in Roger Robinson's Running Throughout Time: The Greatest Running Stories Ever Told (Mayer & Mayer: 2022).
James is a founder member of the Running Artfully Network (RAN) - an international artist-led group that brings communities and experts together to reframe running as an artistic intervention to unpick our time of multiple global crises, and to create a more equitable and creative future.
He's a member of the A Place in Time research group (researching into several different areas of fine art practice, engaging with the relationship between the words place and time, and place and time orientated art practice). James is also researching the resistance of creativity to automation, and the relationship between aesthetics and artificial intelligence.
Steventon (2018) 'The Runner & The Kouros', Sculptorvox Vol. Two, Blood and Wire
Steventon (2018) 'Journeys through silence', Sculptorvox Vol. One, Geometry of Nothing
Kate Genever and Anne Douglas (2015) 'Drawing Paper 8', edited by Amanda Ravetz