Professor Tony Fretton teaches postgraduate Architecture at the School of Art, Architecture and Design.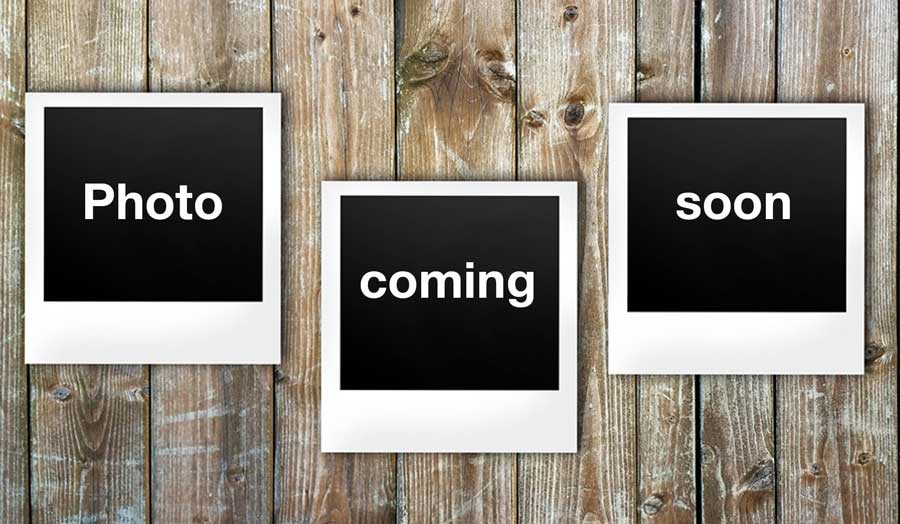 Tony Fretton
Tony Fretton is a principal of
Tony Fretton Architects
with James McKinney and David Owen. Buildings designed and realised by the practice include the Lisson Gallery London, Red House Chelsea, Fuglsang Kunstmuseum in Denmark, which was shortlisted for the Stirling Prize and the new British Embassy in Warsaw, Solid 11, a multi-purpose building in Amsterdam and most recently two apartment towers in Antwerp Harbour and the City Hall of Deinze in Belgium.
Fretton was Chair of Architectural Design-Interiors at the Technical University of Delft in the Netherlands (1999-2013) and visiting professor at the following institutions:
Graduate School of Design, Harvard (2005-2006)
ETH Zurich in 2011-2012
Oslo School of Architecture (2015-16)
University of Navarre
Spain (2016)
ETSAB Barcelona( 2017-2018)
Currently, he is Master of Diploma Unit 2 at the School of Art, Architecture and Design at London Met and visiting professor at the University of East London. Tony Fretton is a trustee of Docomomo London. His sketch books are in the archive of the Victoria and Albert Museum, and project models and drawings by the practice are in the Drawing Matter Trust collection.
Tony's teaching interests are in architectural design and practice from conception to realisation in detail, based on real briefs and sites.
'AEIOU - Articles, Essays, Interviews and Outtakes', Jap Sam Books (2018)
'Buildings and their Territories', Birkhauser (2014)
Portfolio
Fuglsang Art Museum, Denmark