Pathway programmes for international students
Here at London Met we've partnered with Education Centre of Australia (ECA) to offer international students the opportunity to join a pathway programme. Our pathway programmes will provide you with the necessary support, skills and confidence to begin university and will help prepare you for your degree with us. There are two types of programme depending on the level at which you're looking to study:
International Foundation Programme: This programme is designed for students who have completed high school or partial university education overseas and need additional support in the transition to bachelor's (undergraduate) study.
Pre-Master's Programme: This programme provides students with an entry route to a master's (postgraduate) degree with us.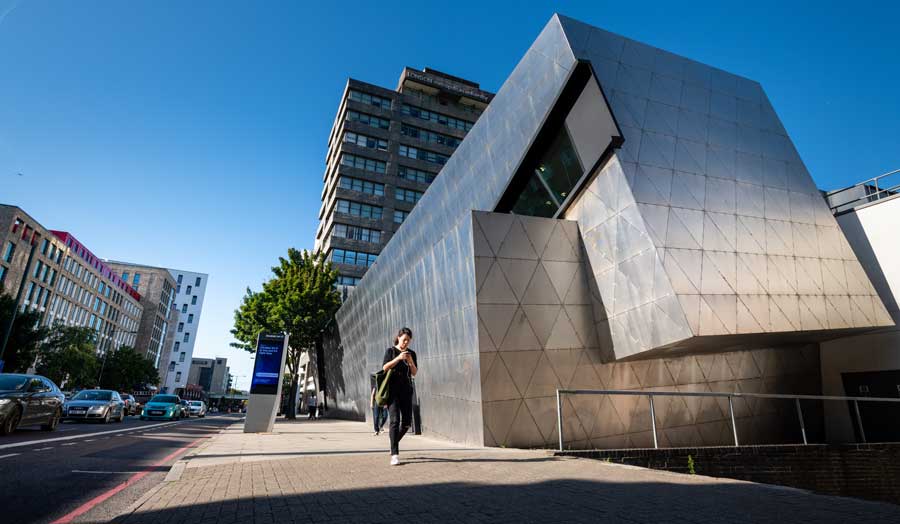 Aim of the pathway programmes
To provide you with the necessary foundation to successfully transition into academic studies
To enhance your skills, knowledge and understanding of UK higher education
To prepare you for your chosen field of study at London Metropolitan University
Programme structure
The programmes are designed to empower you and help you to develop:
your English language skills and writing for degree-level study
independent study, self-management and personal awareness skills along with reflective learning capabilities
academic skills and understanding that will help equip you with critical subject knowledge
Benefits of the programme
Study abroad – Get started by studying at London Met here in the UK or on ECA's global campus and receive tailored support from higher education experts.
Develop your skills – The pathway programmes are designed to assist you to achieve the necessary entry requirements for your chosen higher education course here at London Met.
Learn from global academic experts – You will have the opportunity to learn from highly qualified teachers from the UK and academic specialists from around the world.
Gain post-study work rights – Graduates will have access to a range of employment options with post-study working rights within the UK.