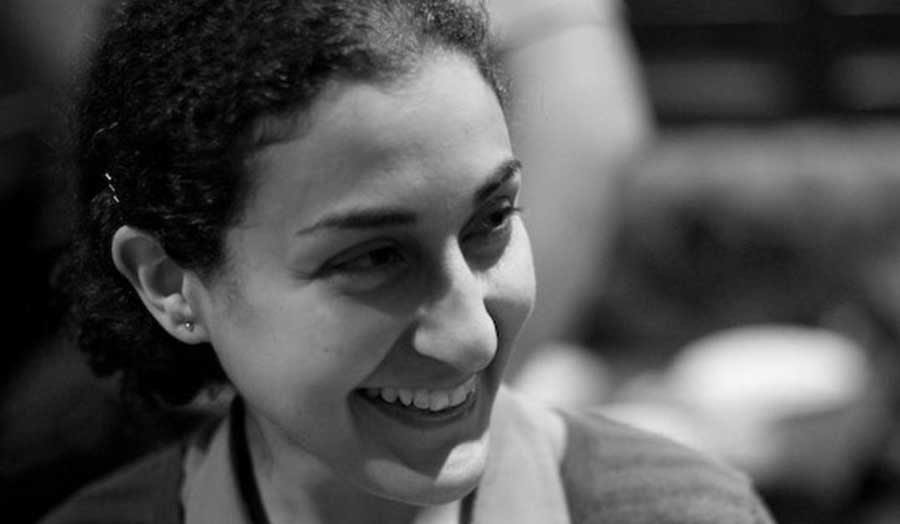 More about Mary Yacoob
Mary Yacoob is an artist based in London who gained an MA in Fine Art at Central Saint Martins, a BA in Fine Art at London Metropolitan University, and a BA in English Literature and Political Science.
Solo exhibitions include "Five Years Gallery", "The Hospital Club", "The Centre for Recent Drawing" and "Seven Seven Gallery".
Group exhibitions include; "The Royal Academy Summer Exhibition", "Platform A", "Gallery 46", "&Model", "PayneShurvell", "Guest Projects", "Saturation Point", "Dark Matter Studio", "South Hill Park", and "OVADA".
Residencies include The Delta Research Placement at Flat Time House with the Diagram Research Group, The North Devon Artist Residency in 2020, Mutton Fist Press in 2019 and the AA2A residency at Camberwell College of Art print department in 2011.
Mary Yacoob's work encompasses ink on paper, print making, wall drawings, large scale vinyl artworks and light boxes. Mary's work appropriates visual languages of architectural plans, cartography, electrical and engineering schematics, alphabetical systems and musical notation. Her working method involves the researching of primary visual source material, which is re-deployed and transfigured, creating intricate, yet monumental and mysterious visual thought forms that play with repetition and geometry, systems and chance.
Portfolio
Draft 17, ink on paper, 56 x 74cm, 2015