Joseph Kohlmaier
Biography
Joseph Kohlmaier is a Senior Lecturer in the History and Theory of Architecture. He leads the Course in Poetics, a cross-disiplinary MA by Project programme, and is creative director of choral ensemble Musarc. He runs a cross-school dissertation studio that engages with the creative process in modernity and art as a form of society, and teaches a diploma module on sound, architecture and the city.
Joseph has a fine art background. Born in Vienna, he read philosophy and media studies at Universität Wien before changing to study photography with Friedl Kubelka at the Schule für Künstlerische Photographie. During the mid-nineties, having worked in painting and photography, Joseph developed an interest in time-based and public art projects. He moved to London in 1998.
In 2001, he founded graphic design practice Polimekanos with artist and designer Stefan Kraus, where he still is a director and works predominantly on projects in the public domain, arts and cultural sector. The practice's clients include the Arnolfini, the South Bank Centre, Caruso St John Architects, Siobhan Davies Dance, Tate Britan, Cafe Oto, Spike Island, V22, and fashion label Bernhard Willhelm.
Joseph's work as a teacher, independent artist and graphic designer often overlap. In 2006, he conceived and designed a publication of a series of interviews with Morton Feldman (Morton Feldman says, Chris Villars, ed.) with Hyphen Press; and he edited, designed and wrote the afterword for the first English translation of O.F. Bollnow's Human Space (1964) with the same publisher in 2011 – a book that emerged from Joseph's research towards an architecture diploma module on concepts of space which he ran from 2009–2012.
In 2002, Polimekanos was commissioned to develop an identity and website for what was then the School of Architecture and Interior Design (SAID) at the University of North London, and what is today the School of Art, Architecture and Design. His work led Joseph to become a student at the school where he graduated with a masters in architectural history, theory and interpretation in 2006. He started to teach at the school in the same year and has been a full time member of the school since 2008.
Joseph's interest in sound, music, aural cultures and the city led him to found Musarc in 2008, a performance and research programme based at the school that has at its heart one of the UK's most progressive and unusual choral ensembles. Musarc's work in research and performance, and a number of associated teaching programmes has led Joseph to collaborate with artists such as Ed Atkins, Akio Suzuki, Brandon Labelle, Claudia Molitor, Melanie Pappenheim and Marc Behrens. With Musarc, Joseph has developed projects with, or performed at Bold Tendencies, Barbican Gallery, the Serpentine Gallery, Milton Keynes Gallery, Turner Margate and Sound and Music.
In 2014, Joseph launched 'Course in Poetics', a new branch of the MA by Project cluster, which he is currently developing. He leads 'The nonsensical realm', a cross-school dissertation studio which brings together Joseph's research interests in performance, art as society, and the act of 'practice' in art and architecture.
Teaching and interests
Areas of expertise
Architecture and art as society
Architectural history and theory
The creative process
Aural cultures and sound art
Musicology and composition
Concepts of space
Performance and time-based art
Contact Joseph
Research portfolio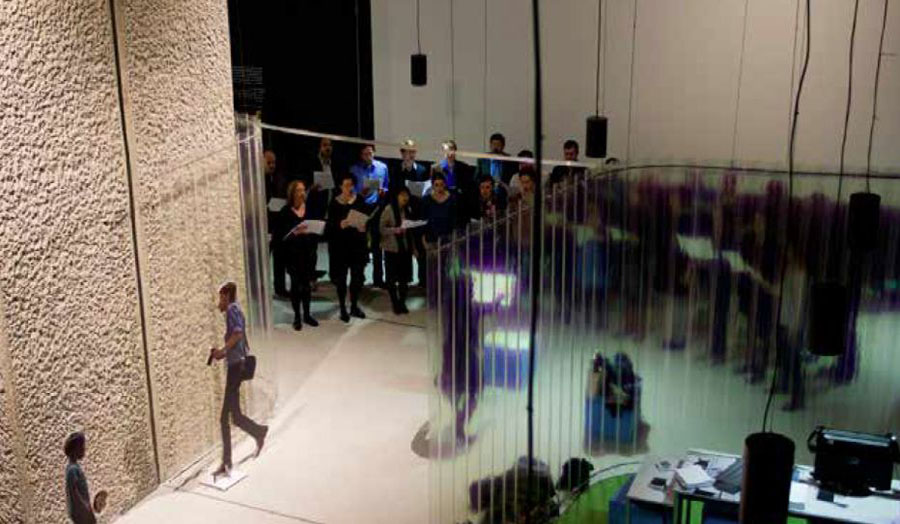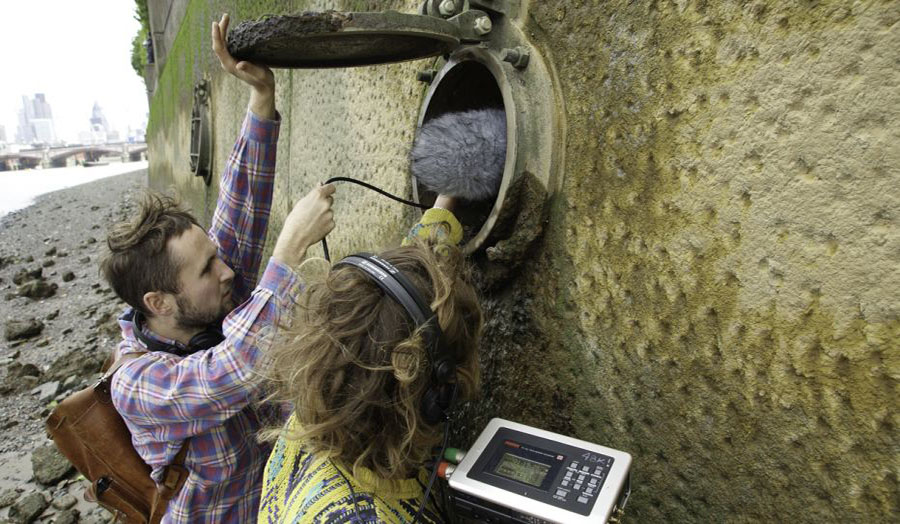 Course in Poetics/Unwelten