Lewis Jones is the Research Degrees Coordinator in The School of Art, Architecture and Design.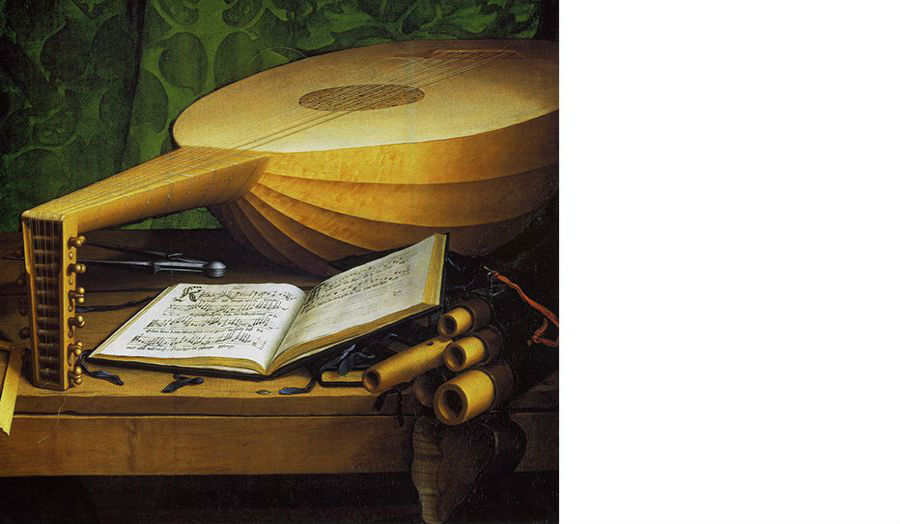 Lewis Jones
Biography
Lewis Jones teaches music and music technology and is Research Degrees Coordinator at The Cass School of Art, Architecture and Design. He studied music at the University of York (composition with Bernard Rands and Richard Orton; performance with Alan Hacker and Graham Treacher) and musicology at King's College, London.
As Professor of medieval and Renaissance music at the Royal College of Music in the eighties and nineties, he advanced novel approaches to teaching founded on deep reading of historical sources, improvisation, and critical listening. In 1990, he introduced and led the first BSc course in Music Technology. He is a designer and maker of musical instruments, both new instruments for new music and pioneering reconstructions of historical examples; and from 2000-2002 was Director of the Centre for New Musical Instruments of London Guildhall University. From 2002-2010 he convened the Music, Technology and Culture Research Group and its regular research seminar.
Lewis' current undergraduate teaching includes musical instrument history, design analysis, and the conservation and restoration of instruments; and he coordinates music-related dissertations. He contributes to the teaching of research methods to students of the MA by Project (a research masters course), in which he supervises a wide range of music-related research.
Lewis welcomes enquiries about potential doctoral and MA research in music technology, musical instrument studies (historical, cultural and empirical organology; instrument design and innovation), and the investigation of relations between musical creativity, technology, and culture.
Teaching and interests
Courses
MA by Project

Creative Music Technologies BA (Hons)
PhD supervision
PhD theses supervised by Lewis Jones
PhDs completed:
Jamie Murray Linwood, The manufacture of tuned percussion instruments in Indonesia and Africa: a selective study (1995)
Edward Pillinger, The effects of design on the tone and response of clarinet mouthpieces (2000)
Adrian Clement Greenham, Clarinet toneholes: a study of undercutting and its effects (2003)
James Edward Barrett, Music Technology in School Education (2009)
Alice C Margerum, Situating the citole, c.1200-1400 (2010)
Michaela Reiser, Listening to the mind at play: sonified biofeedback as generative art practice and theory (2011)
Mathew Dart, The baroque bassoon: form, construction, acoustics, and playing qualities (2011)
Michael Evans, Contemporary abstract painting and spiritual experience: an investigation through practice (2013)
Paul Harper, Articulating Craft Practice in the 21st Century (2013)
Marie E Kent, Exposing the London Piano Industry Workforce (c.1765-1914) (2013)
Nicholas Pyall, The Viennese guitar and its influence in North America: form, stringing, use, and social associations (2014)
José Antonio Martín Salinas, Pitch Resources for New Music: An Integrated Approach to Instrument Development and Composition (2014)
Orrapavadee Serewiwattana, The tin chok textile and weaving tradition of Mae Chaem, Thailand (2015)
Min Sun Kim, Jewellery and emotional attachment: an investigation through creative practice (2015)
Peyman Heydarian, Automatic identification of the Persian musical modes in audio musical signals (2016)
PhDs in progress:
William E Longden, Bespoke acoustic musical instruments: design for disabled people
Mike Baldwin, Harp making in early nineteenth-century London: business and innovation in Jacob Erat's manufactory
Fatemeh Safaii Rad, Motif and pattern and in the Persian carpet from the Acheamenid Empire to the seventeenth century
Won Jeong Choi, Beneficial contemporary Korean jewellery: an investigation through creative practice
Charles West Wilson, The spinet in seventeenth and eighteenth-century England
Timothy Caves, The tuning of conical and cylindrical transverse flutes
Contact