Tory graduated from London Metropolitan University and has returned to lecture on the Theatre and Performance Practice BA (Hons).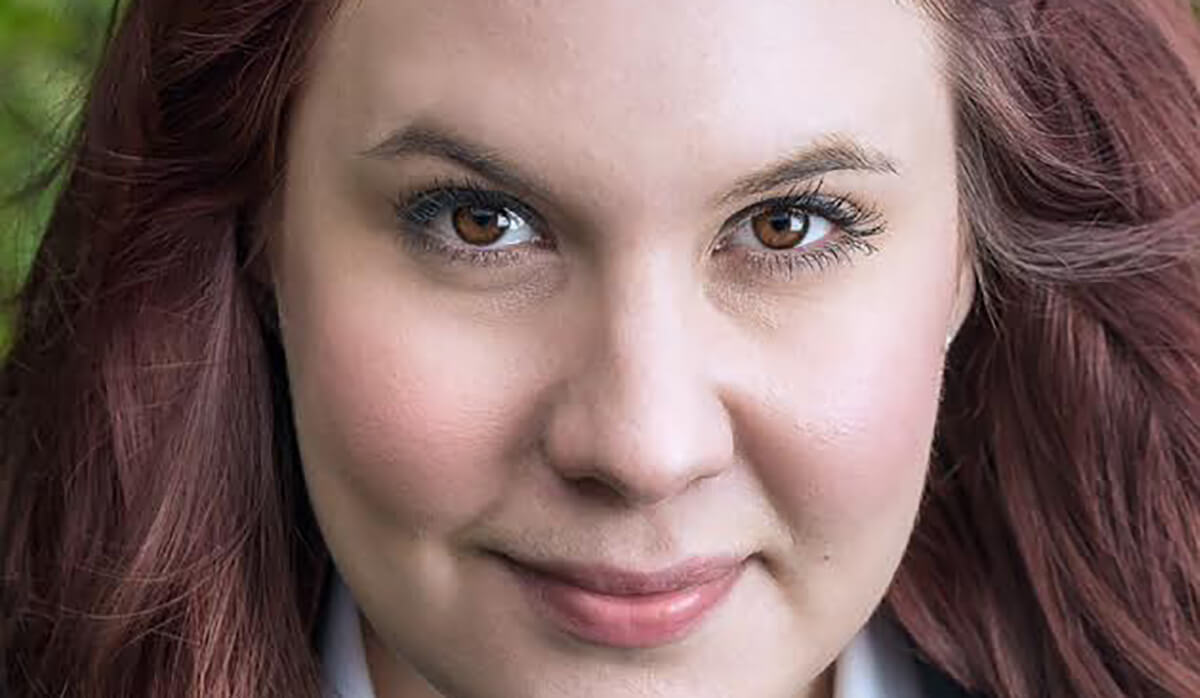 Tory Sandars
As a graduate from London Metropolitan University, Tory is thrilled to be back working and lecturing within the space that helped to shape her professional theatre work. Her creative practice includes performing, writing, producing and directing.
Tory is now the co-artistic director of Skewbald Theatre, a theatre company that specialises in making performances for children, their families and care givers. Skewbald makes vibrant and playful theatre that seeks to inspire, engage and challenge the imaginations of their audience. They rummage around in the enchanting world of fairytales and folktales and devise new ways to bring these compelling and curious stories to life by giving them a quirky twist, and blend storytelling, puppetry, atmospheric sound, music and song, physical and bold visuals. Most recently, Skewbald have had a sell-out run of their critically acclaimed adaptation of Michael Morpurgo's Mimi and the Mountain Dragon at the Winterville Festival. "...this poignant, funny and heart-warming tale had all the children captivated from the start." LittleBird
Skewbald Theatre have been commissioned by many different organisations to create exciting and innovative education projects and theatrical productions. In 2014, Skewbald created Fairytales After Dark for the London Legacy Development Corporation in the Queen Elizabeth Park, an interactive storytelling event that saw the audience explore secret and hidden places within the park.
Tory also has worked extensively with the site-specific theatre company Goat and Monkey, creating productions in Hampton Court Palace and the four Great Gardens in West Sussex and Kew Gardens. She is also an associate artist at Trestle Theatre and has been a masked theatre practitioner in the UK and Europe for the past seven years.