Jonas Lundberg is a visionary architect and academic based in London, United Kingdom and in Gothenburg, Sweden.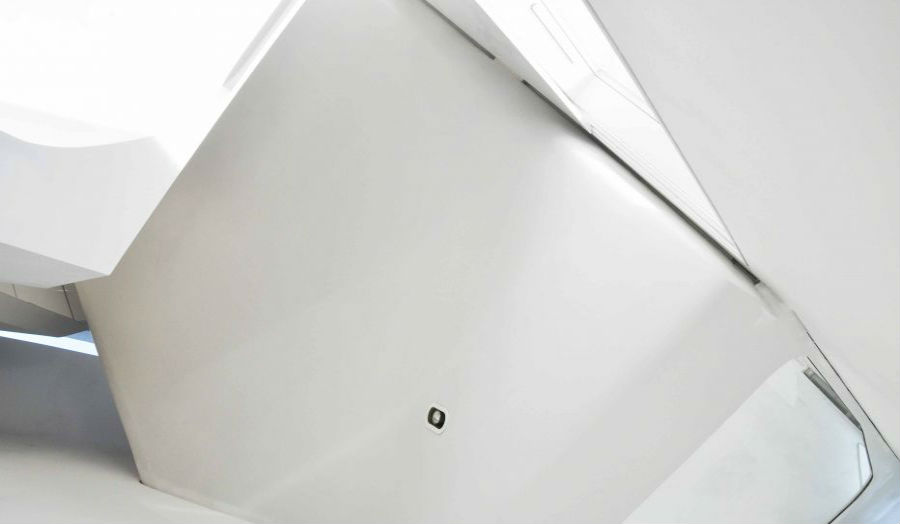 Jonas Lundberg
Jonas Lundberg is a visionary architect and academic based in London, United Kingdom and in Gothenburg, Sweden. Jonas Lundberg is the creative force behind many urban and architectural propositions driving the development of 'green' innovation and aesthetic augmented by a novel deployment of emergent materials, digital design and fabrication technologies.
Currently, Jonas Lundberg is Senior Lecturer IT, AV & CAD at the School of Art, Architecture and Design responsible for developing the school's strategy for acquisition of hardware and software as well as the taught provision of all digital content which is carried out by the Digital Design Research Studio (DDRS | www.asd-ddrs.org). Jonas is also the course leader of the Master Digital Architecture & Manufacturing course as well as teaching Diploma Unit04 in collaboration with Nathaniel Kolbe.
Whilst studying at the Architectural Association School of Architecture in London, Jonas was part of forming the global practice and research collective Urban Future Organization (1996). Jonas has been an active member of urban future organization ever since. Currently Jonas is directing Urban Future Organization Scandinavia AB. The work of Urban Future Organization has won numerous awards and has been exhibited and published worldwide (www.urbanfuture.org).
Jonas studied at the University of Kansas and Stuttgart Technical University graduating with a Bachelor of Architecture in 1995. Subsequently, he studied at the Architectural Association School of Architecture where he was awarded the AA Graduate Design Diploma in 1997.
The work of unit04 and MA ADDS have been exhibited and published extensively and Jonas has been lecturing on it extensively worldwide.
Jonas students' have twice won the prestigious RIBA silver medal for best student project from around 300 RIBA affiliated universities in 2003 with the Golden Mile; Too Late for Gambling casino proposal and in 2012 with SunBloc by team HelioMet (www.heliomet.org). In 2003, Jonas was also awarded the RIBA tutor of the year prize.
Courses
Research
Currently, Jonas is the schools' advisor of the Heliomet (www.heliomet.org) team that recently competed in Solar Decathlon China 2013 with the SunBloc house prototype (RIBA Silver Medal in 2012). Jonas and team Heliomet are planning to participate in the next Solar Decathlon to continue their research in lightweight foam based materials and the foam and steel cable composite construction method developed for SunBloc.
Jonas is interested in trans-disciplinary collaborations with industry and other allied fields to engender new forms of practice and in order to drive project driven innovation. Hence, Jonas is interested in research carried out with so called 'live' projects working with actual briefs and clients such as with the Solar Decathlon.

Jonas is researching and developing the following areas of architectural production:
design tools
materials
fabrication tools
construction methods in order to develop an increasingly resilient, cost-effective and environmentally-friendly architecture.
Portfolio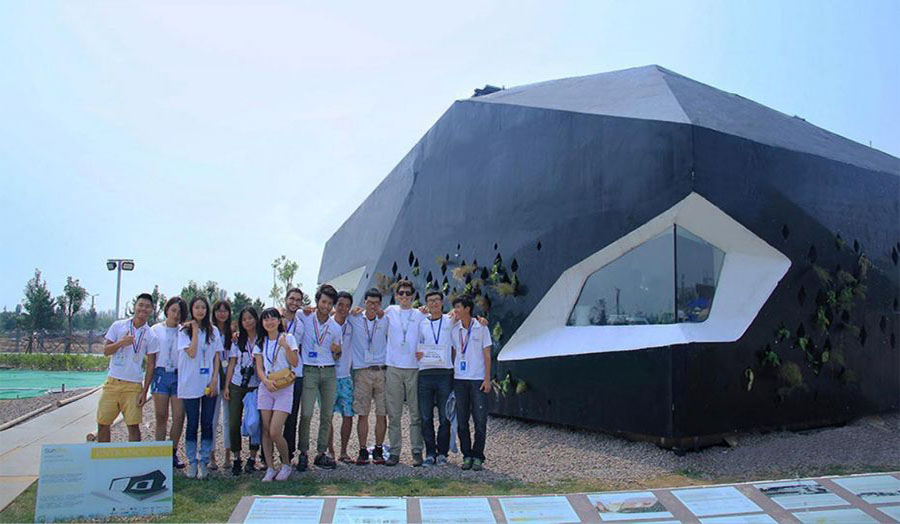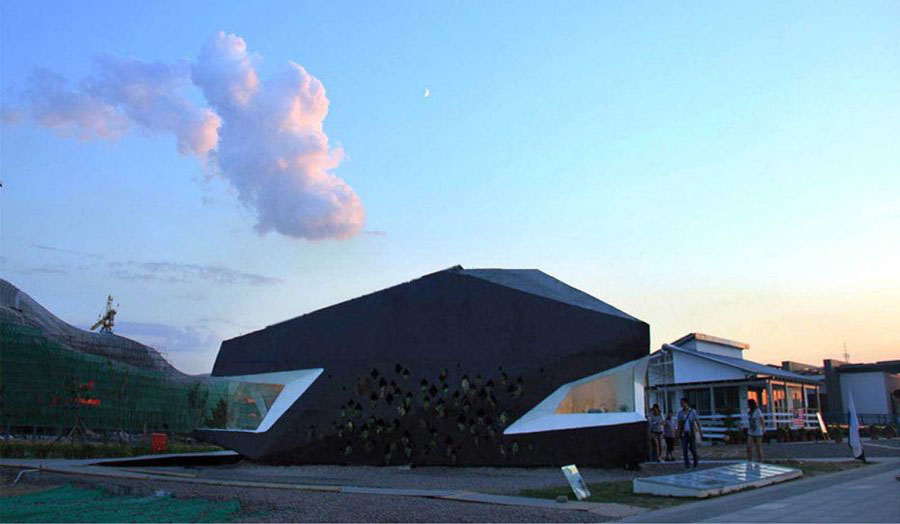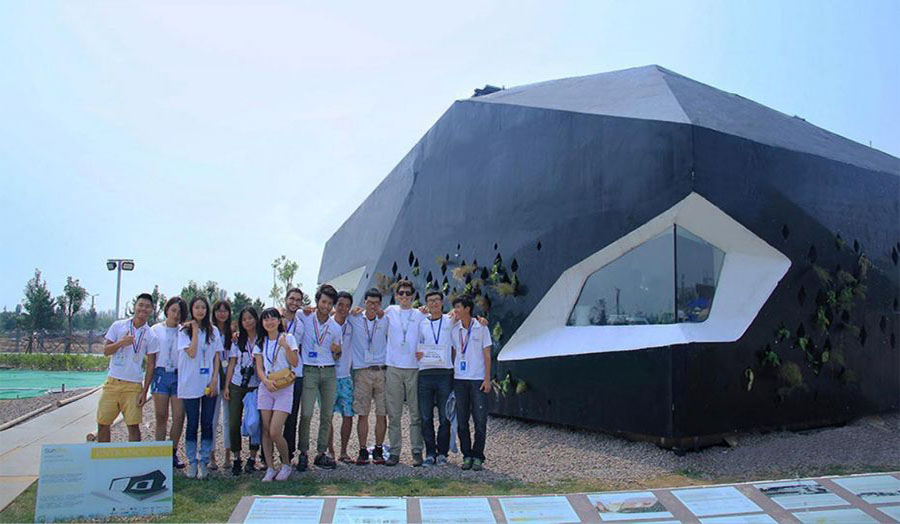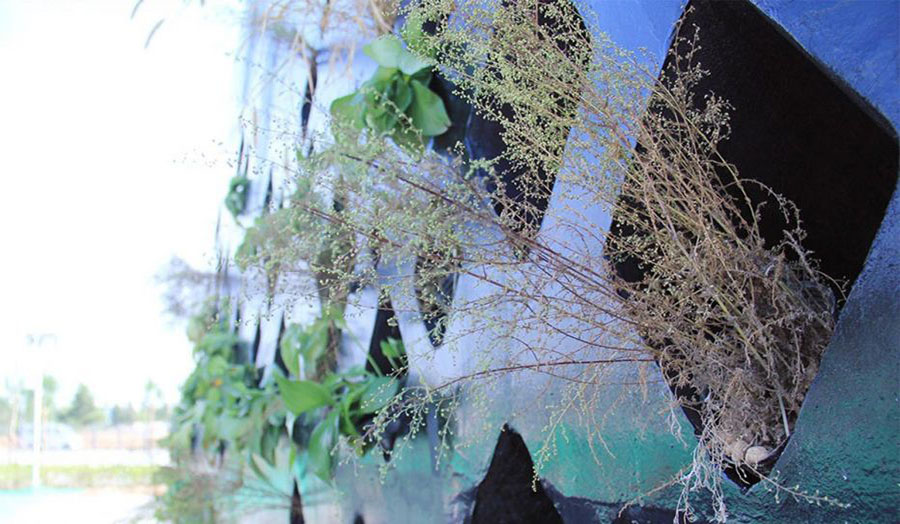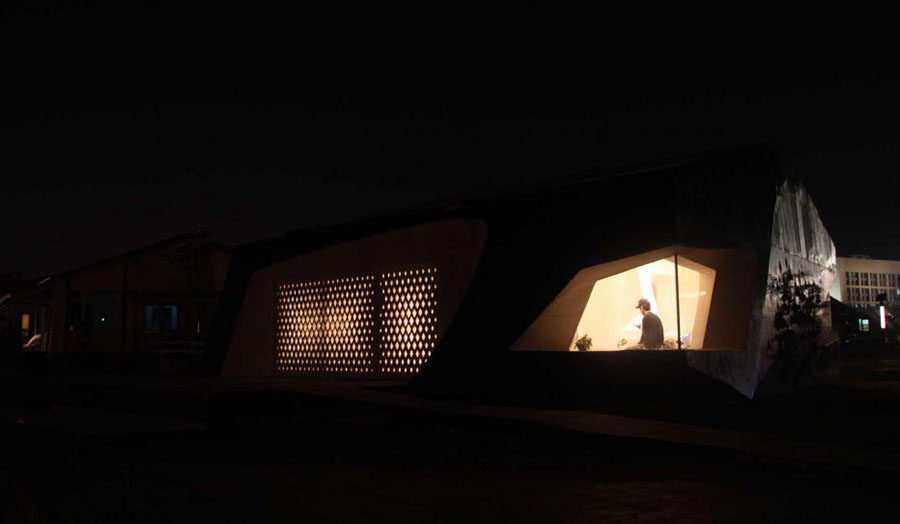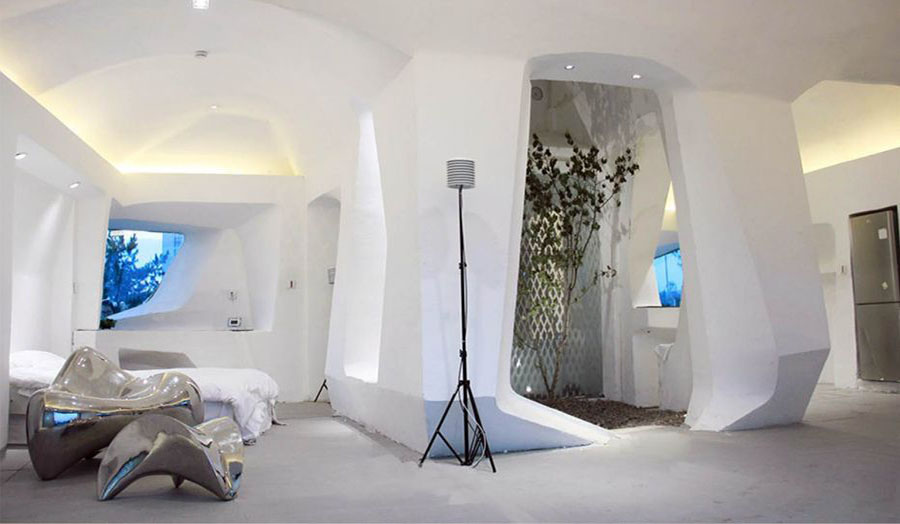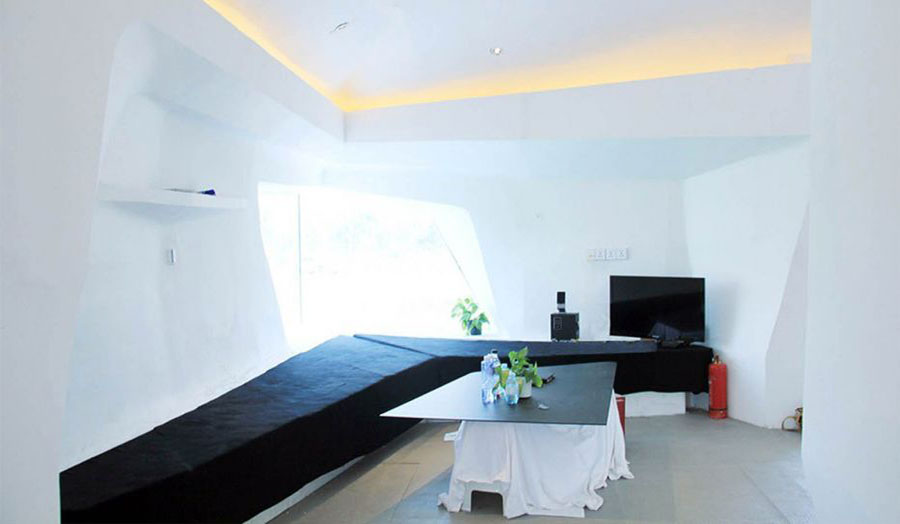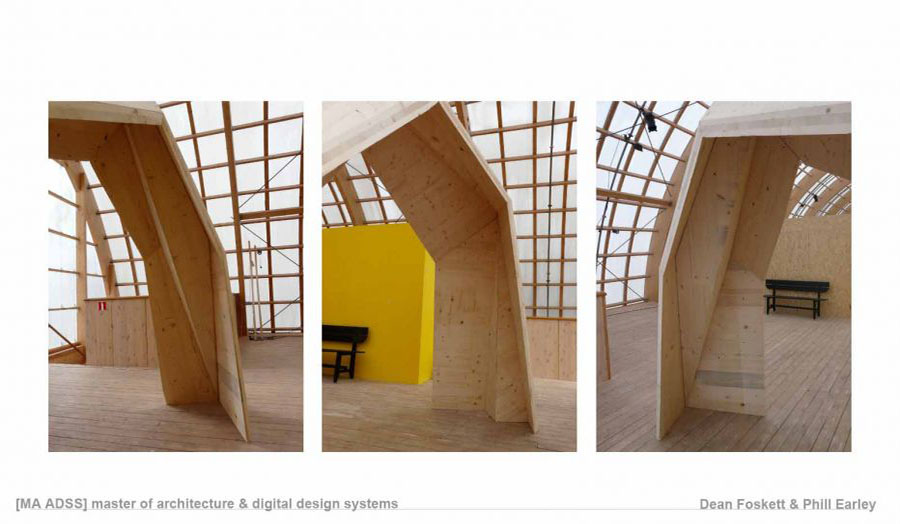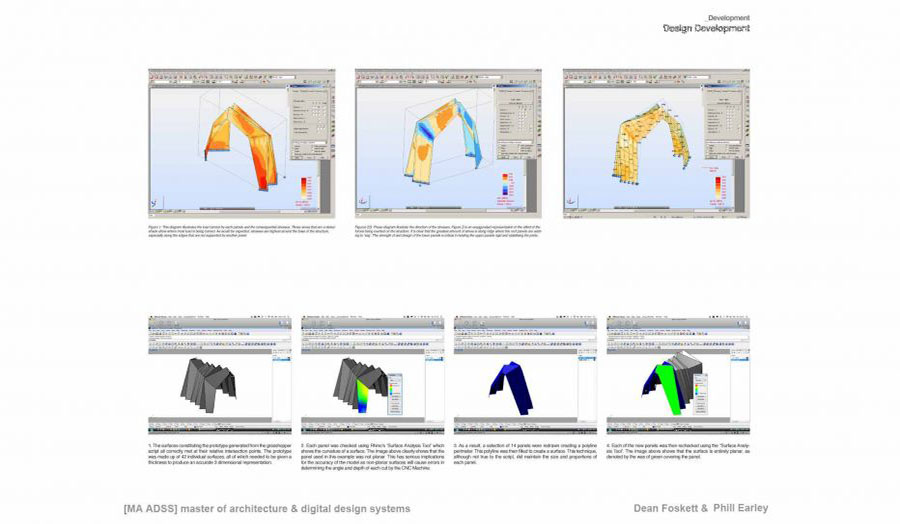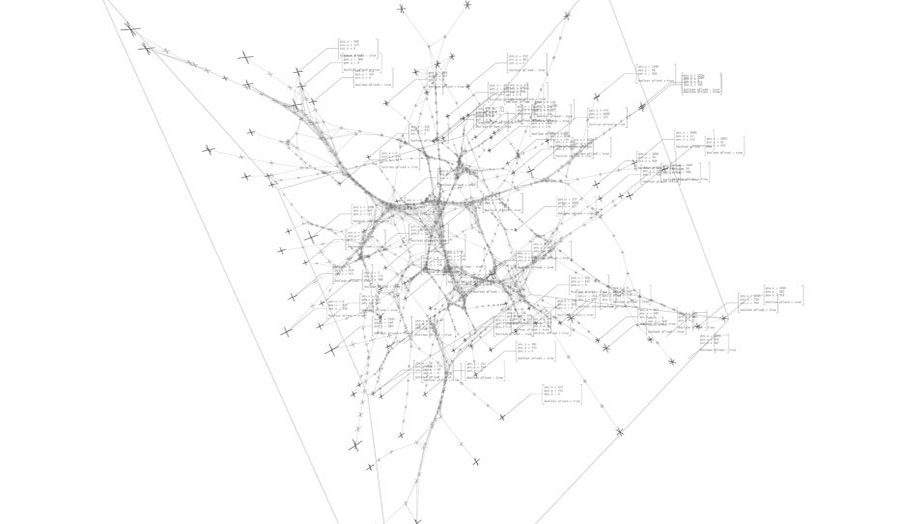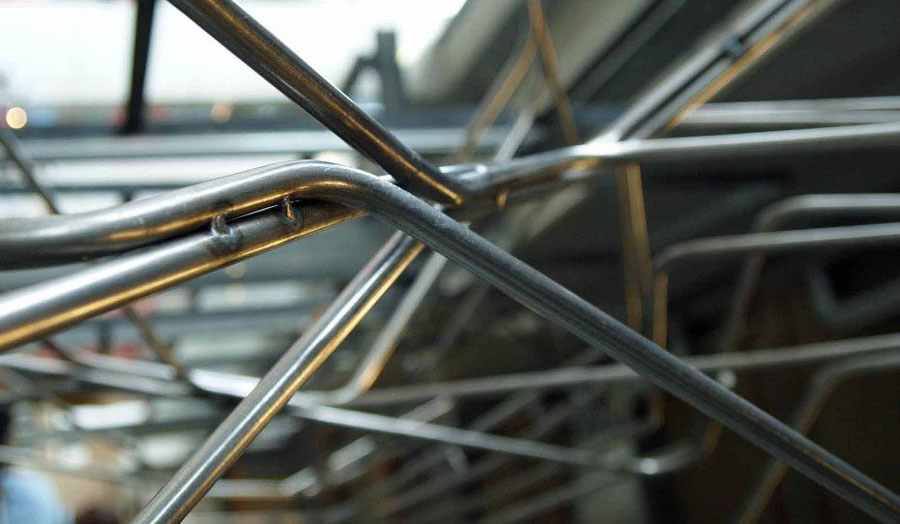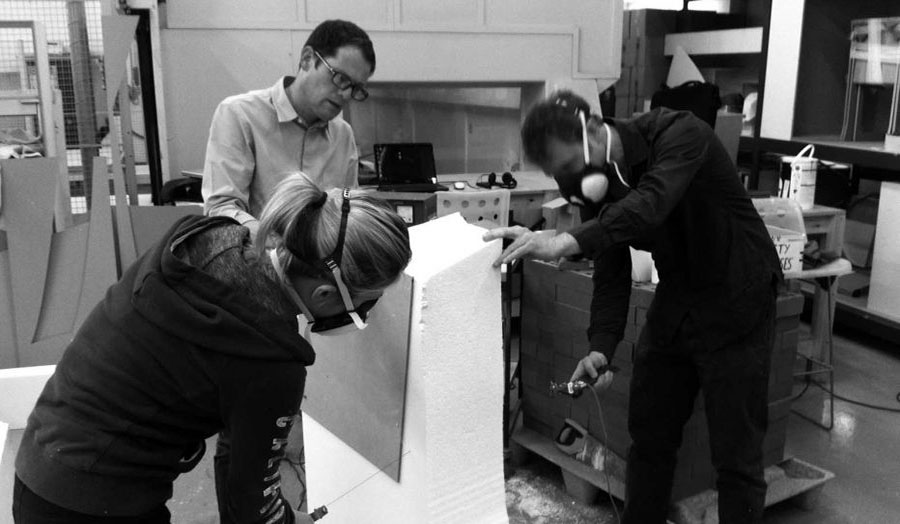 SunBlocDatong Construction