Emma Davenport teaches Critical and Contextual Studies for the Design department at the School of Art, Architecture and Design.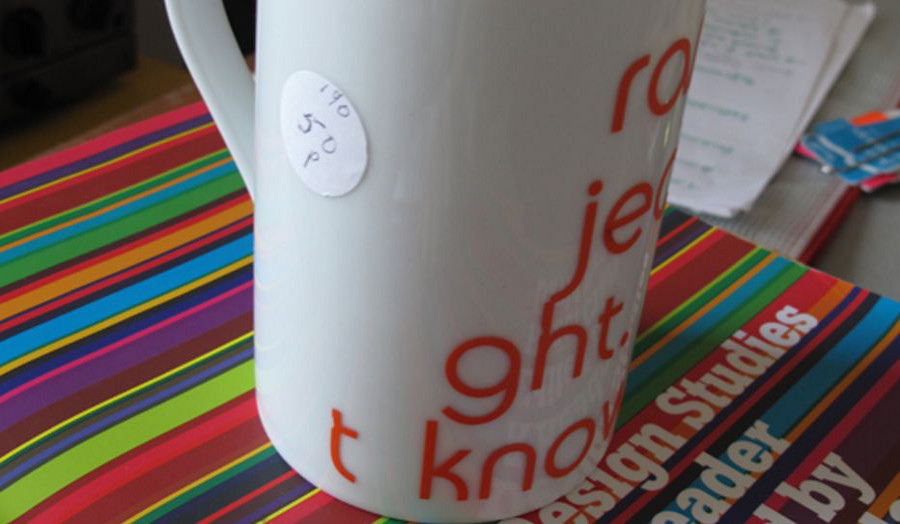 Emma Davenport
With a multi-disciplinary background in social anthropology, education and design history, Emma's approach to scholarship is always with the student perspective in mind. Her pedagogic research has focused on teaching and learning within humanities, students' experience of feedback and academic writing practices amongst undergraduate students. Other research interests include museology, popular media representation of dress, academic dress and design studies within higher education.
Before completing her studies in History of Design (MA) at the Royal College of Art/Victoria and Albert Museum (V&A) in London, Emma had established keen interests in both education (BA Hons) at Leeds Metropolitan University (BA Hons) and social anthropology of learning at Brunel University (MSc). Emma has taught general design history/theory programmes alongside more specific fashion history/theory courses at University of Creative Arts, University of East London and the Foundation of International Education.
In 2011, Emma had a consulting role on ClosetSwap, a web-based game produced by Channel 4, aimed at a youth audience to raise national awareness about sustainable fashion. Since 2014, Emma is a regular contributor to Worn Through, an academic blog focused on fashion.


Teaching
Critical and Contextual Studies in Design
Art and Architecture
MA Design by Project