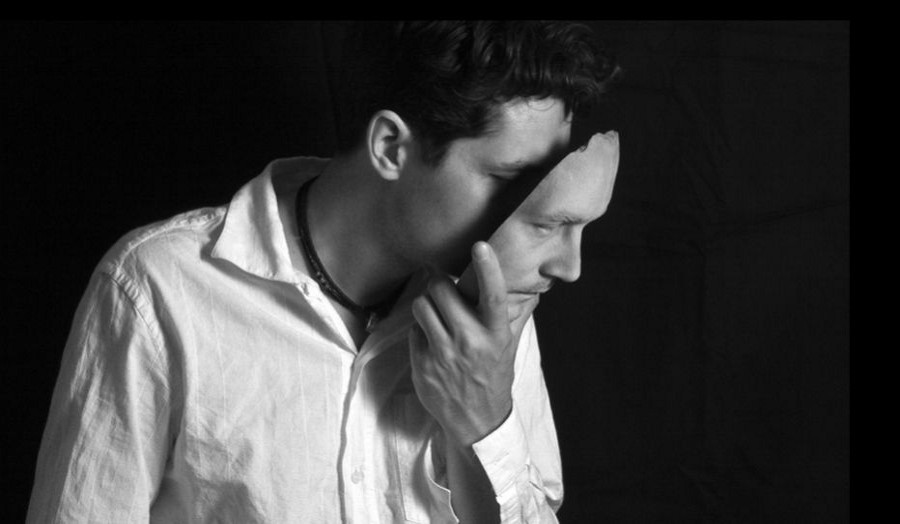 Anatol Just
Biography
Anatol Just is a 3D digital designer. After his undergraduate degree from Greenwich University, he specialised in 3D technologies such as 3D printing, 3D scanning and augmented reality.
Teaching and interests
Publications
'From City Air to Urban Space: Passion and Pollution', in Journal of Architecture (forthcoming 2014).
'Weather Dissidents: from Natura Naturans, to "Space" and Back Again', in Architecture and the Paradox of Dissidence (Routledge: 2013), 165-179.
'Sublime Experience', in Scale: Imagination, Perception and Practice in Architecture, ed. by Gerald Adler, Timothy Brittain-Catlin, and Gordana Fontana Giusti (London: Routledge, 2012), 107-116.
'Zumthor's Hairy Paradise', in ARQ,15/4 (2011), 304-308.
'Air Rights', in Agency: Working with Uncertain Architectures, ed. by Florian Kossak, Doina Petrescu, Tatjana Schneider, Renata Tyszczuk and Stephen Walker (London: Routledge, 2009), 165-175.
'Heart of Darkness: Air of Comfort', in Primitive: Original Matters in Architecture, ed. by Jo Odgers, Flora Samuel and Adam Sharr (London: Routledge, 2006), 251-259.
'Metaphors of Experience: The Voice of Air', The Philosophical Forum, 35 (2004), 161-177.
'Covent Garden: The Masque of Virtue', Critical Quarterly, 44 (2002), 83-129.
'To Be or Not to Be: Staging the Question', Eyeing London: Room 5, 3 (2002), 79-95.
Masterpieces of Architectural Drawing, co-editor with David Leatherbarrow (London: Orbis Publications, 1983).
Contact Anatol