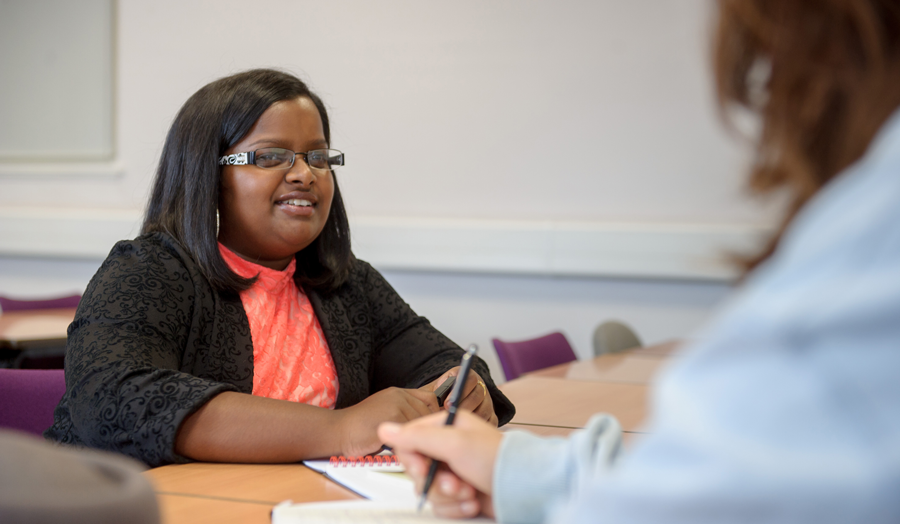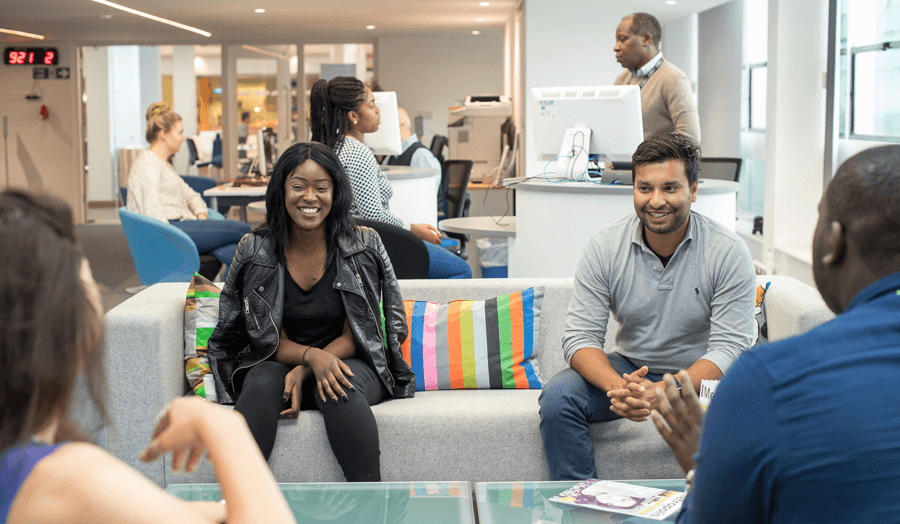 International support team
The international advice team here at London Met can provide a wide range of guidance and advice to international students and staff. We can help with immigration issues, including Tier 4 and short-term study visas, family and dependants, as well as the rules relating to working during and after your studies.
All of our advisers are fully trained and operate to the Office of the Immigration Services Commissioner (OISC) regulation level 2. In addition to immigration advice, our team offers welcome inductions to new international students, hosts events for our international students, delivers workshops and provides training for staff.
If you have a query about applying for a Tier 4 visa or are a current student, please feel free to contact the advice team.
If you are thinking of applying, please feel free to contact contact the recruitment team for further information.
Are you a current student?
Information for current students can be found in a dedicated section in the Student Zone.