Ron is a part-time lecturer and tutor for the Post Graduate Certificate in Professional Practice in Architecture course. He contributes to the course through the delivery of a series of lectures on contract procurement and administration of building contracts. In addition, he supports individual students and study groups in the preparation and critiquing of their submission modules.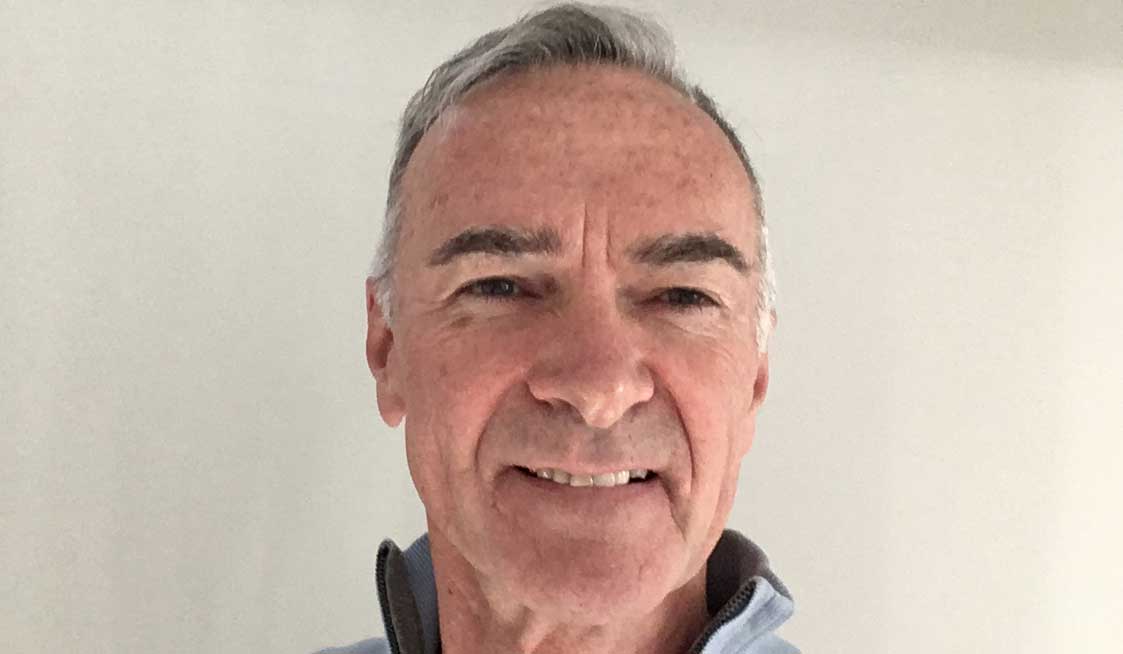 Ron Davis
Ron is a qualified architect, graduating from Cambridge University. Following ten years in practice (British Library, London and general practice in Singapore and Hong Kong), he changed career path to work in project management and construction. He has been a leader in the project management of large commercial projects in London and overseas (New York, Paris, The Caribbean) and was the managing director of a SE England construction management company. Prior to retirement, Ron was a director of Mace International for several years, helping to build the Group's work overseas.
Ron is particularly interested in the interface between the architect and the builder and particularly how to optimise the clarity of communication of the design to the builder.