Stephen Taylor is the founding Director of Stephen Taylor Architects and lecturer in Architecture.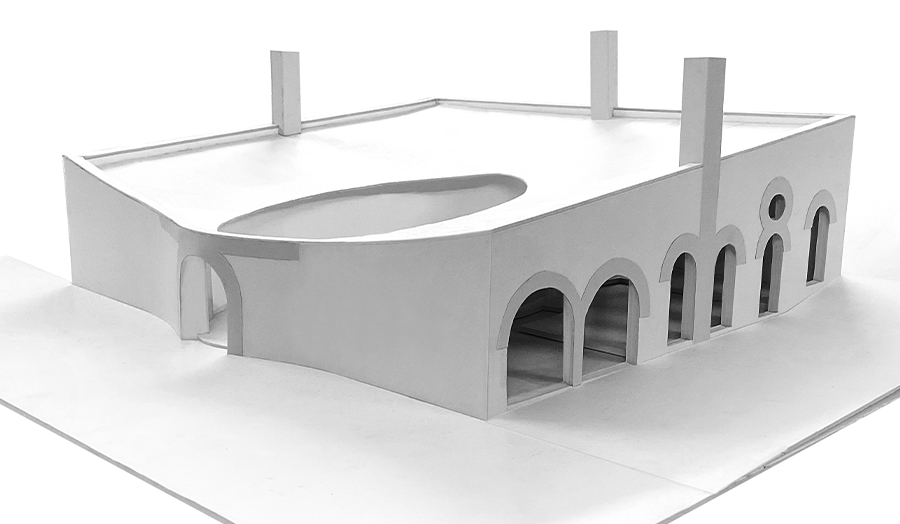 Stephen Taylor
Stephen Taylor is the founding Director of Stephen Taylor Architects. He graduated from the Royal College of Art in 1987 with a Master of Arts and subsequently gained his RIBA Part 3 and registration as a Chartered Architect in 1993.
He gained experience from a number of high profile employers such as Richard Rogers Partnership, Stanton Williams, Allies and Morrison, Richard Reid Architects, BDP, and Jeremy Dixon BDP between 1985 and 1992. As the principal of Stephen Taylor Architects, Stephen is responsible for the creative direction and management of the practice. He oversees all work carried out within the office and is closely involved with each member of his team in the development of projects from inception through to completion.
Taylor was appointed as a CABE enabler as part of CABE's Enabling programme and has also previously worked as a consultant to the London Development Agency as a member of their Design Advisors Panel and as a member of the Newham Design Review Panel. He has lectured extensively on architecture and urban design throughout Europe and currently a postgraduate unit master at the School of Art, Architecture and Design at London Met, where he has taught since 2007.
Stephen's pedagogical interest focuses on paving the way for students to learn how to freely arrange abstracted three dimensional architectural forms in a way that supersedes taught principles and allows them to come up with their own individual architectural propositions.
He's interested in the idea of the city and what it means architecturally to live closely together with others in a way that is economic, meaningful and enhances our sense of place. As part of his teaching programme he typically chooses to set projects in the heart of the city, where he feels urban stakes are high and living standards constrained for most. It's in dense urban situations that he believes an architectural struggle is at its most fertile and offers vigorous outcomes. Stephen believes that dense conditions offer the most opportunity for students to develop an agile and responsive architectural attitude.
These projects are for the most part open to programmatic interpretation and focus on the idea of architectural form being able to accommodate change of use over time. A generative ingredient of developing a programmatic idea is the juxtaposition of personal and shared space. These ideas have been tested in design projects through teaching and practice, during which he has developed a number of themes to help formulate design strategies for a variety of situations and at different scales of inquiry.
'Making Urban', Stephen Taylor Architects and Henley Halebrown (2018)
'De Aedibus', Stephen Taylor Architects, Quart Verlag, Luzern (2015)
'Palladian Design', RIBA (2015) Stapleton Hall Road, MIT Press (2011)
'Architecture', Ecole Polytechnique Fédérale de Lausanne (2009)
'Some Ideas on Living', Canadian Centre for Architecture, Lars Müller Publishers, Switzerland (2008)
'Intimacies', Department of Architecture and Spatial Design (2009)