Paul Harper combines writing, teaching, research and consultancy in the visual arts and crafts.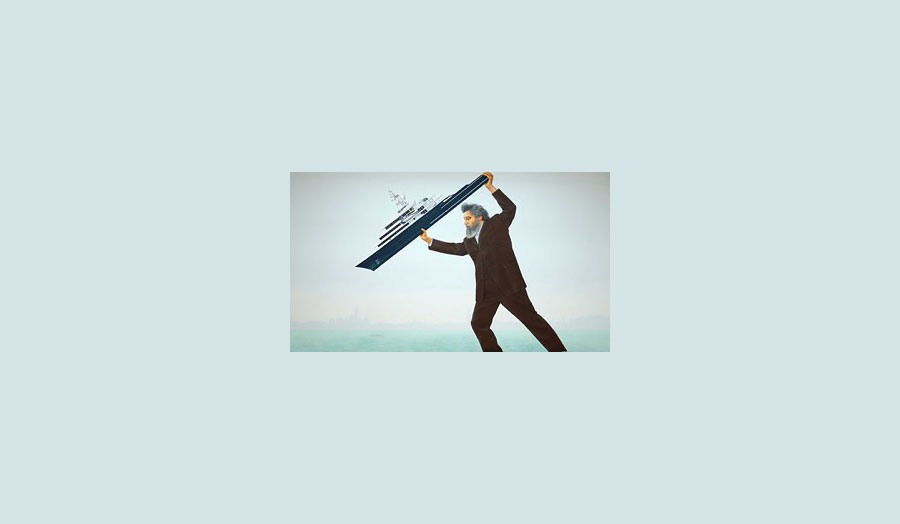 Paul Harper
Paul Harper has a background in furniture design and making but he now combines writing, research and teaching with freelance work in arts management. His PhD thesis examined problems with researching and theorizing about 'craft' and explored digital video as a methodological tool to aid the understanding of craft practice. His research interests include: theories of craft practice and knowledge; reflective practice; the social value of art and craft; research methods.
He was a founding director of Alias Arts, which provides advice and support to artist-led organizations and is vice-chair of the Forest of Dean Sculpture Trust.
Recent published writing includes
The Twenty-First Century Art Book
.