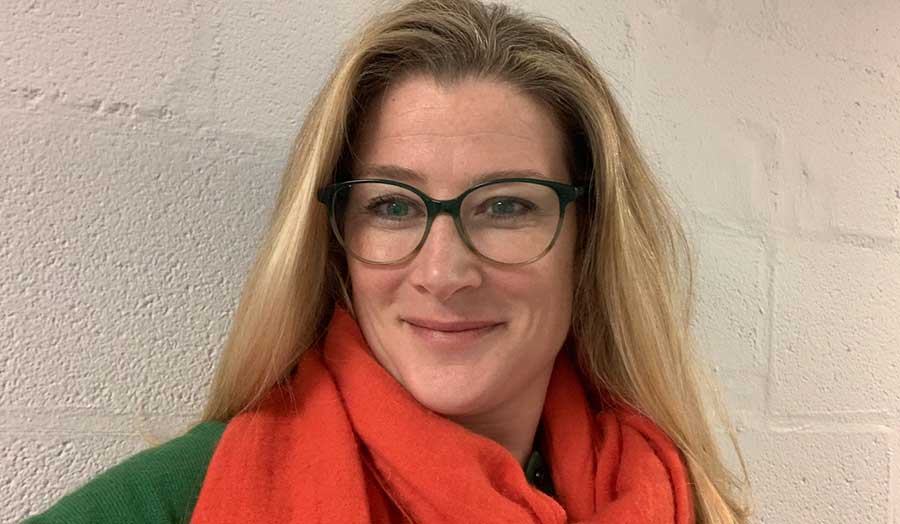 More about Simone Maier
Simone grew up near Melbourne and achieved her English and Visual Performing Arts BA from Monash University, Australia.
She moved to the UK in 2000 and worked in IT until attending London Met to study a Fine Arts BA (Hons), attaining a 1:1 in 2018.
Simone was the recipient of a London Met scholarship that sponsored her to study towards a PGCert which she was awarded with distinction in 2019.
Simone teaches with a social constructivist pedagogy and her creative practice engages with sculpture, with reoccurring themes including the boundaries between poetry and sculpture.
Her pedagogical research is interested in an embodied approach to art and design learning and teaching.
Simone holds Fellowship of the Advance HE (FHEA).
Abegglen, S., Burns, T., Maier, S. & Sinfield, S. (2020). 'Supercomplexity: Acknowledging Students' Lives in the 21st Century University'. London. Journal of Innovative Practice in Higher Education. Vol. 4 (1) April 2020, PP. 20 - 38. Available online
Abegglen, S., Burns, T., Maier, S. & Sinfield, S. (2020). 'Chapter 6: Global University, Local Issues: Taking a Creative and Humane Approach to Learning and Teaching' in Sengupta, E., Blessinger, P., & Makhanya, M. (Editors) Improving Classroom Engagement and International Development Programs: International Perspectives on Humanizing Higher Education. Bingley: Emerald Publishing Limited. PP. 75-92.
Abegglen, S., Burns, T., Maier, S. & Sinfield, S. (2020). 'Global University, Local Issues: Taking a Creative and Humane Approach to Learning & Teaching'. Blessinger, P., Makhanya, M. and Sengupta, E. (eds.) Innovations in Higher Education Teaching and Learning (Vol 27). UK: Emerald Publishing. PP.75 - 92
Simone Maier
Associate Lecturer at the School of Art, Architecture and Design
Email Simone