Starting a business when you finish university is a great way to own your future – and the Student Enterprise team based at our specialist off-campus business incubator, Accelerator, provides you with all the advice, support, networks, knowledge and resources you need to get started.
What exactly does Accelerator offer?
For 15 years Accelerator has been helping their community of tech startups grow and scale in the heart of London's Tech City in Shoreditch. The Accelerator has also provided the perfect home for our Student Enterprise programme, which gives London Met's passionate early-stage entrepreneurs a chance to turn ideas into viable ventures.
Through one-to-one advice sessions, support and a number of programmes that run throughout the year, Accelerator has helped to launch student businesses including TRIM-IT, Arctic Power Berries, AllotMe, Dottore London, Measure, MERRI Intimates and Twisted Kombucha.
One-to-one business advice
Got an idea for a business but not sure how to get started? Interested in going freelance? Contact the Student Enterprise team at Accelerator and book a one-to-one advice and support session.
For more information on how the Student Enterprise team can help you, visit the Accelerator website.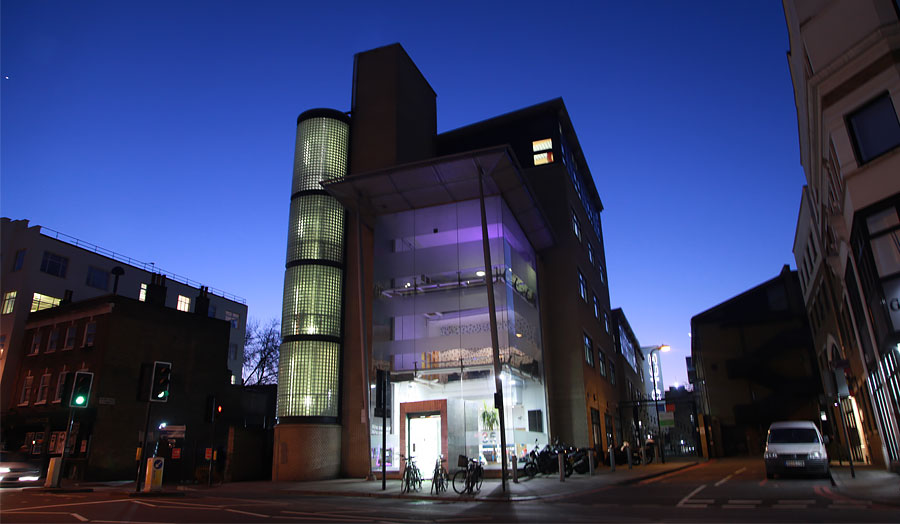 "Being in a community of like-minded entrepreneurs motivates me every day. The energy, passion and ambition is felt everywhere. Regular social events, founders' dinners, and community support is what makes Accelerator an awesome place to go to every day."
Ilona Filipi, Founder and CEO of MooveAgency.com and London Met graduate
Latest news from Accelerator