Courses
Short courses
Join the community of people who take up short courses at London Met. Our short courses appeal to people from the local area and those who travel from further afield to take advantage of our unique portfolio, specialist tutors and affordable fees.
Our classes range from the creative to technical: you can learn how to make something with your hands, develop a skill or an interest, or do something to enhance your CV. Many of our programmes can help you achieve your continuing professional development (CPD) goals.
Search for a short course
Get creative with courses in art, architecture and design
Develop business acumen with courses in business, law and languages
Gain technical skills with short courses in computing and digital media
Develop your practice with short courses in human sciences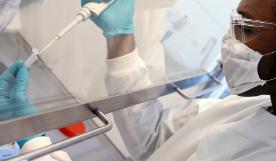 Image of person pipetting a sample in the Science Centre.
Our Biomed online course prepares you for Continuing Professional Development, top-up qualifications or postgraduate degrees in biomedical science.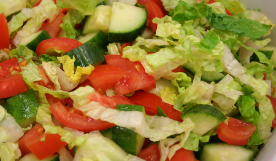 A close-up photograph of vegetables prepared as a salad
This intensive, online four-week course provides an introduction to this dynamic and exciting field. This course is designed as a primer for postgraduate nutrition and dietetics courses.
Explore the world we live in with short courses in social sciences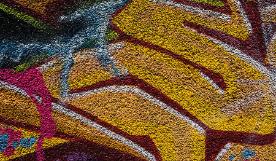 A photograph of graffiti.
London Metropolitan University is approved by the College of Policing to deliver the equivalent of the Certificate of Knowledge of Policing (CKP).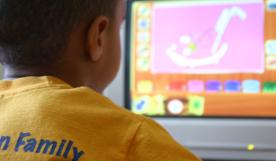 Photograph of a small child using a computer.
The Sexual Exploitation of Children and Young People course focuses on the sexual exploitation of children and young people in UK and global contexts.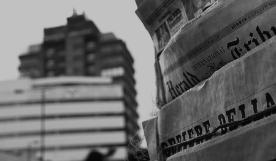 Black and white photograph of London Met's Tower Building.
This six-day short course focuses on forms of sexual violence in childhood and adulthood. The 2018 dates are Thursday 8 and 9 February, Thursday 22 and Friday 23 February 2018, and Thursday 22 and Friday 23 March 2018
Get to grips with the social professions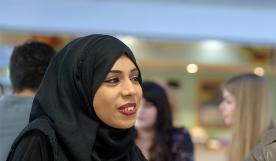 Female student smiling
Designed for practicing social workers, this course enables you to learn to supervise, teach and assess social work students. It conforms to the professional requirements and competencies for Stage 1 and 2 of the Practice Educator Professional standards for Social Work (PEPS), (TCSW, 2012). London Met is the preferred provider of social work in 2017 for the North East London commissioning panel, representing five local authorities, ensuring teaching excellence and professional links.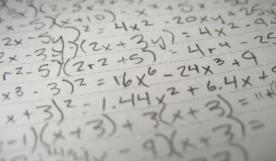 Subject Knowledge Enhancement courses (SKEs) are about improving subject knowledge in preparation for a Teacher Training course. The course is available to PGCE offer holders at London Metropolitan University or at other universities.