Vice-Chancellor's introduction
"We value our mature students at London Met. They bring a wealth of life experiences with them which enrich their studies, and those that study with them. We understand that many mature students come to us without having traditional qualifications.
I was a mature student myself, starting my degree after I had my two children, and so completely appreciate the difficulties and time restraints that older students have. Juggling family commitments or work – or both (!) with studying can be challenging but is so rewarding and you will complete your studies with not only a degree, but with confidence, new skills and lifelong friends.
We have a variety of degree programmes to choose from, many of which offer work placements to make sure you are fully prepared for when you graduate.
London Metropolitan University is unique in that almost 70% of our student cohort are mature students, and our strength is that we offer a supportive learning and teaching environment for our students. We know that you are unique too so come and join us!"
Professor Lynn Dobbs, Vice-Chancellor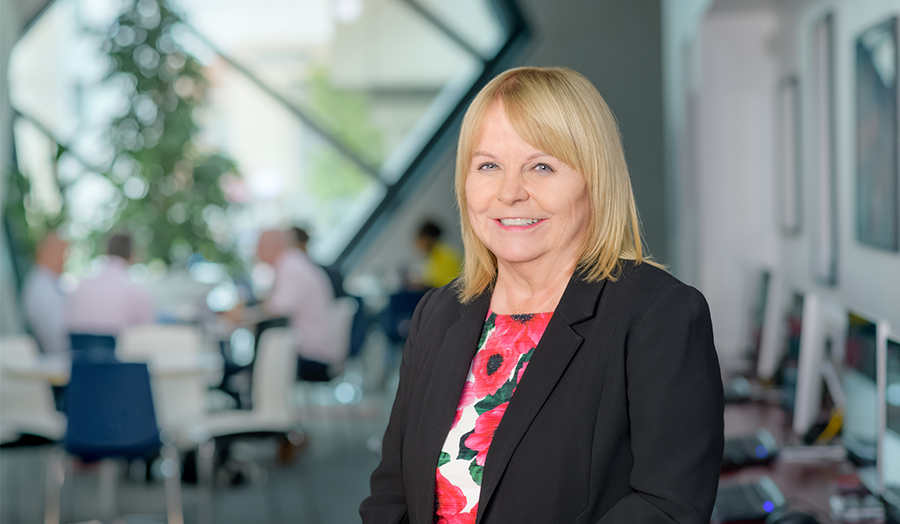 Mature Learner Outreach Officer
Marina English is London Met's contact for those thinking about university, and who may need some help, advice and information. She can help you with:
applying to university
referring you to the appropriate departments for advice on courses
your personal statement
student finance
talking to some current London Met students
"I love working with mature students and making the path to university as easy and obstacle-free as possible. I know how scary university can sound, which is why I would love to help you in any way I can, to enable you to make the right choices. You can do it if you want to!"
Marina English, Mature Learner Outreach Officer
m.english@londonmet.ac.uk
We are proud to have a diverse student cohort – 69% of whom are mature learners – and their contribution to the University is invaluable.
Mature students don't necessarily need formal qualifications to study with us. You're considered a mature student if you're aged 21 or older when you start your first undergraduate degree course. If you have relevant work or life experience, are enthusiastic and committed, then we invite you to come to one of our Open Days.
You can also have a chat with one of our London Met students to see what it's like to study with us.
We understand that many of you have commitments outside of university and we are proud to say we have a student/parent liaison adviser at London Met, Susie McLoughlin, who can provide information on financial and other matters regarding being a student and a parent.
We offer incredible support here at London Met. Take a look below.
Returning to Education
Marina is hosting a series of Returning to Education virtual events (see below), tailored towards those returning, or thinking about returning to education to study for an undergraduate degree. They are all free and tailored for those age 21 plus. There will be opportunities to ask questions and resources for more information are sent to all attendees.
Did you know you can shadow a London Met student? If you're aged 21 or older, you can spend an hour or two or even a whole day with a current student and see if university is for you. Please note: due to COVID-19 we have temporarily stopped our Shadowing scheme, but hope to revive it when safe to do so. Stay safe.
Come along to one of our events
Find the help and support you need
Hear from some of our mature learners
Watch films featuring some of our mature students