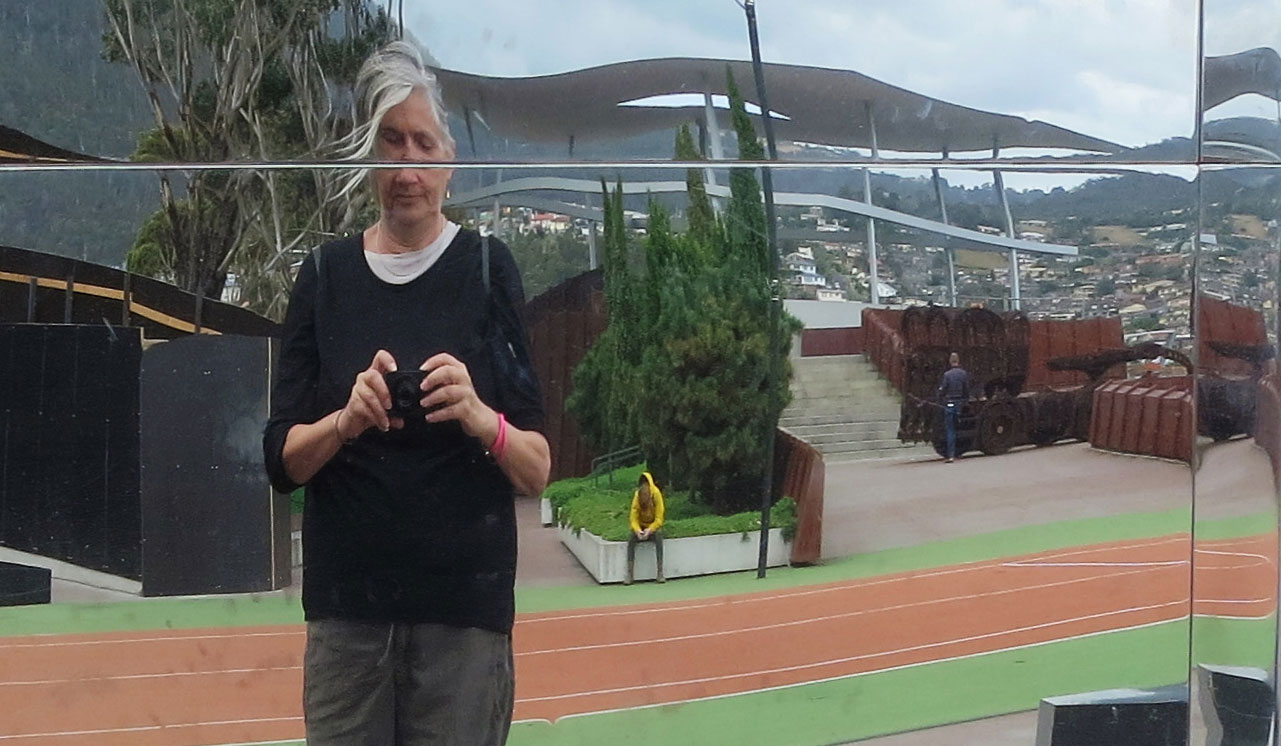 Jos Boys
The School of Art, Architecture and Designappointed Dr Jos Boys as Visiting Professor, Diversity and Creative Practice in 2017-18; a first for Level 3.

Dr Jos Boys is an independent scholar. She trained originally in architecture, and has worked in feminist and community-based design practices for many years, as well as a researcher, educator and journalist. Most recently she has been involved in a number of disability-related projects to explore alternative critical and creative ways of designing for inclusion. She is interested in how work across disability studies and other forms of activism are challenging ahistorical and atheoretical attitudes to disability that remain far too common within architecture and the built environment.

Jos is author of Doing Disability Differently: an alternative handbook on architecture, dis/ability and designing for everyday life (Routledge 2014) and is editor of Disability, Space, Architecture: A Reader (Routledge 2017). This collects in one volume the best writing on built space from disability studies, together with innovative ideas about inclusive design, so as to create an important new resource for built environment students, educators and design professionals.

She is co-founder and director of The Dis/Ordinary Architecture Project - a collaborative platform that develops a variety of initiatives bringing together the creativity of disabled artists with architectural students, educators and practitioners; with the aim of opening up the design opportunities offered by engaging with disability, ability and the diversity of ways of being in the world.

Jos also has considerable experience as an academic developer and instructional designer: and is a world-renowned expert consultant in learning space design in Higher Education; an area in which she has published extensively.
Email: tsjboys1@londonmet.ac.uk