Kaye Newman is the Head of The Cass Interiors and course leader for Theatre and Film Production Design BA (Hons).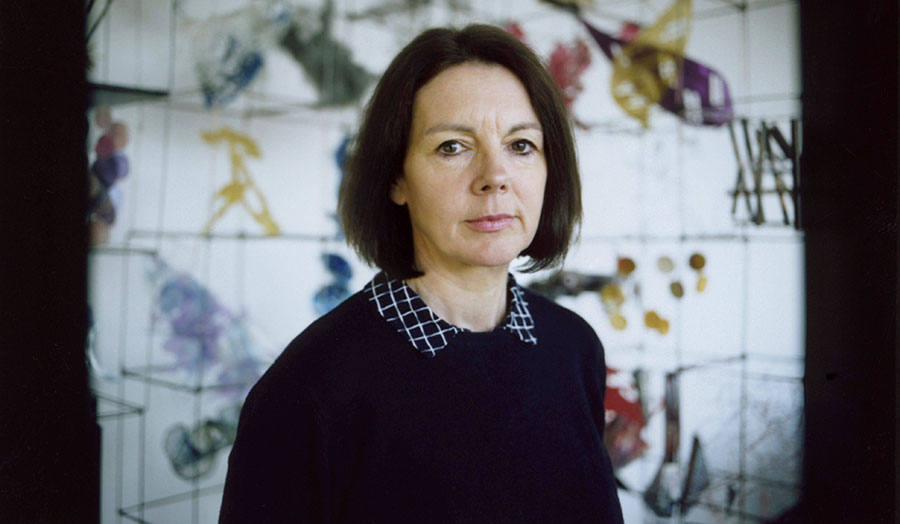 Kaye Newman
Biography
As well as an inspiration, teaching also allows opportunities such as our Hidden Space Research collaboration with Gachon and Dong Yang Mirae Universities in Seoul. This has allowed to us to investigate ideas of community and connection where the space exists to create thoughtful environments.
Research
The common thread throughout Kaye Newman's design career has been themes surrounding connection. The user and the client, the public and the private space. To preserve the integrity of each but improve the continuity of flow and movement between them.
Through an empathetic, aesthetic and reflective approach and design philosophy, this has been developed as the underlying quality underpinning the Interior Design teaching programme at London Metropolitan University.
Kaye Newman's research looks at high-density housing and how diverse communities work and live together, issues surrounding life balance and the family unit, all of which are integral to learning transferable skills, and both social and behavioural.
Building technologies are now developing to produce skyscrapers of advanced geometric forms but what if the building blocks were redesigned to mimic those in nature that allowed a natural give in weight and balance, developing fundamental endurance, acoustic and insulating attributes? Therefore taking the building back to a primitive position but being able to respond intuitively to its environment. Our air space and the built environment would now move forward together more sensitively, with softer edges and resulting in a less aggressive society.
Teaching and interests
Contact