Christopher Holt has been making theatre for over 30 years and works as a professional actor/singer/director and voice and singing coach.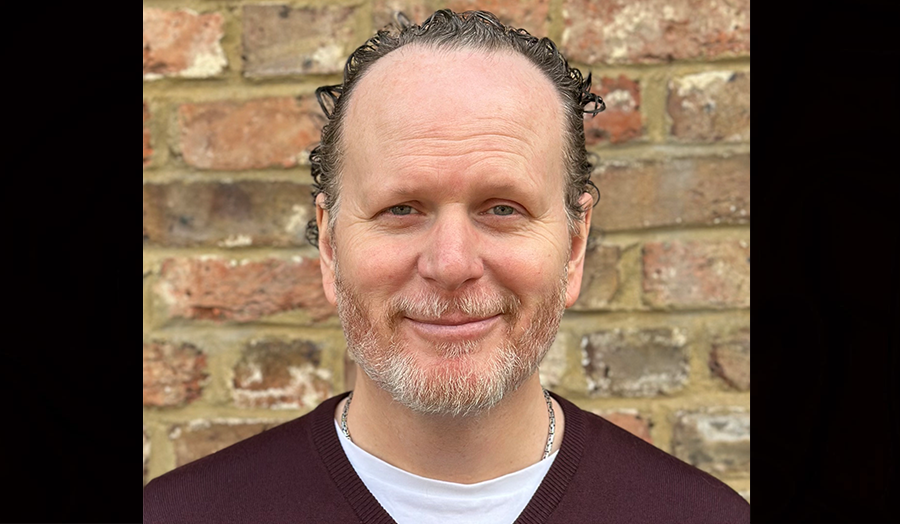 Christopher Holt
Christopher Holt is a senior lecturer on the Theatre and Performance Practice BA. He has been making theatre for over 30 years and works as a professional actor/singer/director and voice and singing coach. He joined the team at London Met in 2003.
His practice includes national and international work from Vietnam to the Moscow Arts Theatre. His directing work has taken him all around Europe, including the National Theatre of Milan and to shows in Hamburg and Mainz. Similarly, he has worked on small-scale diverse workshops in the UK where community and applied theatre remains his specialist area.
As an actor and a singer, Christopher has appeared in numerous original companies and new revivals, including winning awards:
TMA Best Musical for The Hired Man (2007 – Salisbury Playhouse)
Best Ensemble, The Stage and Television Today
Edinburgh Festival in 1998 for Love! Valour! Compassion! (which was also a UK premiere – 1995).
From the age of 15 he was appearing in the West End with the National Youth Theatre and has notched up considerable experience since including Lion King, Les Misérables and Cats. He has played audiences as different as Wembley Stadium to the Donmar Warehouse, working with some of the biggest names in theatre today, including Trevor Nunn, Sam Mendes, Julie Taymor, Matthew Bourne and Matthew Warchus.
His voice and acting coaching work has brought him into contact with such companies as Graeae (physical and sensory impairment casts), Fingersmith (accessible theatre for Deaf actors and audiences) and Face Front (inclusive theatre for those with learning difficulties and physical impairments). He also had a regular practice teaching singing to the over-50's for a charity called Open Age – Active Leisure for the Over-50's. In 2017, he worked with Access All Areas and The Royal Central School of Speech and Drama delivering a voice programme for adults with learning disabilities. He is also the Associate Theatre Facilitator for Outside Edge Theatre Company which focuses on making work for vulnerable adults in recovery from addiction.
Christopher's first degree was from Middlesex Polytechnic where he read Performing Arts and his second from the Royal Holloway University – University of London, where he read for a Masters in Theatre Directing.