Cass Fine Art
Cass Fine Art is based in modern, purpose-built art studios, opposite the Whitechapel Gallery in London's East End; a cultural quarter famous for its fringe and contemporary art galleries.
The Fine Art and Photography courses offer practice-based studios that set out to prepare you for your future career whether it's as an artist, curator, or filmmaker. You will be taught by artists, professional practitioners and industry experts. With support to develop the specialist technical, conceptual and professional skills required for future practice in your chosen subject.
Working in a creative and lively environment, where cross over and collaboration are actively encouraged, students participate in studio based practice and 'live projects'. Public screenings and exhibitions offer valuable opportunities to engage with industry partners and professional contexts as are part of our culture and ethos.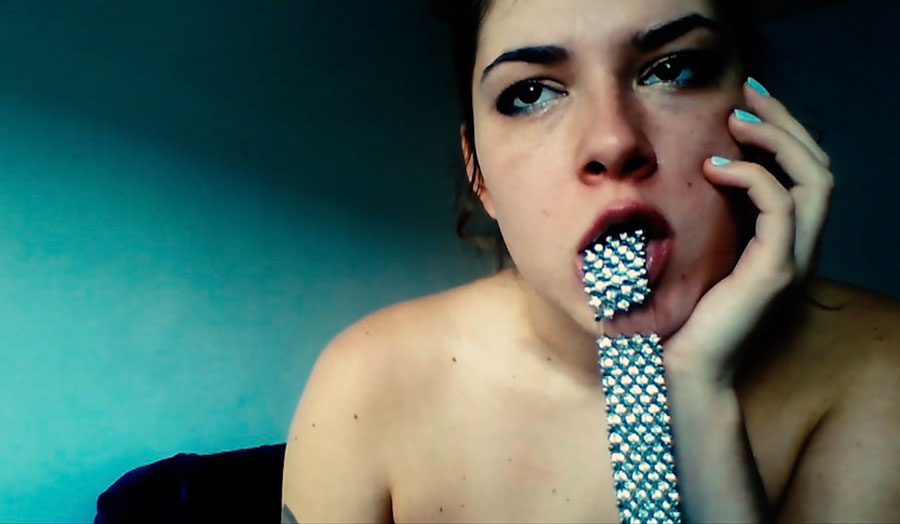 The Cass by subject areas