Why study this course?
With the global art city of London and its hundreds of galleries on your doorstep, this professional practice Master of Fine Arts course will provide you with your own art studio space and access to a wide range of specialist art facilities and equipment. You'll have the opportunity to pursue professional projects in video art, sculpture, photography, printmaking, ceramics, painting or any other art or design practice.
As well as raising your public profile by creating your own online and social media presence, you'll have the opportunity to exhibit your work and to work in a group on a final, professionally commissioned brief from an arts organisation or design company. The MFA course is designed to give you the professional skills needed to pursue the vocation you have chosen in art or design and make a living from your practice.
Hanasu series by Moe Sekiya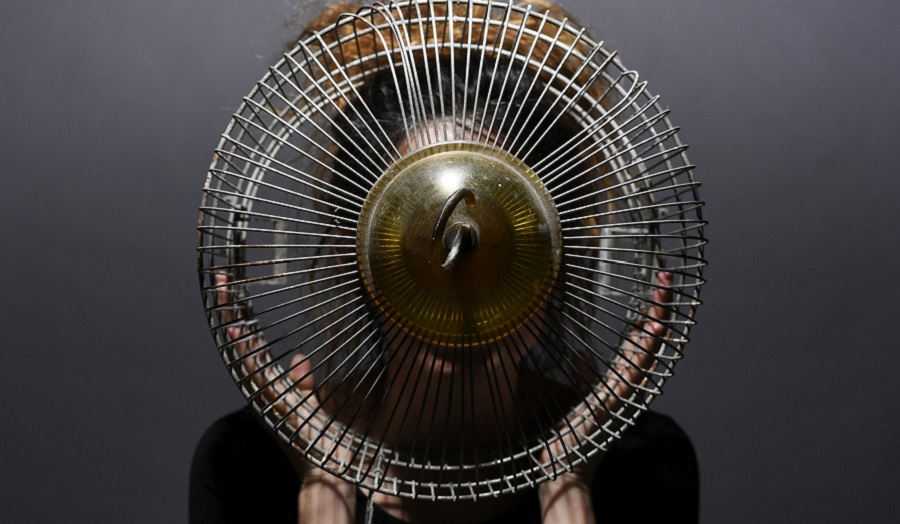 After the rapture by Nye Thompson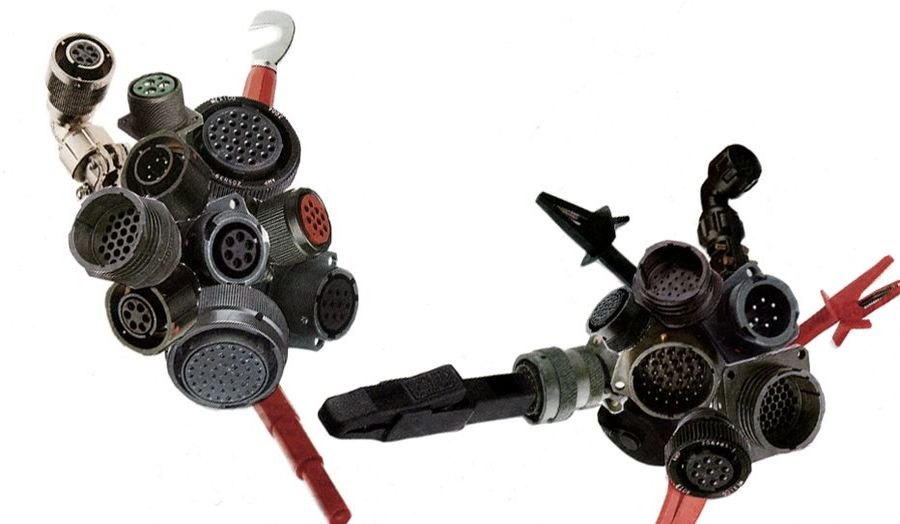 Gabriel Atentado By Joao Prates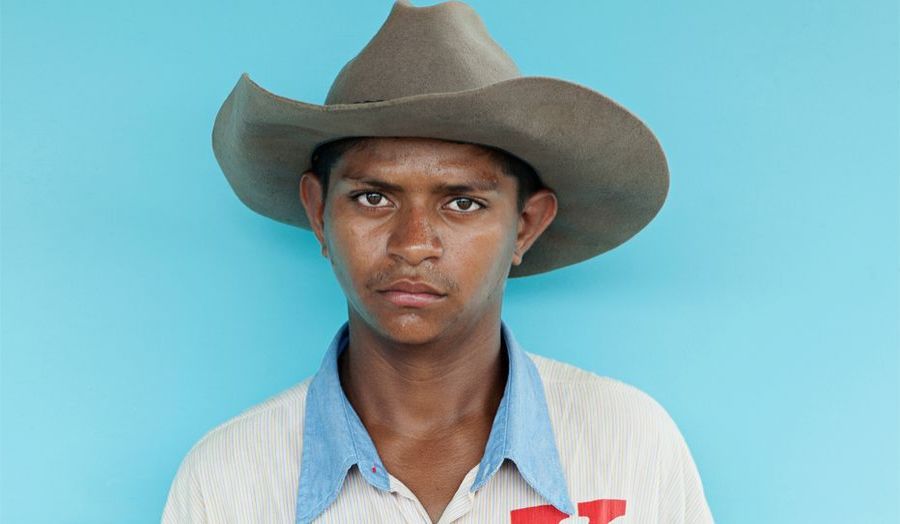 ABC on Broadway by Eric Boscia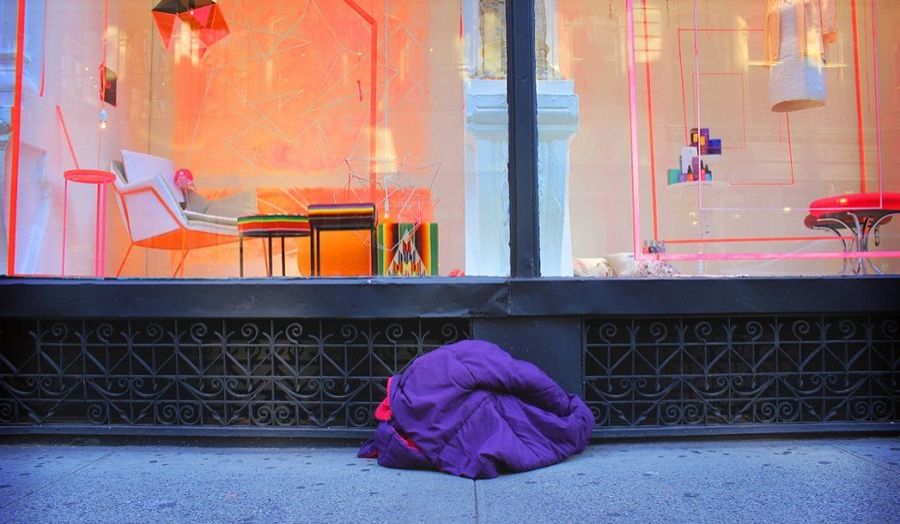 The Dark Side of Fashion by Ozaan Guner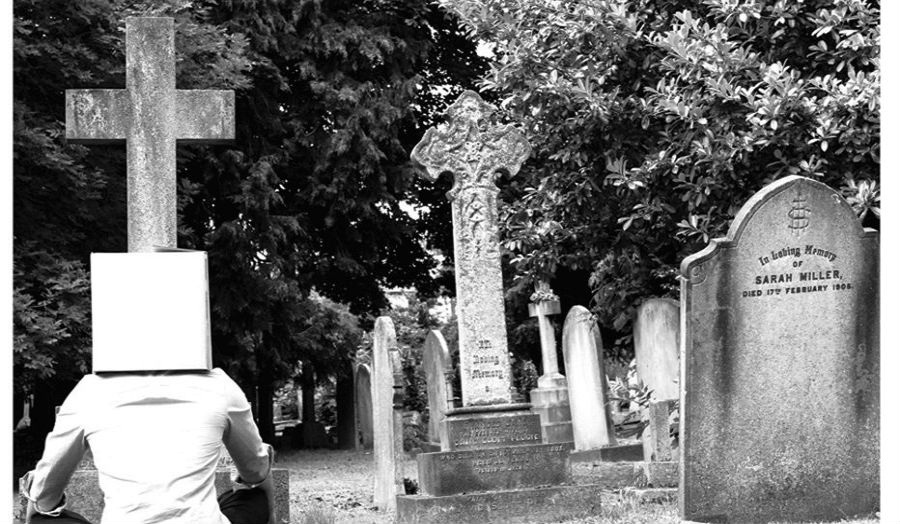 More about this course
The structure of our MFA postgraduate course is simple and effective. It focuses on improving your practice within specialised studios where you'll work on projects over the academic year.
A supportive environment
You'll study in well-equipped workshops, specialist studios and informative tutorials and seminars. Unlike many other university postgraduate art and design courses in London, we'll support your studies by providing you with your own studio space at no extra cost.
Modern facilities
Our School of Art, Architecture and Design provides you with access to outstanding facilities and equipment through Make Works. We're famous for our specialist workshops including:
photography darkrooms
metalwork and woodwork workshops
2D and 3D art spaces
printmaking studios
digital imaging equipment
textiles workshops
3D printing and laser-cutting
video and film editing facilities
sound recording studios and many more
Effective learning
Throughout the year, you'll gain insights into the art and design worlds via guest lecturers from a wide range of public and private sector organisations. There will also be case study reviews, workshops, exhibitions, events and site visits across London and further afield.
The modules on this postgraduate degree will develop your professional practice and collaborative working skills. You'll also heighten your public profile through the creation of a website and social media profiles that will publicise your work.
Becoming a professional
We'll show you how to establish a professional framework for your practice that will guide your organisational skills, build your reputation and increase your chances of future commercial success. This includes learning how to propose, research, develop and execute your master's level project to the highest level of professional standards.
There will be opportunities to exhibit your work at different points throughout the year including our summer show. Each module contributes to the creation of your final major project to be exhibited in June. This is followed by a summer spent entirely on a collaborative professional commission, briefed by an arts organisation or design company and undertaken in a group.
Assessment
If you're a full-time student then you'll be assessed at up to three points in a year. Assessment is through coursework only.
Assessment components will include:
subject knowledge
analysis
problem-solving and experimentation
management of own learning and personal professional development
skills in professional practice (CV, website, social media and communications)
exhibition skills, production and installation
project skills
the production of online project documentation (including an online evaluative report, online project proposal and annotated research material)
two finished projects (Major Project and Collaborative Commission)
Your assessors will provide written online feedback on each assessment component at each assessment point.
The marking criteria will be made available to you to ensure you understand the reasons behind the assessment you have been given.
Entry requirements
You will be required to have:
an upper second-class (2:1) honours degree in an art or design subject
If your application passes all requirements, the University will invite you to choose from a series of interview dates at which interviewers assess your portfolio before making an offer.
Upon receipt of an invitation to choose an interview date, applicants who live too far away for the interview may request submission of a digital portfolio.
Relevant professional qualifications or extensive professional experience will also be considered.
Accreditation of Prior Learning
Any university-level qualifications or relevant experience you gain prior to starting university could count towards your course at London Met. Find out more about applying for Accreditation of Prior Learning (APL).
English language requirements
To study a degree at London Met, you must be able to demonstrate proficiency in the English language. If you require a Student visa you may need to provide the results of a Secure English Language Test (SELT) such as Academic IELTS. For more information about English qualifications please see our English language requirements.
If you need (or wish) to improve your English before starting your degree, the University offers a Pre-sessional Academic English course to help you build your confidence and reach the level of English you require.
Modular structure
The modules listed below are for the academic year 2021/22 and represent the course modules at this time. Modules and module details (including, but not limited to, location and time) are subject to change over time.
Year 1 modules include:
Where this course can take you
The MFA qualification helps you establish yourself as an artist or designer, either self-employed or working professional. You can use the experience gained to self-organise and network to win contracts, commissions and shows. Our professional practice and networking module will help you learn how to do this.
You can also use the MFA qualification to help you to find work with major employers in the art and design sector such as:
Artsadmin
Pentagram
The Tate
The Royal Academy
Tom Dixon
Arts Council England
Heatherwick's
The Venice Biennale
Sotheby's
Conrans
You can also use the MFA to go on to study for an art and design PhD. A PhD can help you get into a higher education art or design career to teach or research at art universities all over the world.
Additional costs
Please note, in addition to the tuition fee there may be additional costs for things like equipment, materials, printing, textbooks, trips or professional body fees.
Additionally, there may be other activities that are not formally part of your course and not required to complete your course, but which you may find helpful (for example, optional field trips). The costs of these are additional to your tuition fee and the fees set out above and will be notified when the activity is being arranged.
Use the apply button to begin your application.
If you require a Student visa and wish to study a postgraduate course on a part-time basis, please read our how to apply information for international students to ensure you have all the details you need about the application process.
When to apply
You are advised to apply as early as possible as applications will only be considered if there are places available on the course.
To find out when teaching for this degree will begin, as well as welcome week and any induction activities,
view our academic term dates
.