Why study this course?
Take the next step towards your career in visual communication with this illustration-focused MA. With an emphasis on research, experimentation and creative risk-taking, our Visual Communication: Illustration MA course will empower you to enter your field with a clear vision and sense of your role as a designer in today's world. Whilst building strong industry connections through your tutors and placements, you'll also become more flexible and independent in your learning.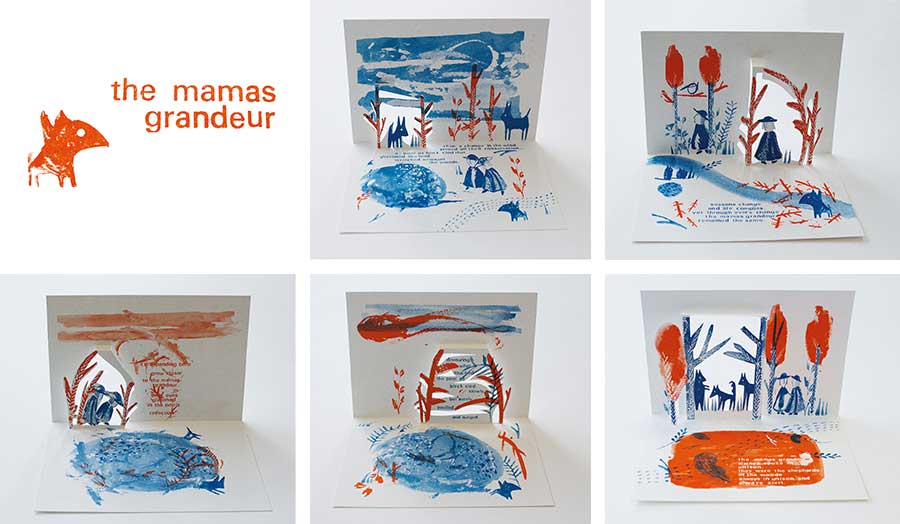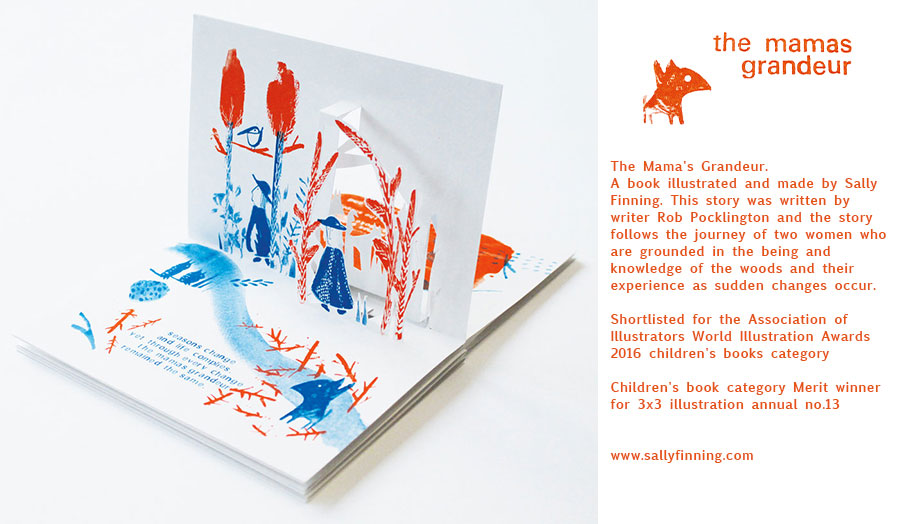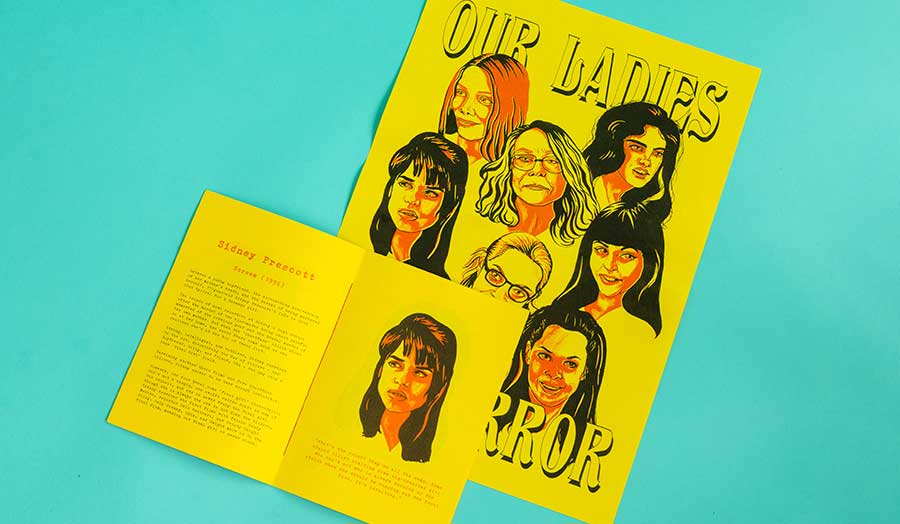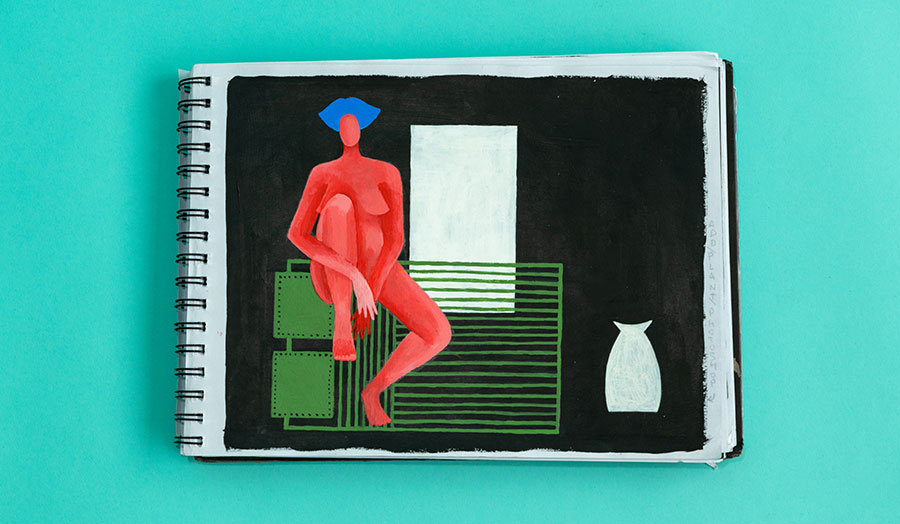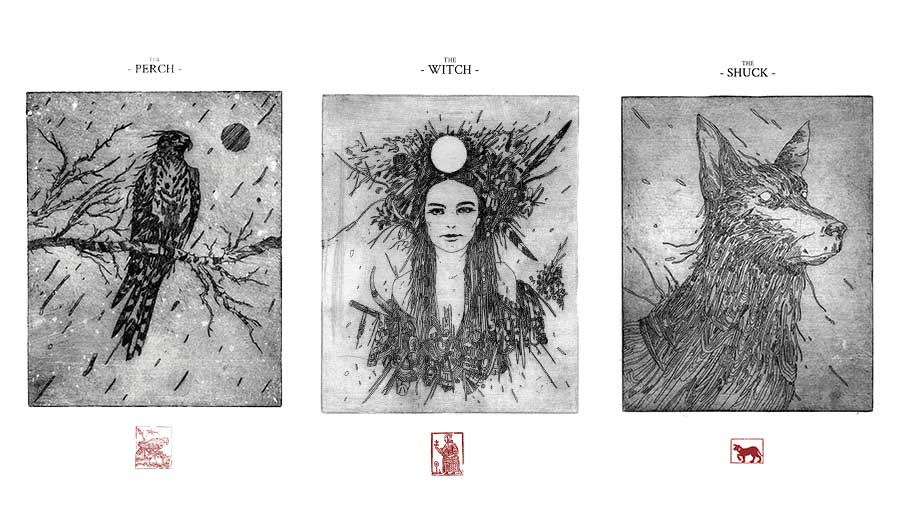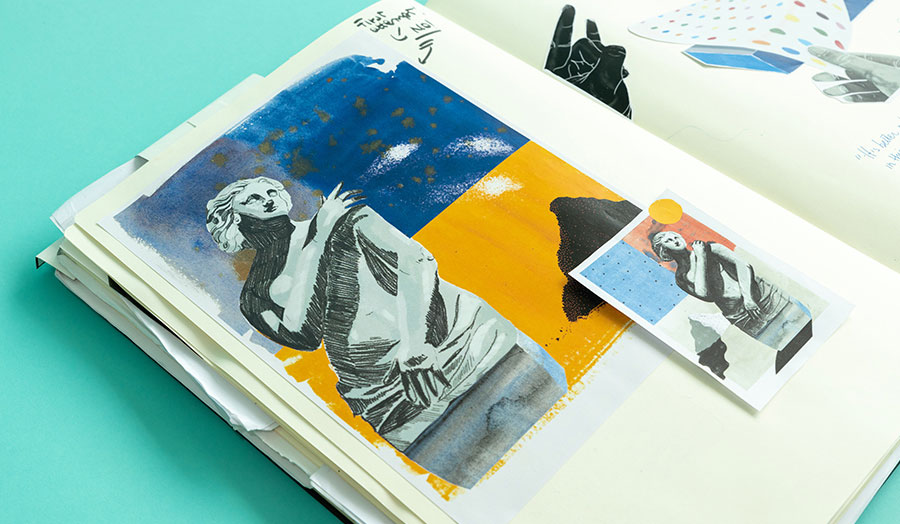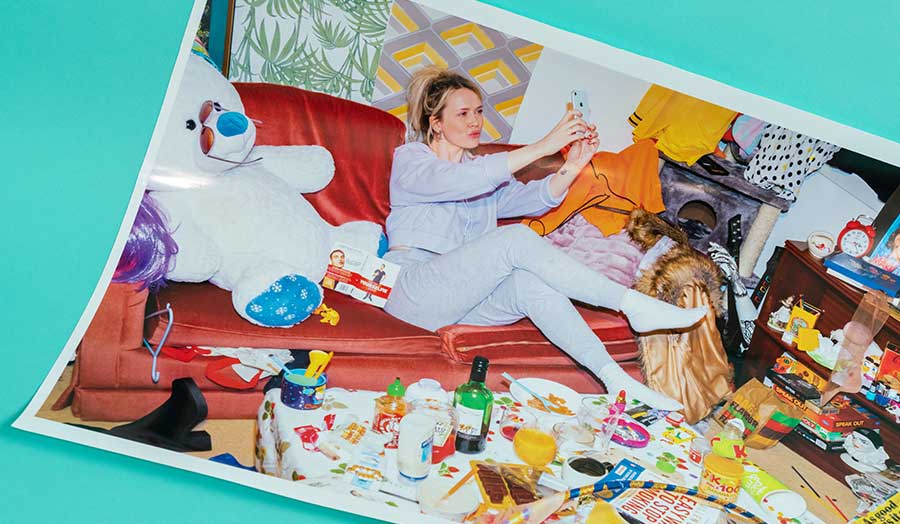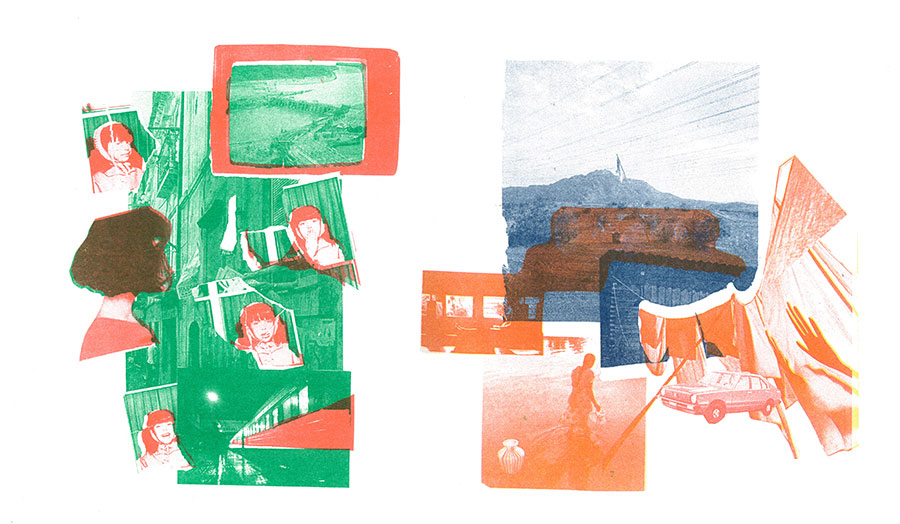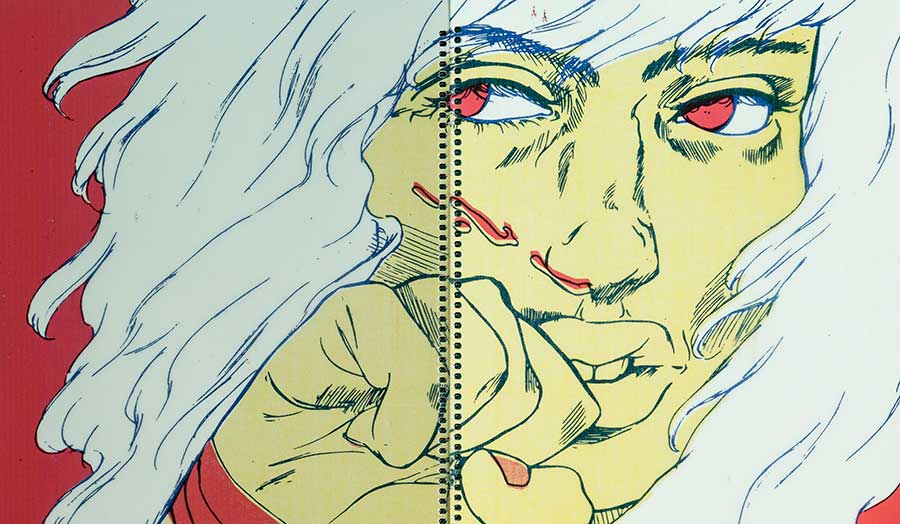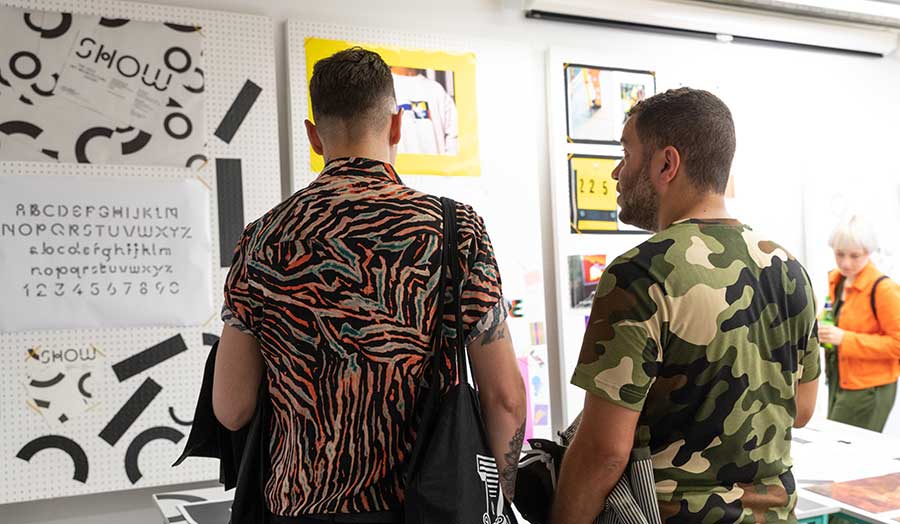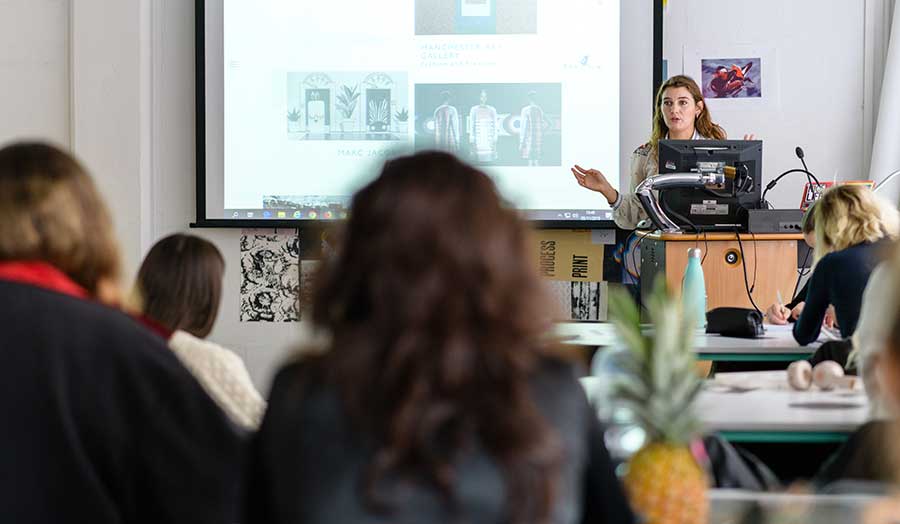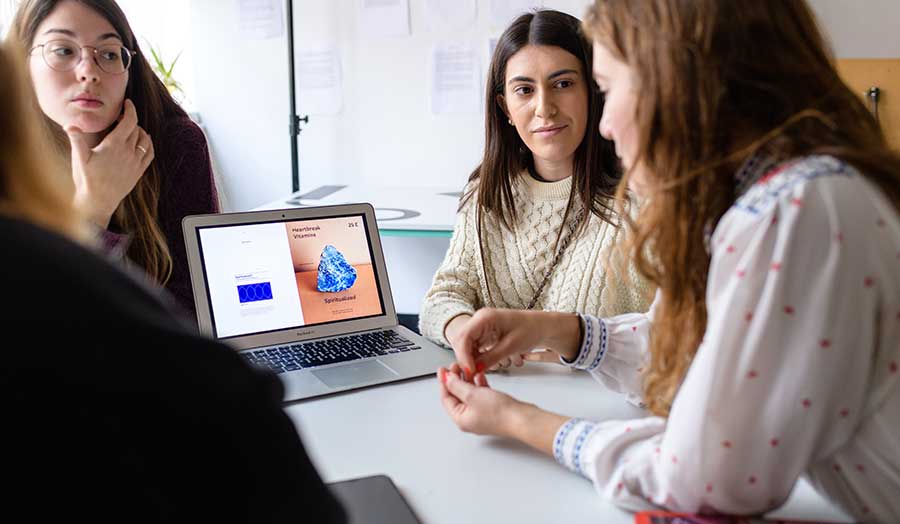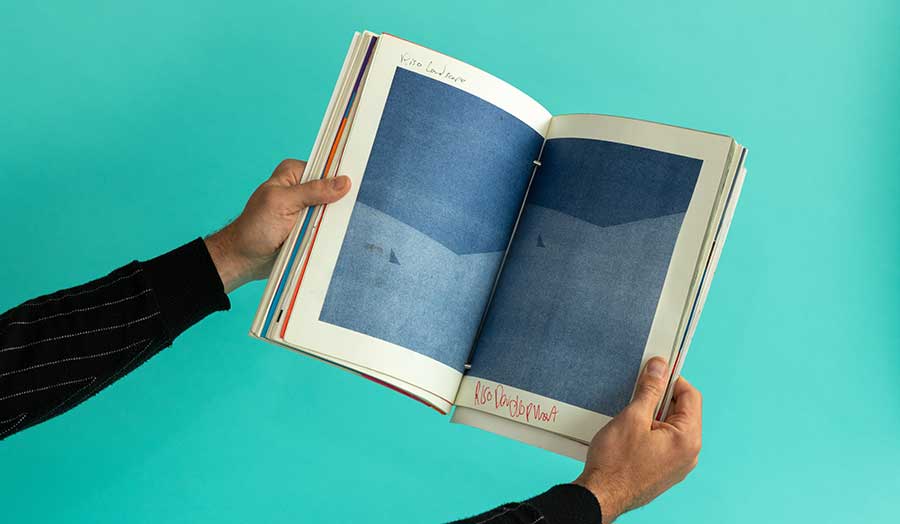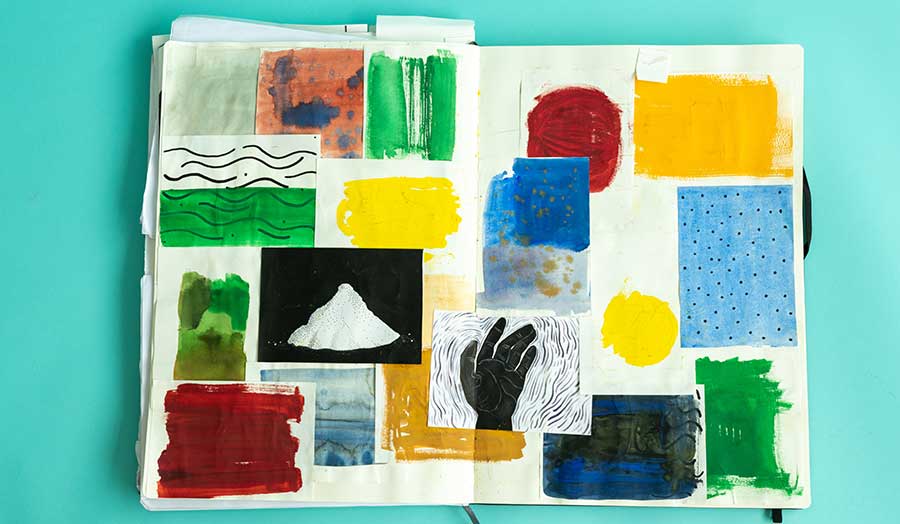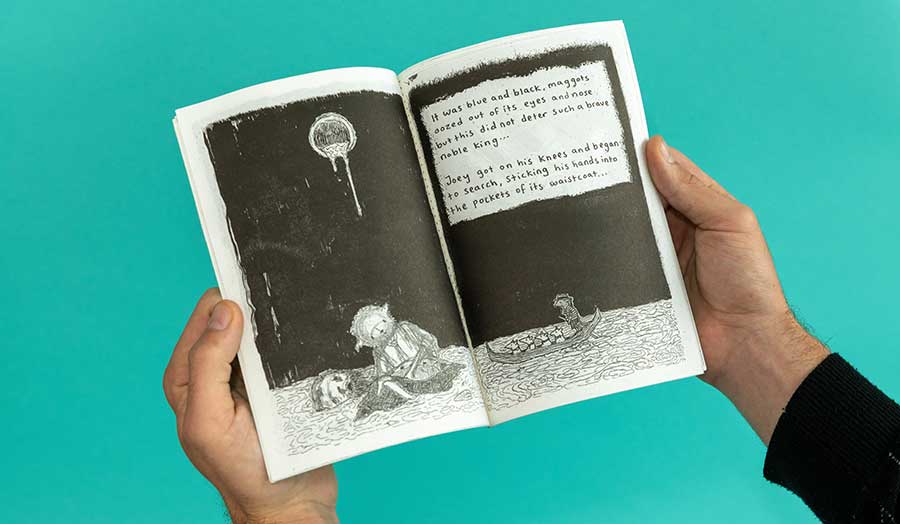 More about this course
Our Visual Communication: Illustration MA course will enable you to pursue your ambitions to work as a visual communicator with specific expertise in illustration.

Thanks to an interconnected approach to research and design, you'll utilise both theory and practice to develop a portfolio of professional-level work that demonstrates your complex problem-solving capabilities, creativity and critical thinking. You'll engage and develop your skills through collaborative, multi-disciplinary practices.
Your core modules will promote critical thinking through design practices, enabling you to work both speculatively and on fully-realised outcomes. Through design research methods and design project development you will form and refine a project proposal, which you'll go on to complete as your final major project.
Throughout this course you'll notice an emphasis on recurrent central elements such as socially-engaged design. You'll be encouraged to explore the social, cultural, ethical and economic impacts of visual communication practice.
What's more, you'll be in good company. As you can see from our photos, visual communication students at London Met's School of Art, Architecture and Design never fail to bring unique talent and creativity to the table. Among recent successes is The Mamas Grandeur (pictured), a book illustrated and made by our alumna Sally Finning. Written by author Rob Pocklington, the story follows the journey of two women who are grounded in the being and knowledge of the woods and their experience as sudden changes occur. The book was shortlisted for the Association of Illustrators World Illustration Awards 2016 Children's Books category, and was Children's Book category merit winner for the 3x3 illustration annual no.13.
The course is full of opportunities for growth:
professional industry practice – work on live project briefs with industry partners (such as the public realm improvements scheme with the London Borough of Tower Hamlets and The City of London Corporation)
situating your practice – how to formulate a clear direction for your practice
improving complex problem solving and critical thinking
collaborative and multi-disciplinary working
building knowledge through research and development
the challenge of expertly communicating and presenting your thinking and outcomes
opportunities for exhibition
Alternative core module information
The School maintains a portfolio of alternative core MA (level 7) 20 credit modules, two of which will be core to this course in any particular year. Prior to the start of the course each September, the course team will decide which of the alternative core modules should be the core 20 credit modules for the following academic cycle. This decision is based on the project opportunities arising and the balance of students across the portfolio of MA design courses. Please note, students themselves do not choose which of the alternative core modules to take themselves. See the modular structure section below for more details.
Assessment
You will be assessed via a portfolio of your written, visual and physical project work and research, all of which will directly relate to the specific practice requirements of visual communication.
The conclusion to your MA will take the form of a final major project. This will see you select your own focus to carry out an exciting detailed study, allowing you to then formulate your own argument or theoretical position and produce an independent body of work. This project seeks to challenge and test your creative ambition in an area that interests you. Your work will be exhibited at the MA graduation show hosted at our central London campus.
Entry requirements
You will be required to have:
a good lower second class honours degree (2.2) in a relevant field (eg graphic design, illustration, animation, branding, photography, architecture, marketing, 3D design, multimedia, interiors) or an equivalent EU/international qualification
You will also be expected to present a portfolio and provide a statement that outlines your reasons for studying at postgraduate level and which demonstrates their ambitions in the subject area.
Accreditation of Prior Experiential Learning (APEL)
If you don't hold one of the qualifications outlined above you may be considered based on proven related academic or work experience, a strong personal statement and/or academic or professional reference.
Accreditation of Prior Learning
Any university-level qualifications or relevant experience you gain prior to starting university could count towards your course at London Met. Find out more about applying for Accreditation of Prior Learning (APL).
English language requirements
To study a degree at London Met, you must be able to demonstrate proficiency in the English language. If you require a Student visa you may need to provide the results of a Secure English Language Test (SELT) such as Academic IELTS. For more information about English qualifications please see our English language requirements.
If you need (or wish) to improve your English before starting your degree, the University offers a Pre-sessional Academic English course to help you build your confidence and reach the level of English you require.
Modular structure
The modules listed below are for the academic year 2021/22 and represent the course modules at this time. Modules and module details (including, but not limited to, location and time) are subject to change over time.
Year 1 modules include:
Where this course can take you
Following completion of our Visual Communication: Illustration MA course, you will find yourself equipped to pursue a variety of career routes. Opportunities for professional employment may include:
freelance illustrator
in-house illustrator
book cover designer
art director
storyboard artist
creative director
print designer
image researcher
project manager
strategist
studio manager
Graduates from our School of Art, Architecture and Design's visual communication cluster have continued on to successful careers in a range of design roles. Whilst some are now working for well-known and highly regarded companies including Territory Studio, Manchester United Football Club, Iwoca and Blow Up Media, many graduates have taken the plunge and set up their own independent studios and freelance practices, such as Studio Theolin and Karl Fitzgerald.
About visual communication at The School of Art, Architecture and Design
Visual communication at The School of Art, Architecture and Design is a diverse community of staff and students from a range of backgrounds and skills areas who share a genuinely collaborative approach to working and a track record of successful multi-disciplinary projects and initiatives.
You'll find the permanent teaching staff for this course bring their own high-profile professional practices to the modules, including practising illustrators Emily Evans and Kieron Baroutchi and author and former editor of Grafik magazine Angharad Lewis.
You'll also benefit from industry-revered visiting lecturers, speakers and workshop leaders. Industry speakers qho have previously visited our students include Isabel Greenberg, Sarah Boris, Alistair Hall (We Made This), Astrid Stavro (Pentagram), Regular Practice, Kate Moross, Josie Tucker and Nik Hill (TWENTYTHIRDC).
The cluster has excellent specialist printing facilities – including screen printing, risograph printing, etching, lithography, a range of relief printing equipment and a fully equipped letterpress print studio. We also have high-quality photography, making and digital design facilities including photography lighting studios, darkrooms, the full Adobe Creative Cloud package, laser-cutting and 3D printing, digital printing, fabrication and finishing facilities. 
Stay up to date
Follow our School of Art, Architecture and Design on Twitter, Facebook and Instagram to stay up to date with everything that's happening in our creative community.
For an insight into life in the Visual Communication cluster, you can also follow our @vc_ldnmetarts Instagram account.
Use the apply button to begin your application.
If you require a Student visa and wish to study a postgraduate course on a part-time basis, please read our how to apply information for international students to ensure you have all the details you need about the application process.
When to apply
You are advised to apply as early as possible as applications will only be considered if there are places available on the course.
To find out when teaching for this degree will begin, as well as welcome week and any induction activities,
view our academic term dates
.