Visual Communication at London Met has a respect for craft, for making and for the heritage of the tools we use to create; but it also has a future-facing ideology using digital technologies to create work of integrity, value and agency. Our facilities are unique. You can work in traditional technologies such as:
letterpress in order to understand the principles of typography and digital design
printmaking
publishing
motion graphics
animation
interactive design
experiential design
illustration
We continue to teach drawing as a core skill and seek to collaborate with other discipline areas. Our Works facilities mean that you can access 2D and 3D making workshops ranging from screen printing and laser cutting to 3D printing and ceramics. We offer a range of making possibilities unlike any other Visual Communication department in the UK. We carefully consider the commercial world that our graduates will enter and ensure that you become independent and adaptable professionals with core skills that enable a life-long career in the creative industries.
Our Graphic Design BA and Illustration and Animation BA employ leading experts in the field to provide you with the right skills and attributes to enter the industry with confidence. You'll learn the very foundations of your specialist subject areas through specialist core skills and develop a culture of thinking through making, in order to understand how best to apply your skills in industry contexts.
Interdisciplinary collaboration and thinking is also part of the learning experience, providing opportunities for you to experience and mirror the latest developments in industry practice across the sector. We provide opportunities for you to apply for paid commissioned work on in-house design and illustration projects and for external clients. You can also undertake an internship as part of your work-related learning. The Visual Communication cluster has designers and illustrators in residence, with both our alumni and industry professionals creating a culture where students, staff and industry create a dynamic community of practice and studio working culture.
We focus on understanding, reaching and connecting with audiences through visual communication, working to briefs through work-related learning. We connect with leaders in the field to offer the latest insights and mentoring in relation to our courses. You'll learn to think creatively and strategically, and leave with the ability to create work and fully understand the process of planning, creating, costing, producing and presenting work to clients and audiences across a broad range of outputs.
Our graduates may become freelance illustrators, graphic designers and typographers working in publishing, print or editorial; or may find opportunities working as digital designers and illustrators exploring immersive experience design and experiential design. We have developed collaborative working and teaching with our Enterprise Unit Accelerator and our students are crowdfunding and testing fantastic design-related projects that are put into production. We present opportunities for you to extend the potential of your skillset, so you are prepared for the fluid expectations of an ever-changing industry.
Follow us on social media:
Instagram: @vc_ldnmetarts
Twitter: @ldnmetarts
Facebook: @@ldnmetarts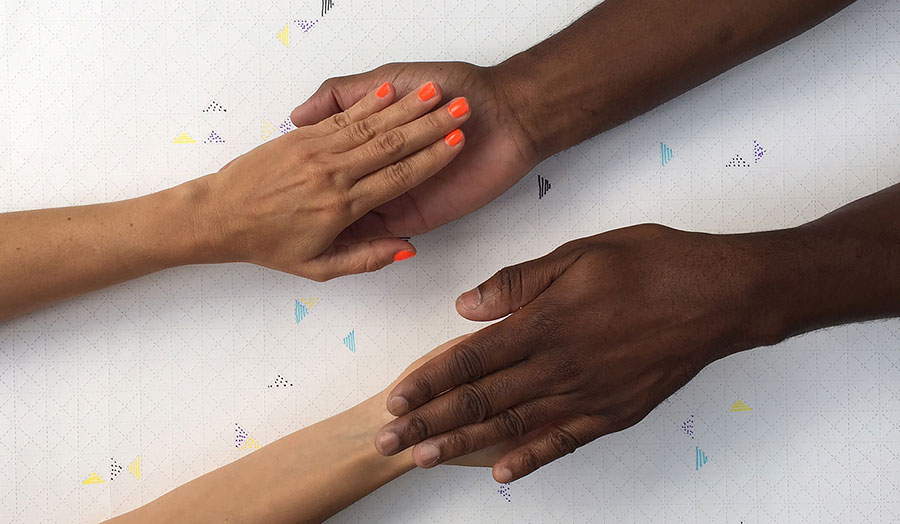 Visual Communication - Undergraduate courses
Visual Communication - Postgraduate courses
News from Cass Visual Communication