Cass student exhibits recent photography at Hellenic Centre.
Date: 16 August 2018
Kemal Kemal, a Photography BA student at The Cass is exhibiting work at The Hellenic Centre in Marylebone at Shadows and Reflections.
The show will be held on 12-14 September 2018.
Talking about the exhibition Kemal, who is entering his second year at the school this September said: "Shadows and Reflections is about how someone perceives the world, how we see and interrupt things when we feel alone and mental state of mind. It's more about reverting to the lifestyle you had and the way you see shadows and reflection of your past."
The exhibition concludes with a Private View event on 14 September from 6.30-8.30pm.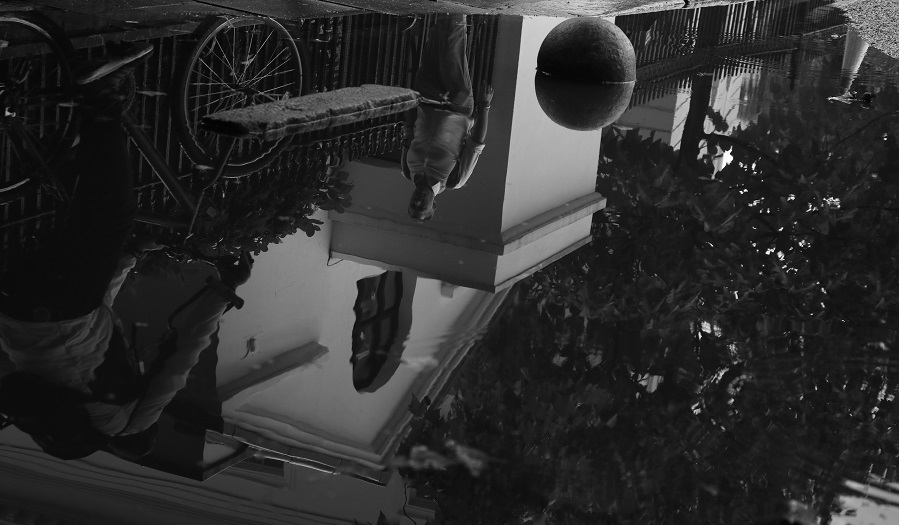 Exhibition details:
Shadows and Reflections
12-14 September 2018
Venue:
The Hellenic Centre
16-18 Paddington Street
Marylebone
London W1U 5AS