Why study this course?
This is a top-up version of our Photography BA (Hons) degree. A top-up degree is the final year (Level 6) of an undergraduate degree course and is for those who have a foundation degree, Higher National Diploma or equivalent qualification, or those wishing to study the final year of their degree in London.
This innovative Photography BA (Top-up) is taught in the heart of London's art and media hub where you'll find inspiration all around you. You'll develop essential digital and analogue photography skills alongside moving image expertise, as well as learning about professional practice, exploring links with other art forms and discovering the history and aesthetics of photography through practice and theory. Visit londonmetarts.photography for a look at our students' work, exhibitions, publications and more.
And our Photography BA degree was awarded Photography Course of the Year 2022 by the Association of Photographers (AOP).
Untitled, from the series "Back to Our Roots"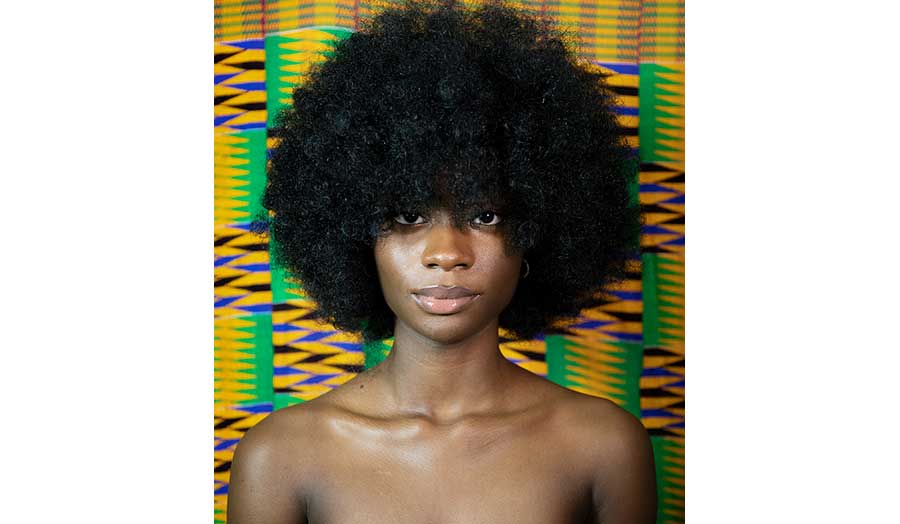 Blue Football, Blue Wire with Stone, Piece of Glass and the Remains of a Hairbrush, from the series "Fragments of a River"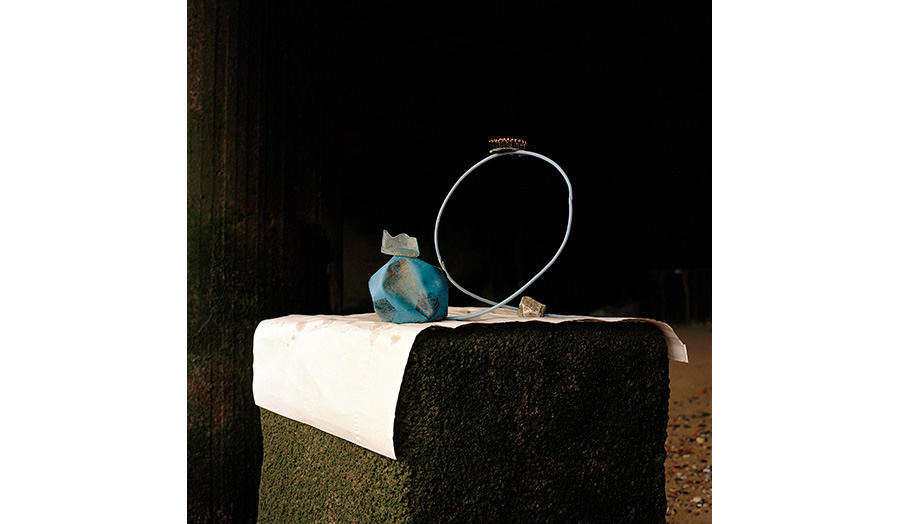 Still from the short film Baby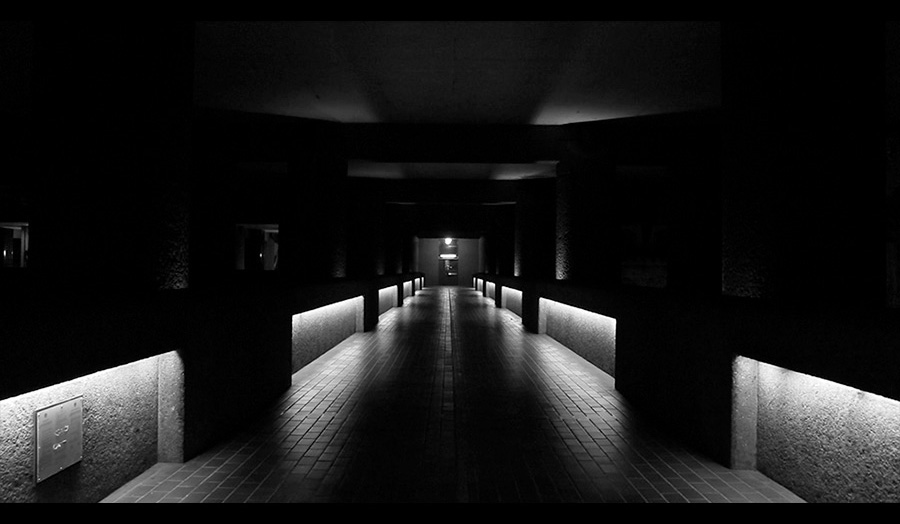 Still from the short film "Paid For"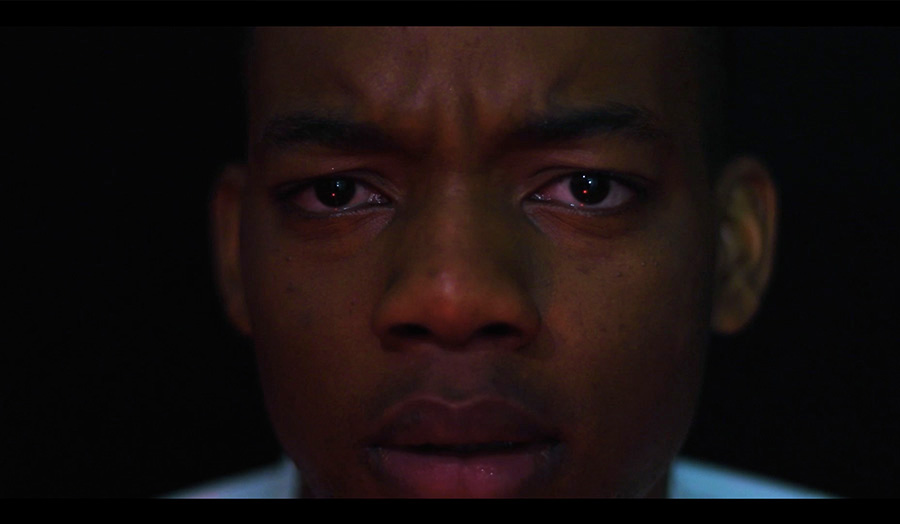 Dariusz, from the series UK Skins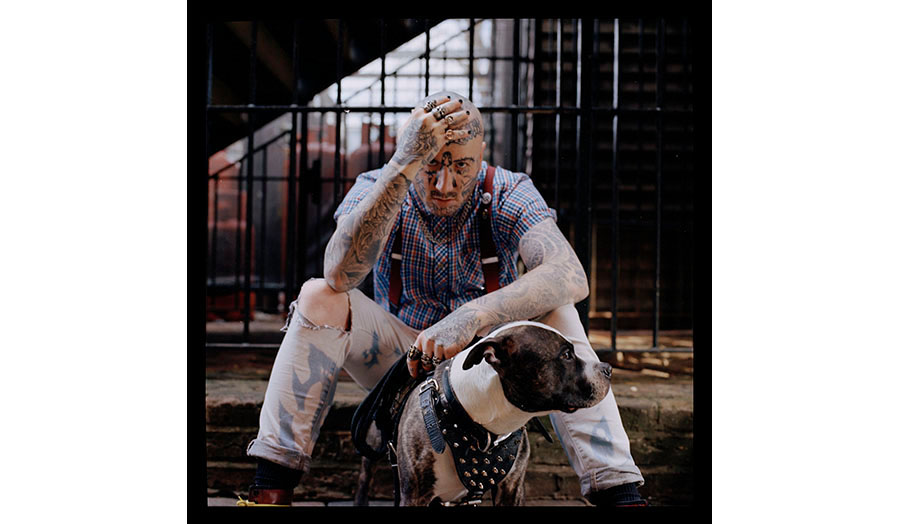 Untitled, from the series Mimesis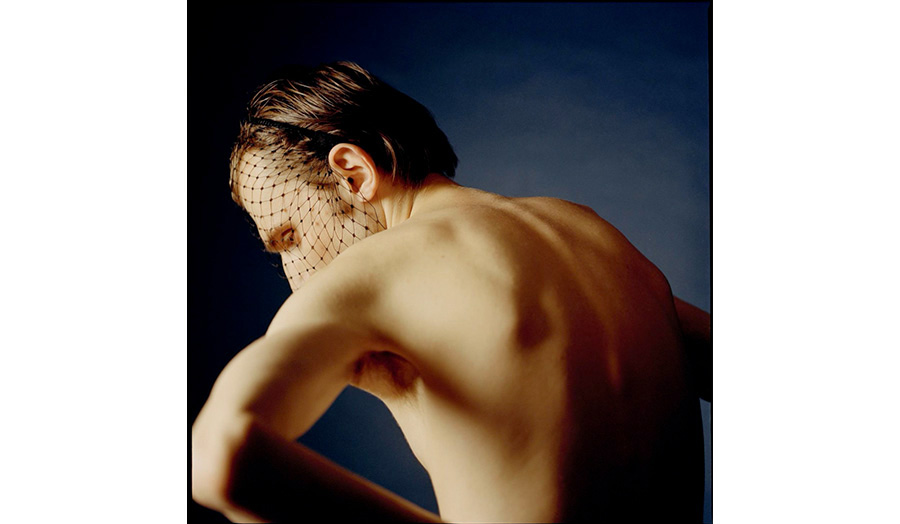 Canewdon, from the series "Art Thou a Witch?" 2020
Untitled, from the series "Siamo Tutti Alpini"
Untitled, from the series "Mind The Gap"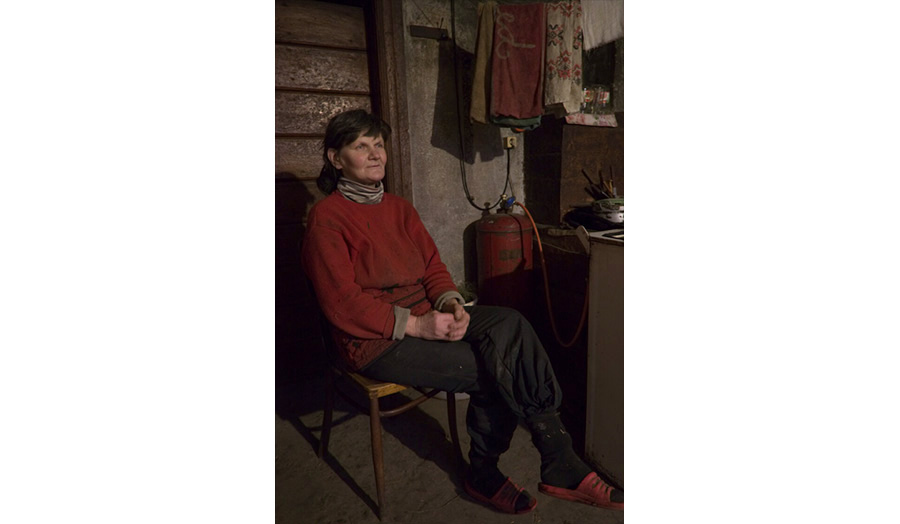 Still from the short film Longing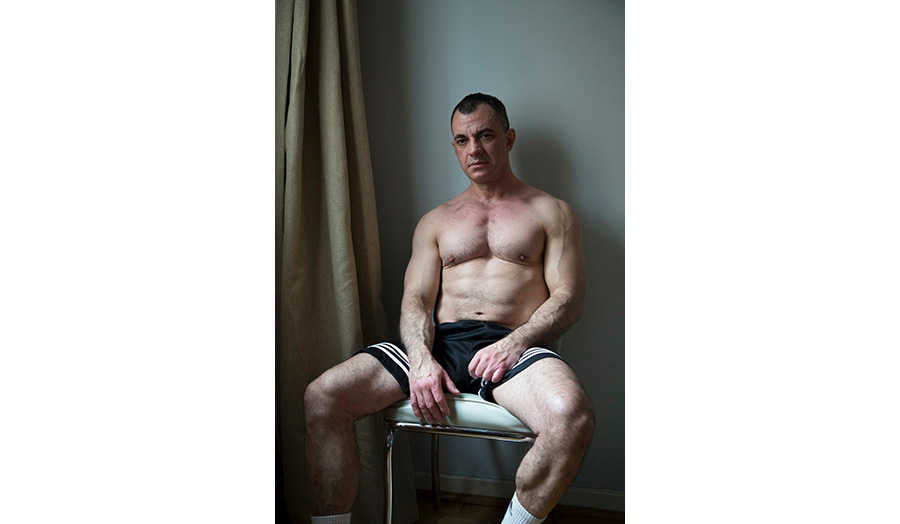 Untitled, from the series "Interloper"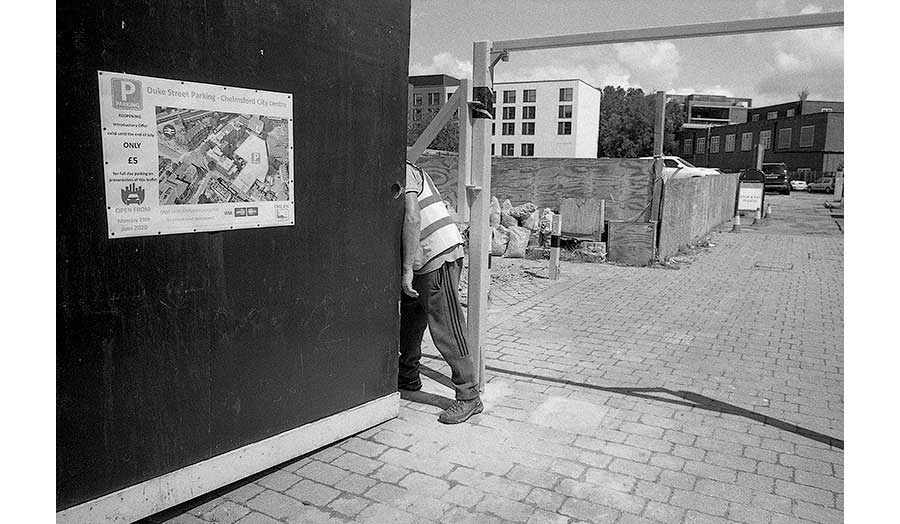 Between Borders, from the series "Stand Still; Fig Leaves"
From the series "Everyday Seems Possible", 2021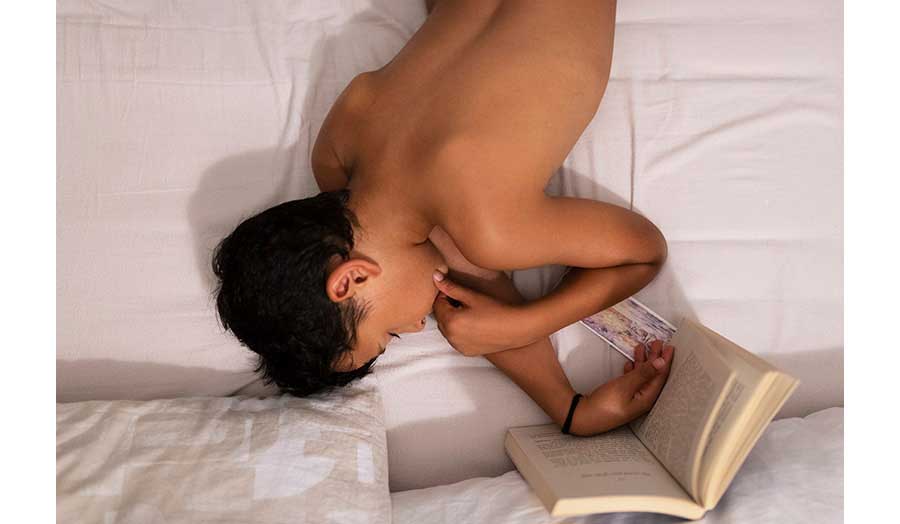 Who is the victim now? from the series "Egle's Theatre"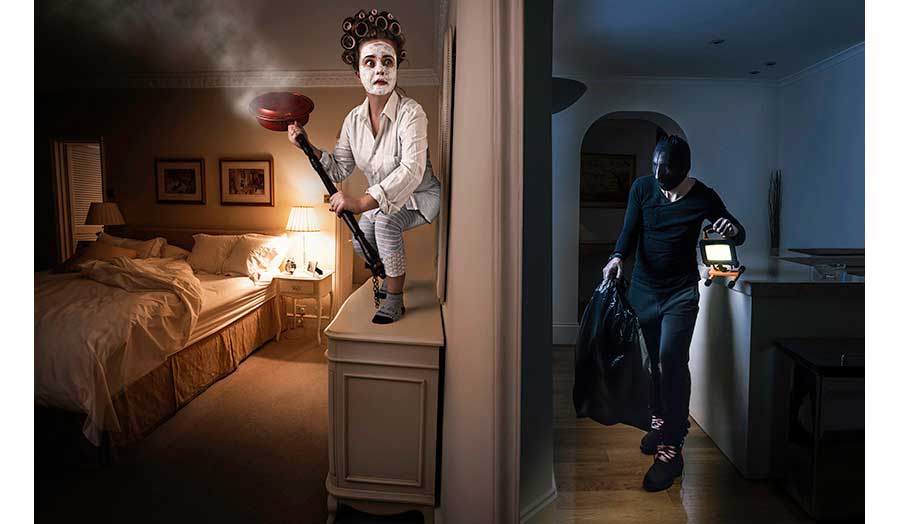 From the series, "Ephemerals"
In the memory line, from the series "Aphantasia"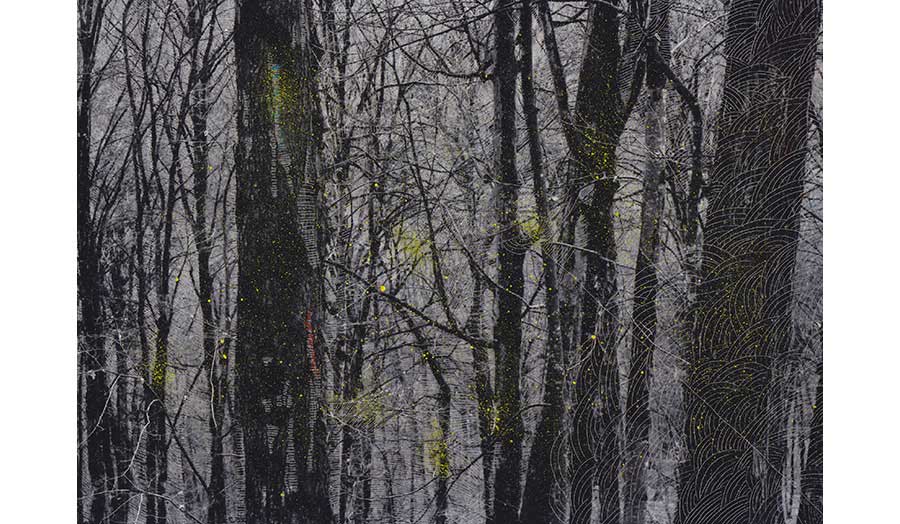 More about this course
This course will help you to develop an understanding of the diverse range of photographic practices and opportunities open to you. It is centred around each individual, allowing you to construct a unique and personal creative identity and develop an understanding of how to make the most of this within diverse professional contexts.
On this top-up degree, you'll develop your individual creative practice and portfolio and learn the transferable skills needed for a career as a professional photographer or in an associated profession.
The degree is taught at one of the UK's few art schools to be equipped with both colour and black-and-white darkroom facilities.
The course not only enables you to build excellent industry standard photographic skills and theoretical knowledge to support and extend your creative vision, but also helps you apply these to moving image work. You'll also explore more adventurous and experimental outcomes on the margins of traditional practice.
You'll be supported by our team of experienced tutors, all of whom are active practitioners carrying out commissions or regularly showcasing their work nationally and internationally.
You'll also have access, and the chance to contribute, to the East End Photography Archive at the School.
Assessment
There are no exams on this course. Instead you'll be assessed through practical and written coursework at the end of each year and throughout the course you'll be given valuable verbal and written feedback as your work progresses.
Entry requirements
In addition to the University's standard entry requirements, you should have one of the following:
240 credits from a Higher National Diploma (HND), Foundation Degree (FdA/ FdSc) or equivalent international qualification in a relevant subject
240 credits from years 1 and 2 of an undergraduate degree (BA/BSc) in a relevant subject at a different institution
a portfolio interview
Suitable applicants living in the UK will be invited to a portfolio interview.
Applicants living outside the UK will be required to submit a portfolio of work via email.
We encourage applications from international/EU students with equivalent qualifications and also accept mature students with diverse backgrounds and experiences.
Accreditation of Prior Learning
Any university-level qualifications or relevant experience you gain prior to starting university could count towards your course at London Met. Find out more about applying for Accreditation of Prior Learning (APL).
English language requirements
To study a degree at London Met, you must be able to demonstrate proficiency in the English language. If you require a Student visa you may need to provide the results of a Secure English Language Test (SELT) such as Academic IELTS. This course requires you to meet our standard requirements.
If you need (or wish) to improve your English before starting your degree, the University offers a Pre-sessional Academic English course to help you build your confidence and reach the level of English you require.
Modular structure
The modules listed below are for the academic year 2023/24 and represent the course modules at this time. Modules and module details (including, but not limited to, location and time) are subject to change over time.
Year 3 modules include:
This module currently runs:

autumn semester - Wednesday morning
autumn semester - Wednesday afternoon

Critical and Contextual Studies: Dissertation in Level 6 offers you an opportunity to develop a sustained enquiry into a topic you choose because it particularly interests you. Building on critical and academic skills gained during two years of previous study, the module encourages you to develop an awareness of issues around which there is some debate, uncertainty or contest. Based on this awareness, you will develop a set of research questions which constitute the topic of your study. This topic can be theoretical, historical, or technical and you may, with guidance, decide to engage with an area of scholarly interest outside the territory of your degree course.

You will develop your topic and respond to your research questions in the form of an extended critical study or Dissertation (6,000–7,000 words). Through this study you demonstrate that you can thoroughly research a topic, use appropriate methods of investigation, and work in a methodical and organised way to develop a coherent argument or line of thought. Teaching and Learning on the module is designed to support you in this process through a combination of seminars, workshops, academic skill sessions and one-to-one supervision; as well as a series of formative and summative assessments which prepare you for the final submission.

The final form and presentation of your Dissertation can reflect a broad range of approaches to research and writing. It may include visual materials or other non-written forms of presentation as long they support your enquiry and comprise an integral part of the whole. By prior approval at the start of the module, your research can be part practice-based, and include primary research and fieldwork.

By virtue of the sustained, independent nature of the learning and substantial final output, the dissertation is also intended to prepare you for possible postgraduate study

This module currently runs:

all year (September start) - Monday morning

The PH6001 LOOKING AND MAKING 3 module consists of seminars, talks, visits and workshops. Students build on the critical and thematic basis for their personal creative, critical and contextual practice explored and expanded at Level 5.

Within this module students are required to both build and consolidate a contextual and creative framework for their practice as well as critically evaluating their wider research and creative interests in order to place and understand their own practice within photography as a contemporary discourse.

In investigating Looking and Making 3, the module will require students to consolidate and develop ideas that reflect upon trends in current practice as well as historical models. Case studies and seminar sessions with practitioners are intended to encourage engagement with and understanding of photographic practices. Students will explore these both through open ended research as well as practical making.

The module is shared by, serves and sustains the Honours awards in the BA Fashion Photography and BA Photography courses, delivered in a seamless and integral relationship with the work of other core modules in the level.

Allied to Critical and Contextual Studies modules, the intention is for PH6001 LOOKING AND MAKING 3 to form the basis of the students creative, critical and contextual framework for their practice.

The module aims to enable students to apply key skills and knowledge in critical thinking as well as in the concepts and principles of photography. The module also aims to provide students with information about Looking and Making for later recall in the application of critical thinking for the building of the practical, conceptual and contextual
boundaries within which they then create and make their own work as future creative sector professionals.

This element of the curriculum also aims to develop the key skill of understanding the use of critical reflection in order to connect learning experience, successes and challenges to the improvement of future performance

This module currently runs:

all year (September start) - Thursday morning

Focusing on the students' photographic and creative practice, the PH6000 Major Project module provides an opportunity for students to create a substantial final major body of work based on their individual creative identity and aligning to their aspirations for their future careers within the creative sector. In Semester 1, presentations, workshops, tutorials, group critiques and seminars support students to develop a proposal and plan outlining research and experimentation in order to initiate the substantial Final Major Body of Work.

The module requires students to critically consider their work in relation to method, medium and meaning, with reference to relevant theory, as well as traditional and contemporary practices. It aims to enable students to apply and consolidate key skills of interpretation and knowledge in the development of individual photographic practice and creative individual identity. Through critically evaluated research and testing, students demonstrate the application of the key skills acquired in the other subject specific modules in order to create a resolved Final Major Body of Work.

The module PH6000 Major Project is shared by, serves and sustains the awards in the BA Fashion Photography and BA Photography courses, delivered in a seamless and integral relationship with the work of other core modules being studied in the level, including the Critical and Contextual Studies modules.

Students are encouraged to act as critical and independent learners, taking increasing responsibility for the progress of their project work.

This module currently runs:

all year (September start) - Monday afternoon

The PH6002 Professional Practice 2: Photography serves and sustains the award in the BA Photography course only, delivered in a seamless and integral relationship with the work of other core modules being studied in the level, including the Critical and Contextual Studies modules.

Students are expected to synthesise and consolidate the experience and knowledge gained over the course, contextualising own practice within photographic frameworks such as commissions, publications, competitions, exhibitions. Students will explore career paths and outline how to continue to develop in a professional capacity, employing a range of subject-specific and transferable skills in communication, negotiation, analysis, project planning and project management.

The module supports students in acquiring coherent and detailed knowledge of specific skills appropriate to individual career aspirations, building key knowledge and skills in order to be autonomous, self-directed professionals able to plan and pursue individual
Students will have the opportunity to reflect on and so demonstrate their proactive approach to developing professional practice and personal professional development throughout their studies in the form of an illustrated presentation.
What our students say
"This is an enjoyable and rewarding course which provides an exciting engagement with current photography practice. It allowed me to develop my own approach to the discipline, equipping me with a range of subject-specific and transferable skills. It also provided me with the experience and confidence to go on to my MA."
Elizabeth Vicary, photography graduate
Where this course can take you
The Photography BA (Top-up) course opens up a number of job roles in the photography and creative industries, enabling you to pursue a career in magazines or newspapers, editorial or freelance photography, archive work, photo libraries, education or local or national arts organisations.
Previous students have gone on to find work at a diverse range of companies and have taken up roles such as photographer, curator, photo journalist, web designer and videographer. Others have used the transferable skills they developed through this course to fulfil roles in local government, teaching and entrepreneurship.
Successful artists who have studied at the School include Paddy Jolley, Sam Taylor-Wood, Suky Best and Leticia Valverdes.
This degree is also excellent preparation for postgraduate study.
Important information about this course
We're committed to continuously improving our degree courses to ensure our students receive the best possible learning experience. Many of the courses in our School of Art, Architecture and Design are currently under review for 2023-24 entry. We encourage you to apply as outlined in the how to apply section of this page and if there are any changes to your course we will contact you. All universities review their courses regularly and this year we are strengthening our art, architecture and design courses to better reflect the needs of employers and ensure you're well-equipped for your future career.
Additional costs
Please note, in addition to the tuition fee there may be additional costs for things like equipment, materials, printing, textbooks, trips or professional body fees.
Additionally, there may be other activities that are not formally part of your course and not required to complete your course, but which you may find helpful (for example, optional field trips). The costs of these are additional to your tuition fee and the fees set out above and will be notified when the activity is being arranged.
Important information for international applicants
Due to unprecedented demand for our courses for the autumn 2023 intake, international admissions are now closed for this course. Any future intakes that are already open to applications can be found in the fees and key information section of this course page. If no future intakes are available, please check back at a later date.
How to apply
If you're a UK applicant wanting to study full-time starting in September, you must apply via UCAS unless otherwise specified. If you're an international applicant wanting to study full-time, you can choose to apply via UCAS or directly to the University.
If you're applying for part-time study, you should apply directly to the University. If you require a Student visa, please be aware that you will not be able to study as a part-time student at undergraduate level.
When to apply
The University and Colleges Admissions Service (UCAS) accepts applications for full-time courses starting in September from one year before the start of the course. Our UCAS institution code is L68.

If you will be applying direct to the University you are advised to apply as early as possible as we will only be able to consider your application if there are places available on the course.

To find out when teaching for this degree will begin, as well as welcome week and any induction activities,

view our academic term dates

.

<!—LinoType Font Tracking Code—>