Global Diversities and Inequalities Research Centre
The Global Diversities and Inequalities Research Centre is a home for interdisciplinary and multidisciplinary scholarship that explores migration, diasporas, nations, regions and localities through the lenses of diversity and inequality. The Centre is global in its focus, embracing scholars working on Asia, North, South and Central America and across Europe (from Ireland to Russia/USSR). Whilst we explore the world as a mosaic of peoples connected by shared cultures, we also examine the inequalities that arise from structures of differentiation based upon intersecting markers of identity. We are interested in class, ethnicity, faith, gender, age, generation and race.
Our scholars work within the disciplines of history, media and film studies, politics, sociology, social policy and social work, as well as working across disciplinary boundaries.
Given our global research interests, we plan to expand our areal coverage in the next few years and also to acquire international associate members to enhance our global reach and to foster partnership and co-research.
Our work offers a critical interrogation of important social issues through robust empirical research underpinned by qualitative, quantitative and mixed research. Our units of analysis range from the local and regional, to the national and transnational, including comparative analyses. Furthermore, in recognising that translation fundamentally alters meaning, we encourage native and original language publication, and our scholars use and produce materials in French, German, Spanish, Russian and other languages.
Membership
Becoming a member
The Global Diversities and Inequalities (GDI) Research Centre brings together colleagues from across various Schools and disciplines who are attached to the Area Studies unit of assessment for the Research Excellence Framework (REF) 2021. Moreover, as we look towards REF 2026, we plan to further grow and develop our Area Studies unit. Nonetheless, the Centre is also inclusive and welcoming of other colleagues from across London Metropolitan University, as well as associate members from outside the University. If you are interested in becoming a member or an associate member, regardless of your disciplinary background, please get in touch with Prof Ryan and Prof López for a chat.
The benefits of membership include:
being part of a vibrant research culture
opportunities to share your research findings as well as develop new research ideas, attend research events such as book launches, deliver and participate in research seminars as well as training workshops for doctoral and early career scholars
developing collaborative funding applications
engaging with external stakeholders
PhD students
As a vibrant research centre, we are keen to attract new PhD students. If you are interested in undertaking a PhD in any of our subject areas or specialisms, please contact
Prof Louise Ryan
and
Prof
María López
for an initial chat.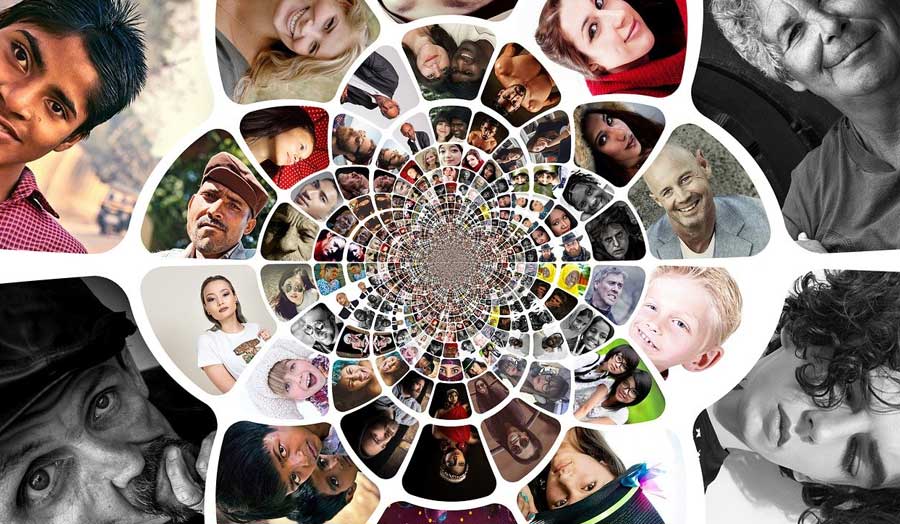 Introduction to the Global Diversities and Inequalities Research Centre
Hear from director of the Centre Professor Louise Ryan as she explains the focus and scope of the Centre's work.
More about the Global Diversities and Inequalities Research Centre
Upcoming events and seminars
Latest news from the Global Diversities and Inequalities Research Centre