Wendy Sloane started her career in 1988 as a reporter-researcher for Time Magazine, based in New York and then Vienna.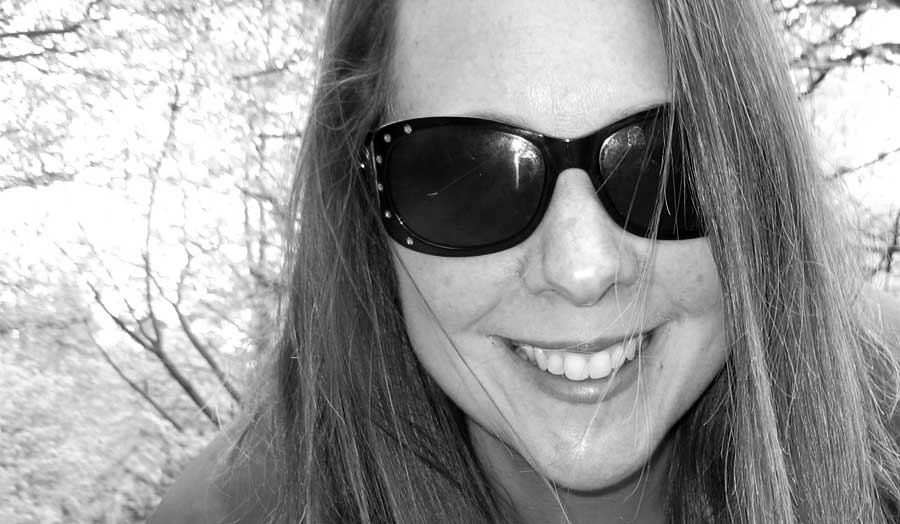 Wendy Sloane
Biography
Wendy Sloane is the Course Leader for Journalism BA (Hons), Fashion Marketing and Journalism BA (Hons), Beauty Marketing and Journalism BA (Hons) and Photojournalism BA (Hons). She has the following qualifications: MA International Affairs (Columbia University, W. Averell Harriman Institute for Advanced Study of the Soviet Union), BA Political Science and Russian (Mt. Holyoke College, Massachusetts), PGCert in Teaching and Learning, (London Metropolitan University, 2012), and Certificate, Russian Language and Literature (Pushkin State Russian Language Institute, Moscow).
Wendy started her career in 1988 as a reporter-researcher for Time Magazine, based in New York and then Vienna. After landing a fellowship to write for the pro-glasnost Soviet newspaper, Moscow News, she moved to Moscow and became the first American member of the Union of Soviet Journalists. She spent the next seven years in the former Soviet Union, where she covered the coup that led to the Soviet collapse for The Associated Press before starting to write for western newspapers. As foreign correspondent for The Daily Telegraph and the US-based Christian Science Monitor, she wrote about the war in Chechnya, civil strife in Georgia and general post-coup upheaval, and travelled throughout much of what became the former USSR.
In 1995 Wendy left Moscow for London, working on the foreign desk of The Daily Telegraph before making a documentary about Utah polygamists for Channel 4. After selling the polygamy story to Marie Claire magazine, she went on to become deputy features editor of the mag, then deputy editor of Eva Magazine and finally deputy editor of Woman's Own, before going freelance.
In recent years she has written for websites as well as mainstream publications ranging from The Sunday Times and The Daily Mail to The Independent and The Sunday Mirror, on topics ranging from business to bunions to Britain's biggest breasts.
Wendy joined London Met in 2010, bringing with her extensive experience of working in virtually every print medium. This includes particular emphasis on writing for different audiences in different styles, magazine writing and online journalism, and developing freelance survival skills to adapt to an ever-changing journalistic landscape. In 2017, she started up the London Met Journalism Diversity Network, to give students more access to work placements in the competitive market. She also presents papers and workshops, does media training and practices her (excellent) Russian and (very poor) Finnish on unsuspecting students.
Teaching
Wendy teaches/has taught modules on:
news writing
journalistic practices
media law and ethics
reporting skills
creating packages
newsroom production
investigative journalism
beginning online journalism
feature writing
magazine journalism
Contact Wendy