The Global Diversities and Inequalities Research Centre's area of expertise spans across various disciplines, often involving collaboration of researchers from various fields, exploring a multitude of diverse perspectives, identities and experiences.
Researchers are often co-producing the knowledge in partnership with the local and national NGOs, local councils and public and private organisations.
You can find more about the Centre's projects and partners below.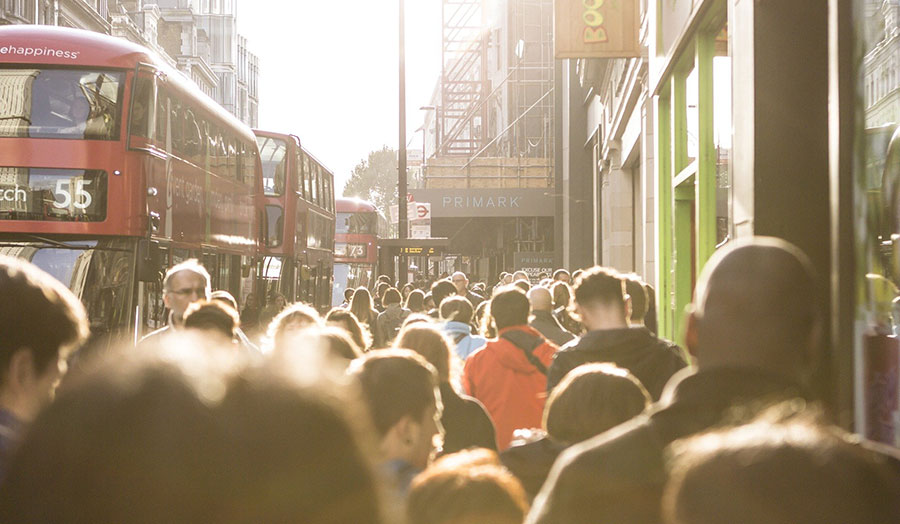 Visit our other pages:
Research projects and funding, 2020–21
Global Diversities and Inequalities Research Centre (GDIRC) – Interdisciplinary
Transformation Fund, London Metropolitan University: £41,452 to develop a new multi-disciplinary, cross-school initiative between the School of Social Professions and the School of Social Sciences, in order to identify particular needs within the borough of Lambeth's large LGBTQI+ communities and co-design solutions with the local authority and relevant non-governmental organisations (NGOs) such as Black Thrive.
Principal Investigator: Professor Louise Ryan

Rescaling Fund, London Metropolitan University: £4,915 to support the continued development of the Global Diversities and Inequalities Research Centre (GDIRC).
Investigators: Dr María López, Professor Louise Ryan