Barry has been Senior Lecturer and Postgraduate Course Leader at London Met since 2007, and before that Senior Lecturer and Postgraduate Course Leader at the University of the Arts London (2001-2007), with wide experience in undergraduate and postgraduate business, management and marketing lecturing, course leadership, dissertation supervision, pedagogical and curriculum development, external consultancy and academic research.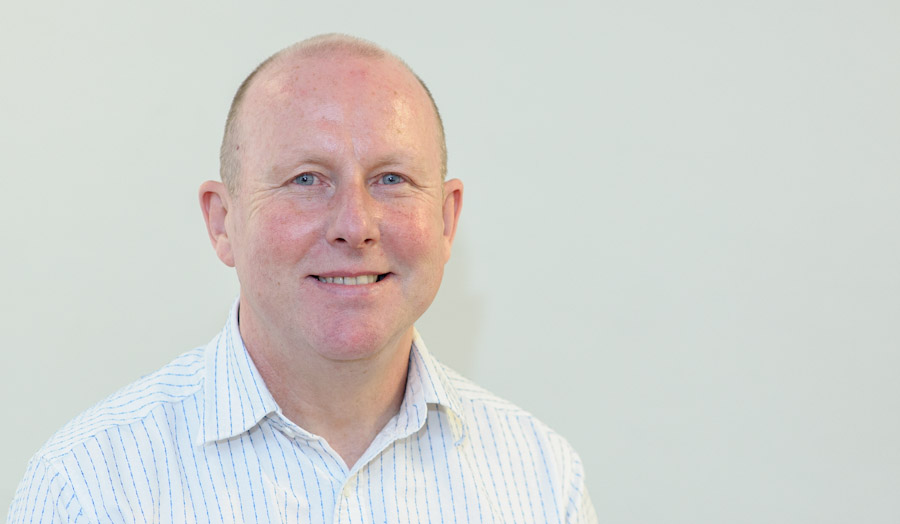 Barry Dwyer
Prior to becoming a full-time university academic, Barry lectured in English and Media at Westminster-Kingsway College of Further Education (1993-2001), and before that, was a business consultant on IT and software training and development projects for large multinational energy corporations. Barry's recent academic research projects include:
the impact of digital technology on working practices in the film industry
the institutional creation and dissemination of new science and technology knowledge
digital culture and consumer behaviour (current project)
Barry has a wide and varied multidisciplinary range of academic teaching experience and interests, including business innovation, corporate strategy, marketing and corporate communications, leadership, globalisation, urbanisation, pedagogy, the arts, media and film industries, plus wider academic expertise in philosophy, cultural and critical theory and literature.
Barry delivered a lecture entitled "Space Place, and the Race for Scientific Supremacy: Will the Francis Crick Institute brand London as a Global Centre for Science and Medical Research?"
Academy of Marketing Colloquium, London Metropolitan University, September 2012