Professor Vidal Romero has a PhD in Political Science from Stanford University and is head of department in Political Sciences at The Instituto Tecnológico Autónomo de México (ITAM) Mexico. Prof Romero co-directs the Centre for the Study of Security, Intelligence and Governance (CESIG) in ITAM.
Dr Ariadna Estévez is a researcher at the National Autonomous University of Mexico (UNAM) and has a PhD in Human Rights (University of Sussex, UK). She is publishing extensively on violence in Mexico.
Dr Paraskevopoulou is currently working on age discrimination with colleagues at Anglia Ruskin University and continues her work on migration, recently winning a bid (as co-investigator) on migrant communities and integration in Harlow, Essex.
Dr. Sayak Valencia earned her doctorate in Feminist Philosophy, Theory, and Criticism from the Complutense University of Madrid in 2010. She is a Tijuana-based poet, essayist, performance artist and academic, currently Full Professor and Researcher in the Department of Cultural Studies at the Colegio de la Frontera Norte Research Center of the National Research Council (CONACYT). Her work encompasses topics such as borders, violence, narcoculture, Gore Capitalism, transfeminisms, Chicanx feminism, postcolonial feminism, art, and queer theory. She is regularly invited to give talks and seminars at universities and museums in Europe and the Americas. Her publications include the recent Gore Capitalism (MIT Press, 2018) as well as over thirty academic articles and book chapters in international journals in several languages.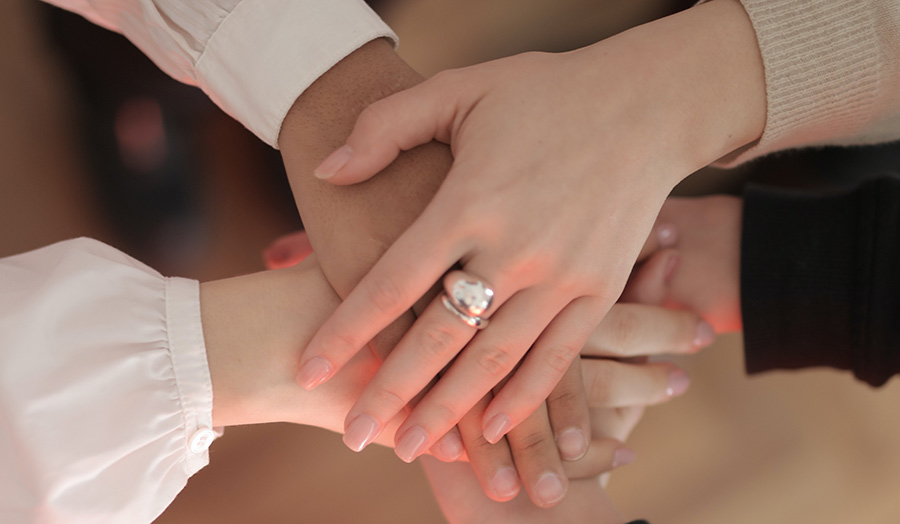 Visit our other pages: