Simone Ten Hompel, Cass Reader in Silversmithing exhibits at V&A.
Date: 14/05/15
The Cass Reader Simone Ten Hompel is one of the exhibitors in What is Luxury? It is the latest exhibition at the V&A.
What is Luxury interrogates how luxury is made and understood. Luxury has a long history of controversy. More recently, the increase in prominence and growth of luxury brands against the backdrop of social inequality has raised new questions about what the term means to people today. Changes in culture and communication have also stimulated interest in less tangible forms of luxury, such as the desire for space and time.
The exhibit frames work by designers, makers and artists using a selection of terms in order to engage with and expand upon current debate. It addresses the production of exceptional objects, which demonstrate an extraordinary investment in time and handmaking. It explores how attitudes to luxury are shaped by cultural concerns and personal dreams. It challenges preconceived notions of value and provides an opportunity for thinking about the future of luxury in the twenty-first century.
Simone, who is exhibiting a selection of her spoons, was interviewed by LONDON LIVE TV at the preview of the exhibition WATCH.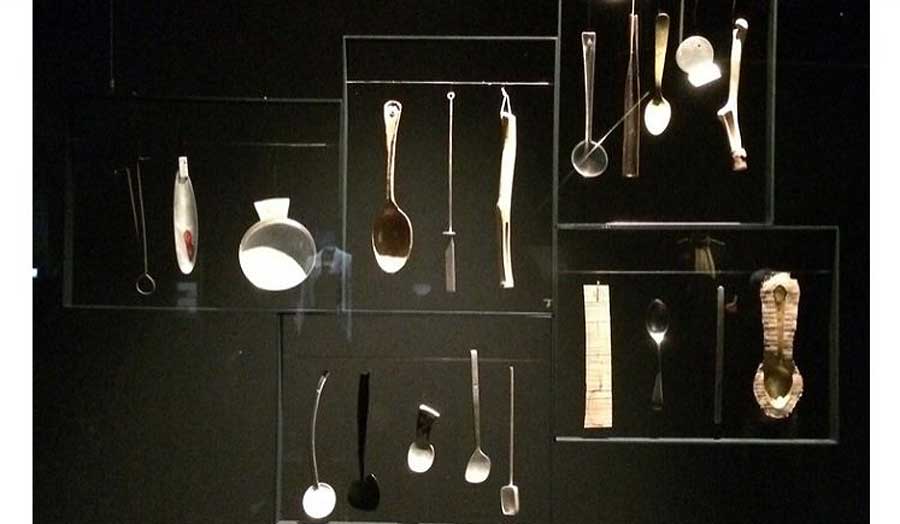 News details
| | |
| --- | --- |
| Dates | 25 April – 27 September 2015 |
| Website | vam.ac.uk |
Recent news from The Cass