Why study this course?
Our interior design courses are ranked third in the UK in the Guardian university league tables 2023. This includes our Furniture and Product Design BA (now titled Product and Furniture Design).
Our School of Art, Architecture and Design is close to the creative heart of East London's Shoreditch, where you'll receive a comprehensive design education, equipping you with the skills and networks needed for employment, self-employment or further postgraduate study.
The teaching team for this undergraduate design course is made up of experienced educators and internationally recognised designers (read about them below), whose work with leading design brands and galleries can be found in the permanent collections of the UK Crafts Council, Design Museum Holon, the Victoria and Albert Museum and the Gewerbemuseum in Switzerland, amongst others.
Driven by curiosity and a can-do attitude, you'll become a competent maker, opinionated thinker and a flexible designer with a set of industry-relevant skills and experiences. This in turn will empower you to find your own voice in the expanding and evolving product and furniture design world.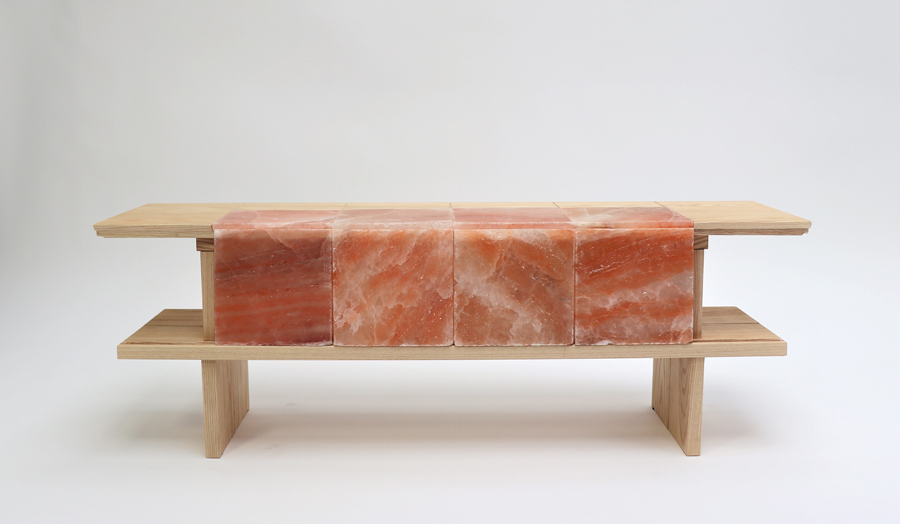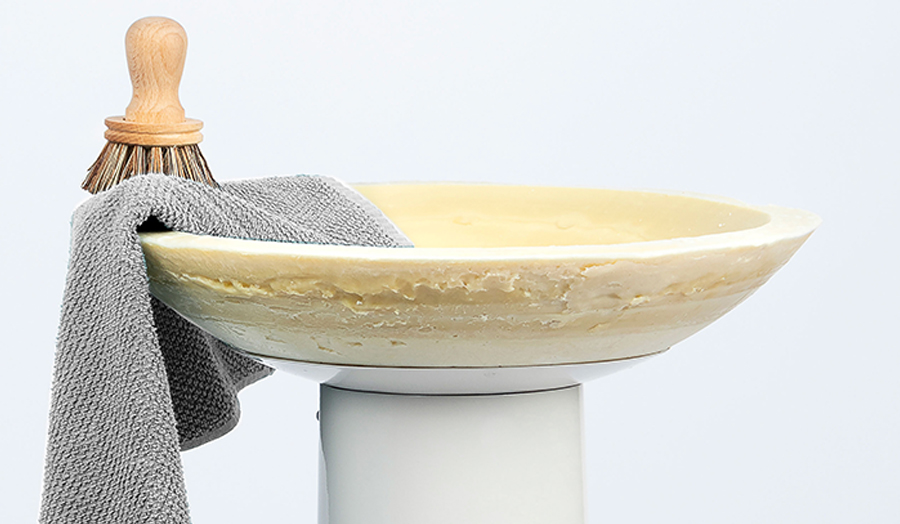 Brompton - Ikram Rahmoune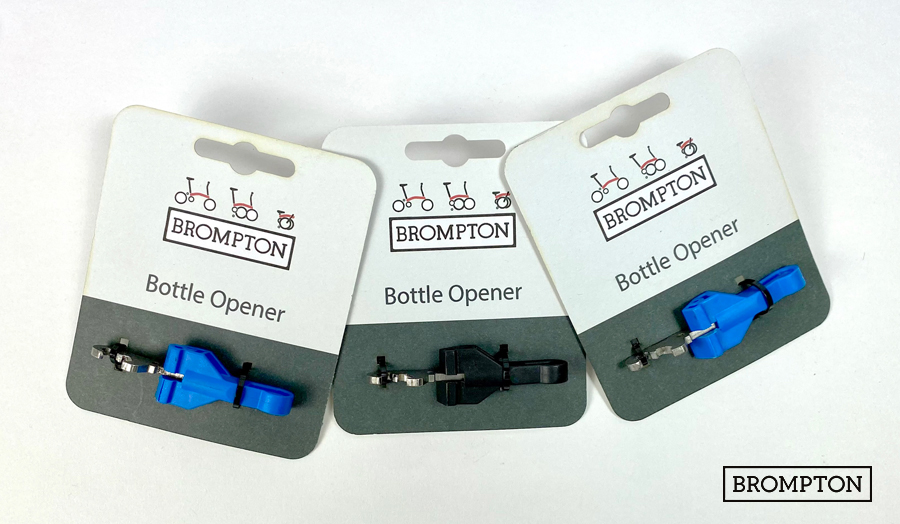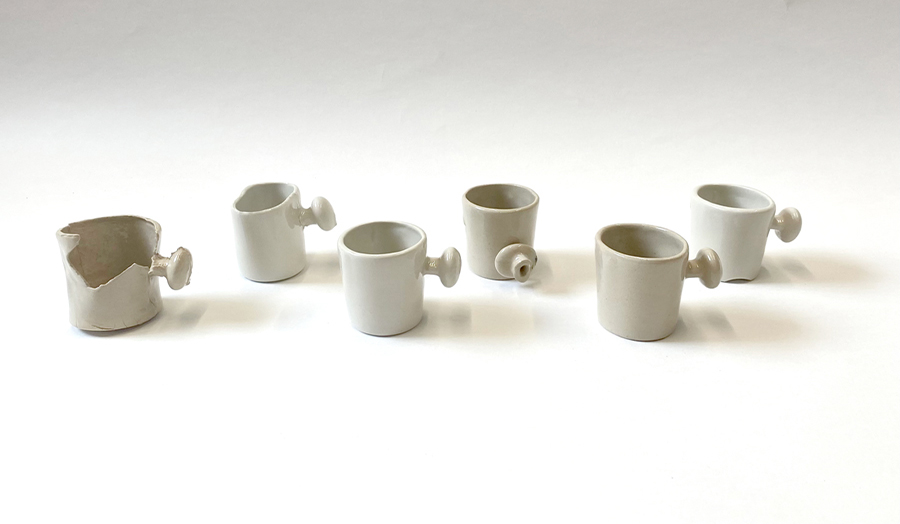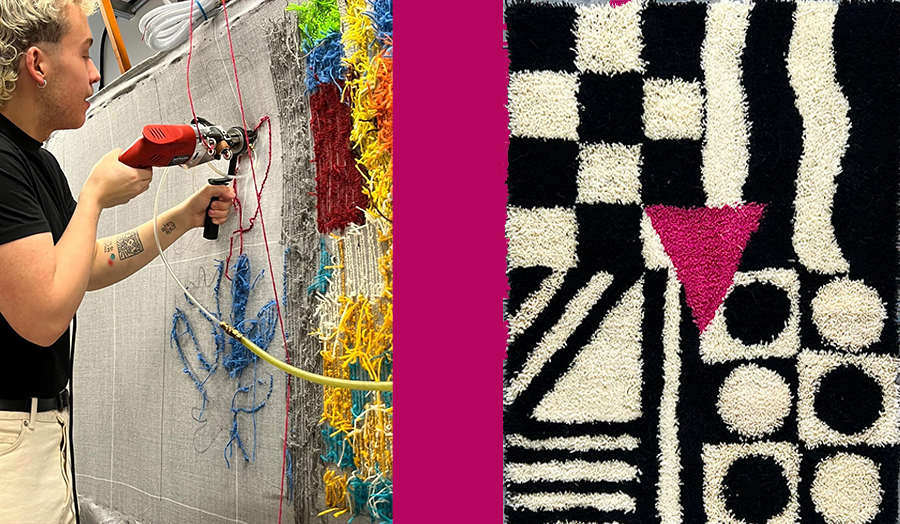 Stools - Olivia Gonsalves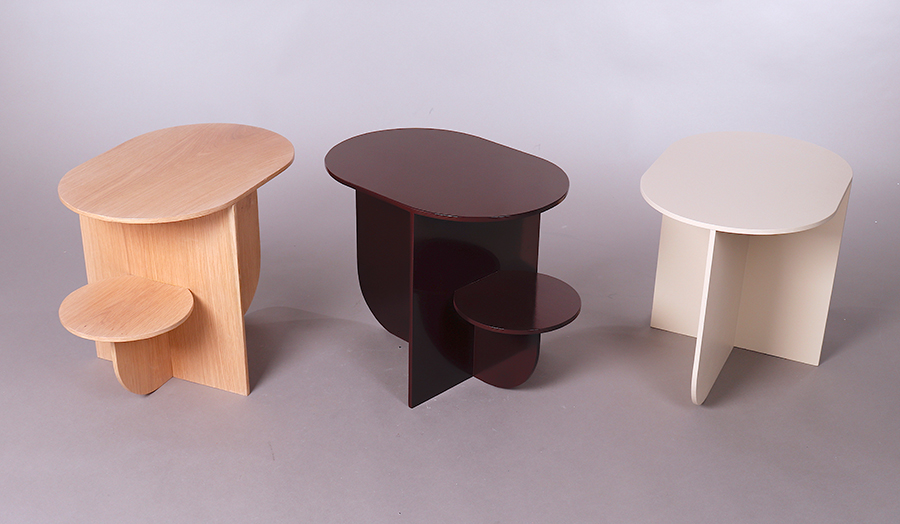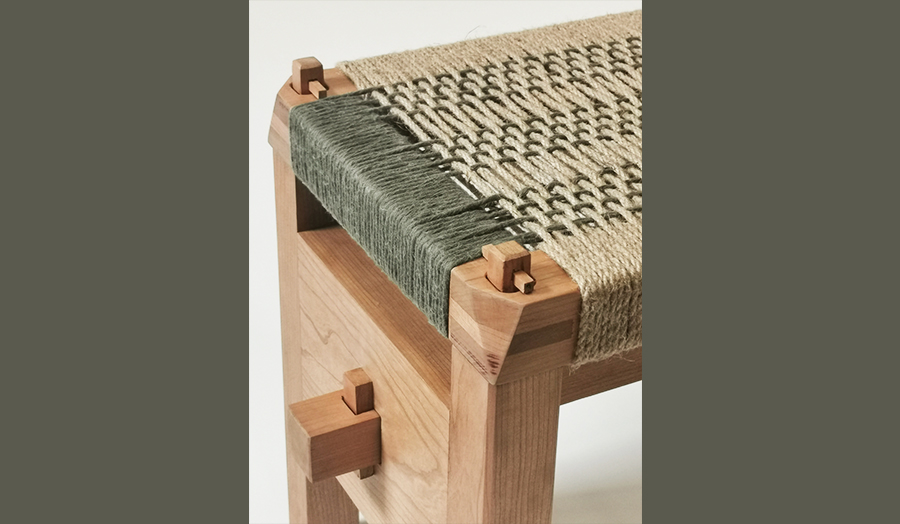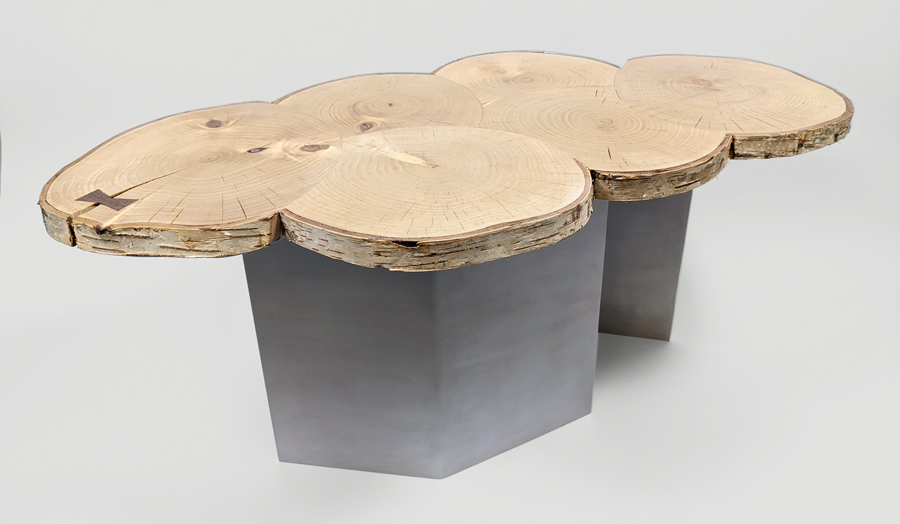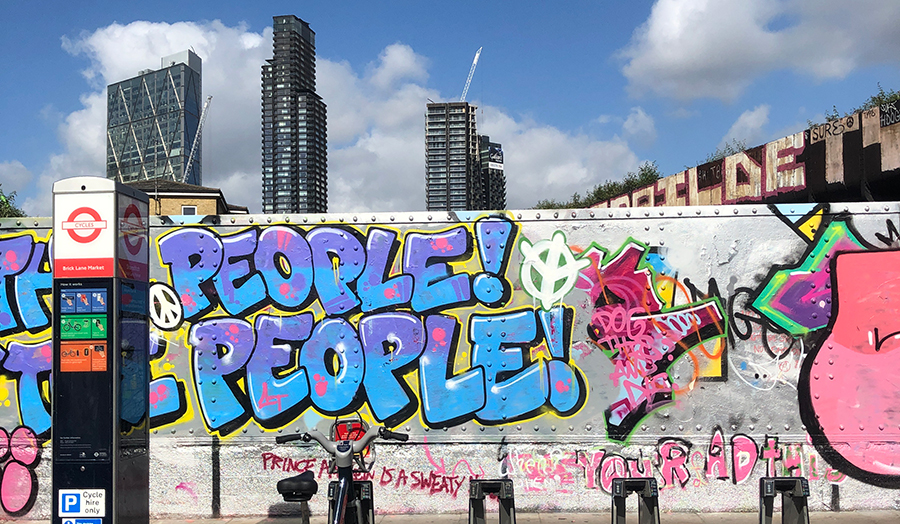 Lodes Light - Xappho Paterson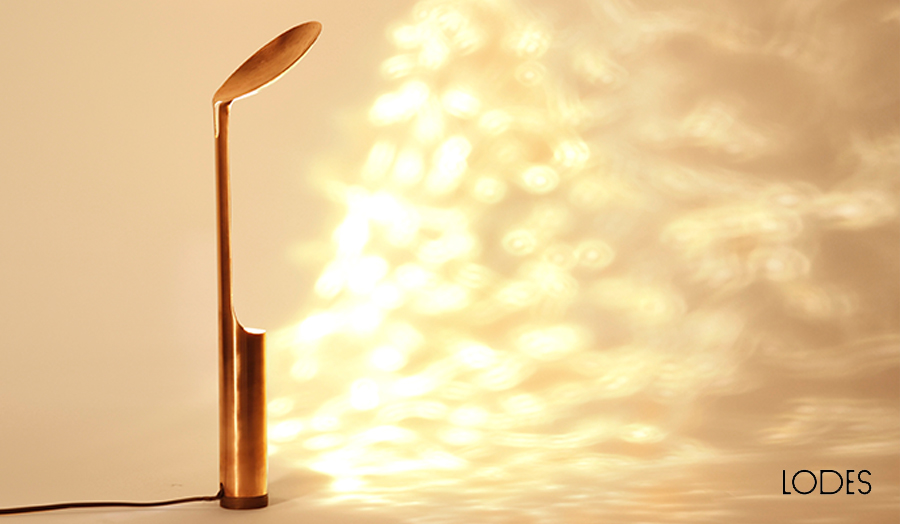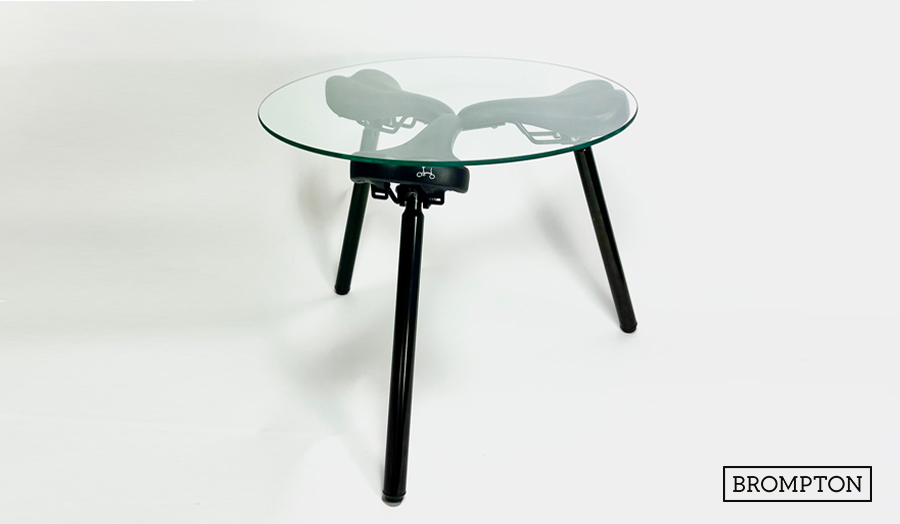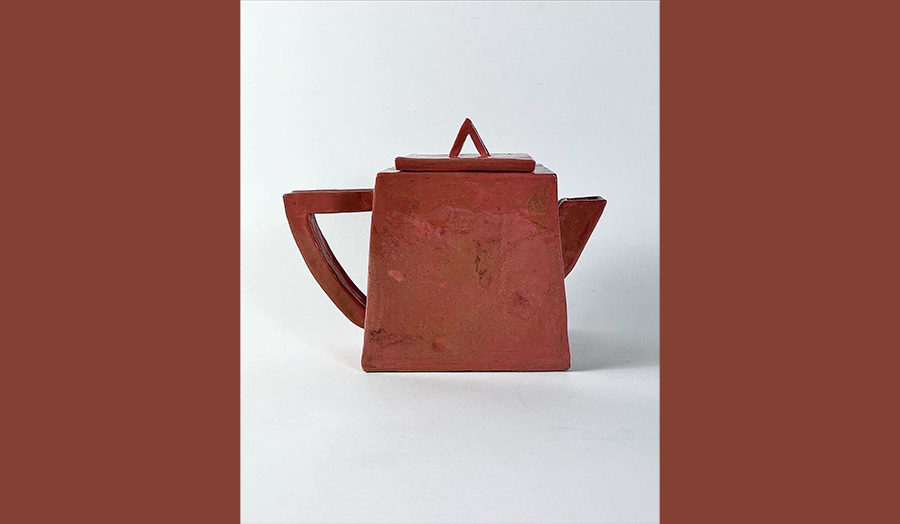 Pintadera- Stefania Atzei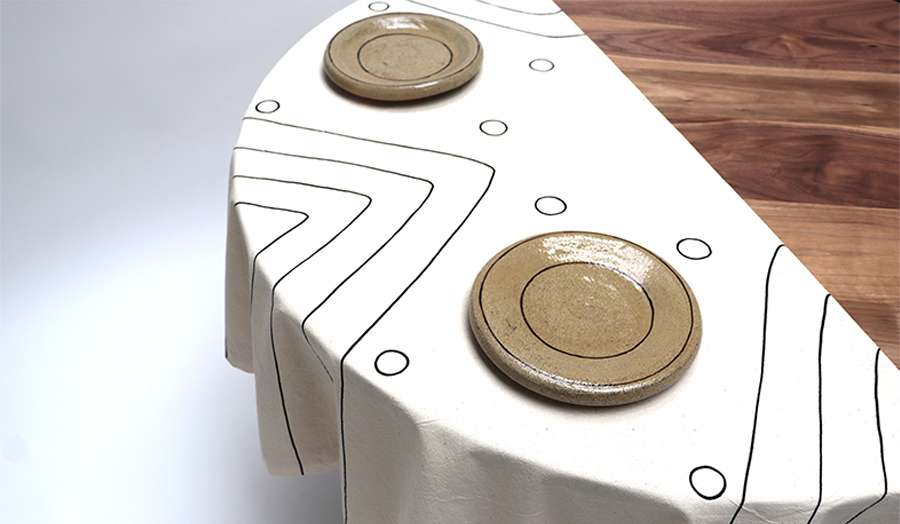 More about this course
Inspired by the vibrant energy of our London home and the university's one-hundred-year heritage, we embrace the collision of past, present and future – from digital 3D fabrication to traditional craft – to help you learn a rigorous design approach that is deeply connected to material, making and process, all informed by empathy for the end user, insightful observation and sound ethical choices.
Your impressive roster of tutors will be made up internationally recognised product and furniture designers, who together offer a dynamic practice-based learning culture that will encourage the exploration and discovery of your own interests and approaches through both experimentation and trial and error. What's more, this all takes place in our realistic studio environment.
You'll develop your practical skills during first year briefs that focus on specific materials and processes (including, wood, ceramics, metal and digital fabrication), equipping you with the know-how needed to make use of the extensive workshops for the remainder of the course. In your second and final years you'll gain experience of working on live project briefs for major brands, with partners including 1882, SCP, Lodes Lighting and Brompton.
Teaching on our Product and Furniture Design BA comprises a mix of one-to-one tutorials, group crits, seminars and student presentations, which create a supportive framework within which you will become comfortable presenting and objectively discussing your own work.
We have strong links with local and international design communities, and you will visit local design studios, galleries, retailers, journalists and curators, benefitting from opportunities to nurture your own professional networks.
The course will challenge you with briefs, materials and time constraints reflective of real-world workplaces. You'll be encouraged to respond with visual research, an iterative design process and material experimentation, prototyping and production, all supported by the development of presentation and communication skills using Adobe InDesign, Photoshop, Rhino 3D and V-Ray.
Assessment
You're assessed via a portfolio of your project work and essays. There are no examinations.
Entry requirements
In addition to the University's standard entry requirements, you should have:
a minimum of grades BBC in three A levels in relevant arts, humanities and social science subjects (or a minimum of 112 UCAS points from an equivalent Level 3 qualification in relevant art and design subjects)
a portfolio review
If you live in the UK, you will be invited to a portfolio interview. If you live outside the UK you will be required to submit a small portfolio of work via email.
We encourage applications from international/EU students with equivalent qualifications.
If you don't have traditional qualifications or can't meet the entry requirements for this undergraduate degree, you may still be able to gain entry by completing our Art and Design (including foundation year) BA (Hons) degree.
We also accept mature students with diverse backgrounds and experiences. We're proud of the fact that many of our students are changing their careers, finding their calling later in life. Formal qualifications are not always necessary since life and work experience can be considered. In such cases, we ask for a CV and supporting letter. Commitment and enthusiasm are key factors.
Accreditation of Prior Learning
Any university-level qualifications or relevant experience you gain prior to starting university could count towards your course at London Met. Find out more about applying for Accreditation of Prior Learning (APL).
English language requirements
To study a degree at London Met, you must be able to demonstrate proficiency in the English language. If you require a Student visa you may need to provide the results of a Secure English Language Test (SELT) such as Academic IELTS. This course requires you to meet our standard requirements
If you need (or wish) to improve your English before starting your degree, the University offers a Pre-sessional Academic English course to help you build your confidence and reach the level of English you require.
Modular structure
Module details to be agreed
Where this course can take you
Your undergraduate design degree will be a valuable commodity in a world where boundaries between disciplines are blurred and design-thinking is a sought-after skill in both business and creative industries.
As a graduate of our School of Art, Architecture and Design, you'll join a long list of successful alumni which includes fast-rising stars Yinka Ilori M.B.E. (with a London Design Museum mini-retrospective in 2022), Amechi Mandi (House & Gardens Magazine Rising Star 2022) and Ella Merriman (Merri Intimates underwear), in addition to more established names such as Lola Lely, Tom Price, Matthew Hilton and Michael Marriott.
Global design brands such as Tom Dixon, Made.com, Based Upon, Thomas Heatherwick, Established & Sons are based in London, as are many design studios, galleries, consultancies and a strong network of independent designers and makers.
Your time at London Met will help you find your own place within the industry and give you the skills needed to enter the workplace, self-employment, or undertake master's level study.
Important information about this course
We're committed to continuously improving our degree courses to ensure our students receive the best possible learning experience. Many of the courses in our School of Art, Architecture and Design are currently under review for 2023-24 entry. We encourage you to apply as outlined in the how to apply section of this page and if there are any changes to your course we will contact you. All universities review their courses regularly and this year we are strengthening our social sciences and professions courses to better reflect the needs of employers and ensure you're well-equipped for your future career.
Discover Uni – key statistics about this course
Discover Uni is an official source of information about university and college courses across the UK. The widget below draws data from the corresponding course on the Discover Uni website, which is compiled from national surveys and data collected from universities and colleges. If a course is taught both full-time and part-time, information for each mode of study will be displayed here.
If you're a UK applicant wanting to study full-time starting in September, you must apply via UCAS unless otherwise specified. If you're an international applicant wanting to study full-time, you can choose to apply via UCAS or directly to the University.
If you're applying for part-time study, you should apply directly to the University. If you require a Student visa, please be aware that you will not be able to study as a part-time student at undergraduate level.
When to apply
The University and Colleges Admissions Service (UCAS) accepts applications for full-time courses starting in September from one year before the start of the course. Our UCAS institution code is L68.
If you will be applying direct to the University you are advised to apply as early as possible as we will only be able to consider your application if there are places available on the course.
To find out when teaching for this degree will begin, as well as welcome week and any induction activities,
view our academic term dates
.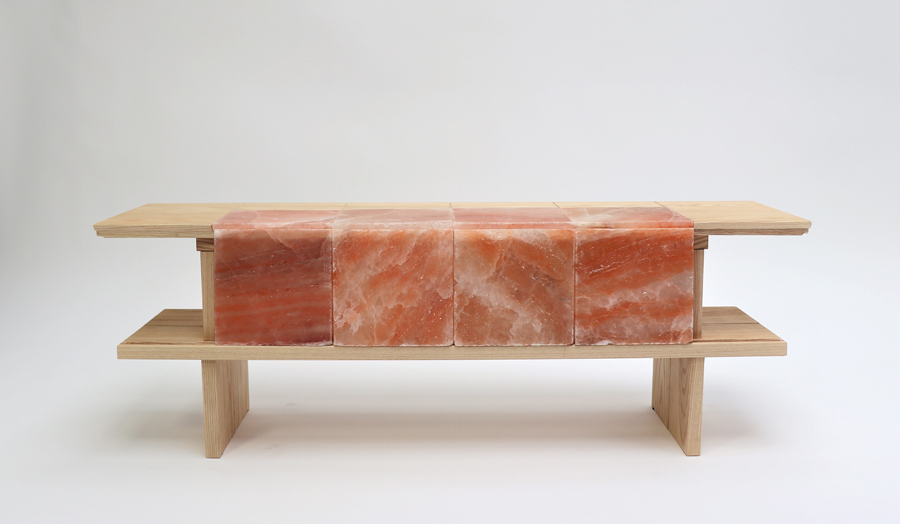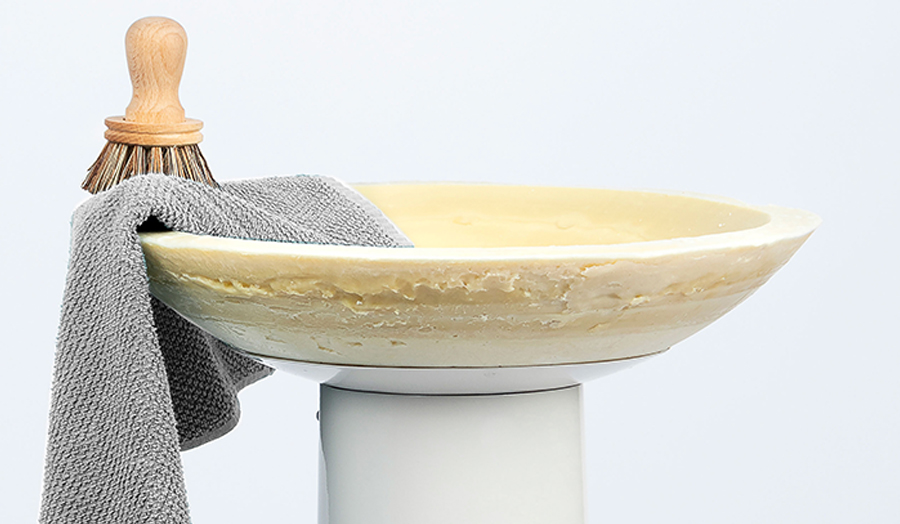 Brompton - Ikram Rahmoune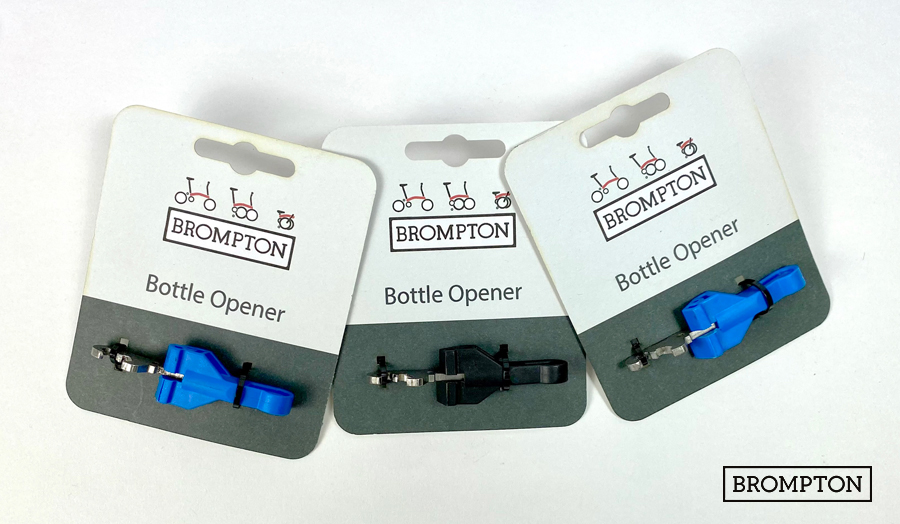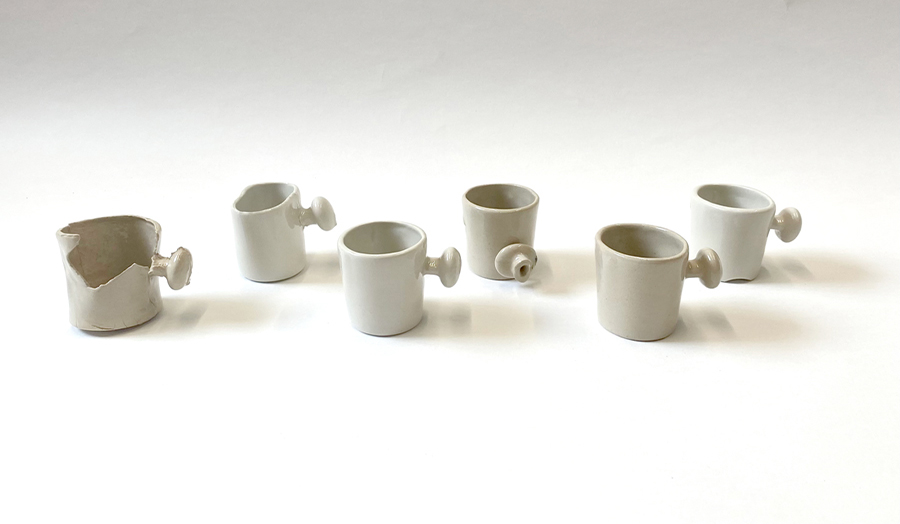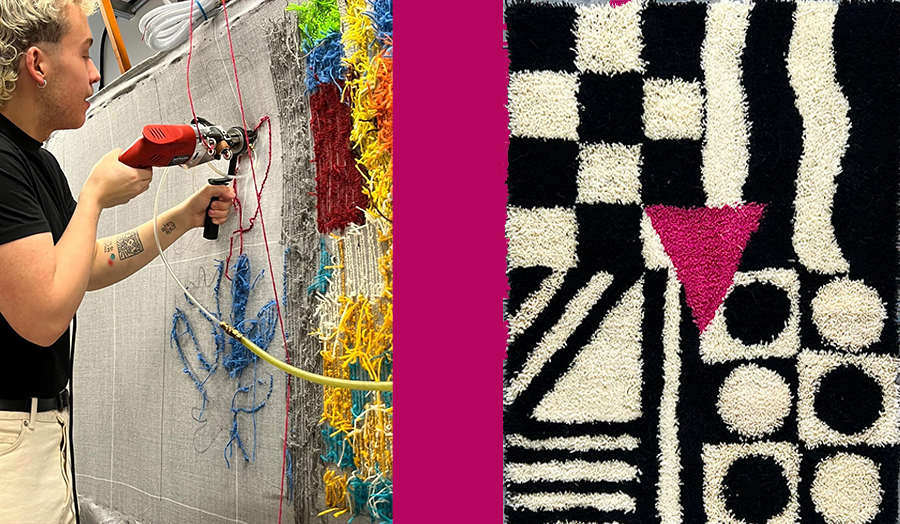 Stools - Olivia Gonsalves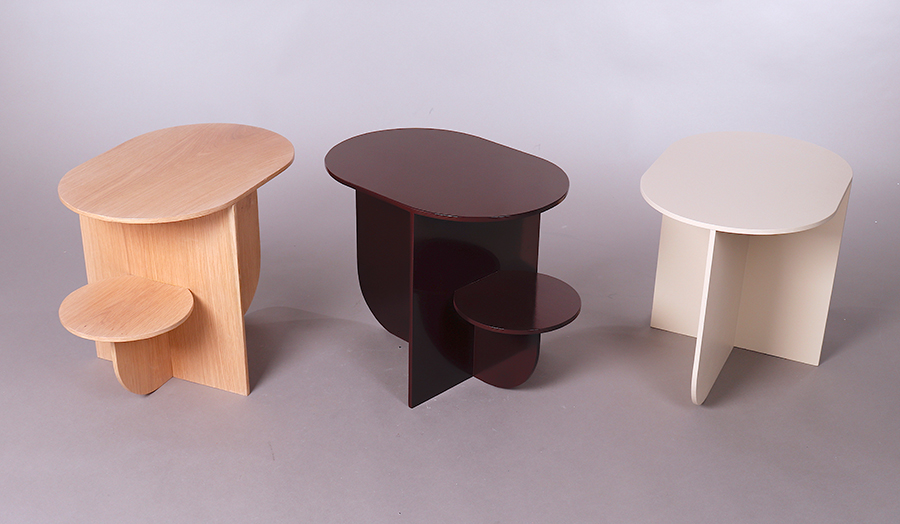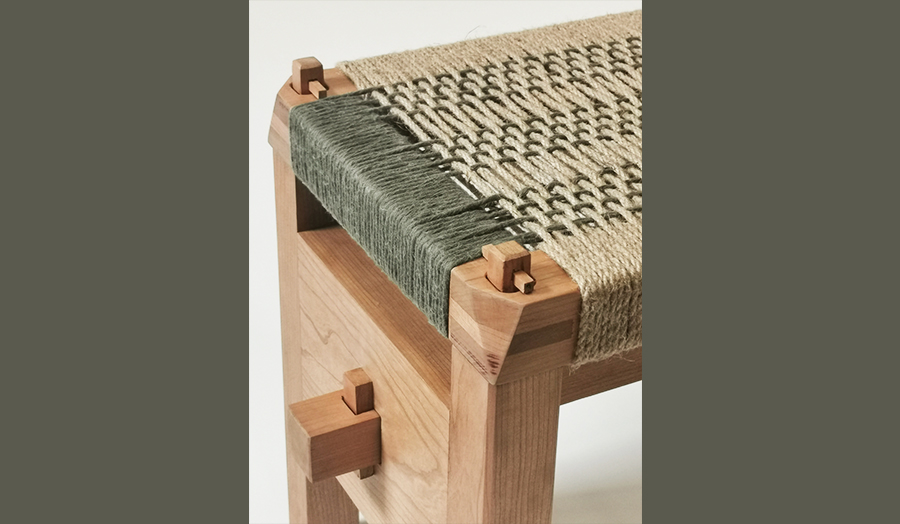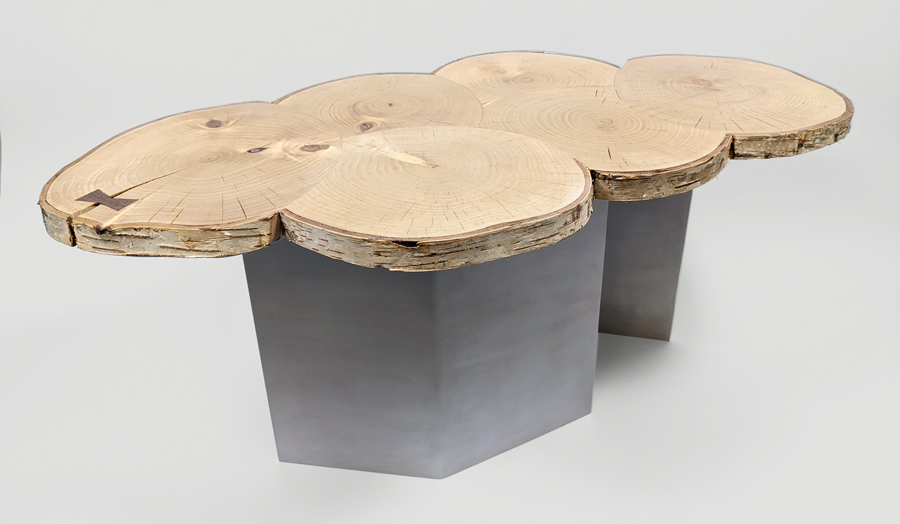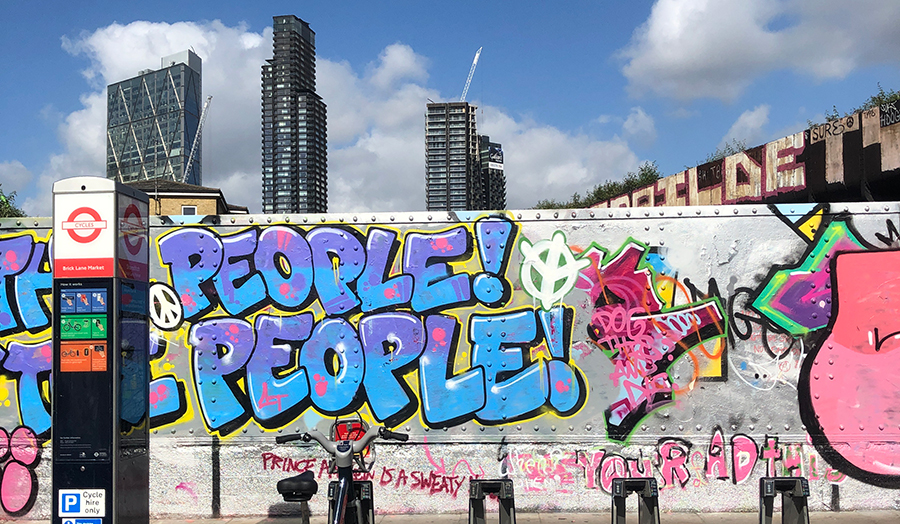 Lodes Light - Xappho Paterson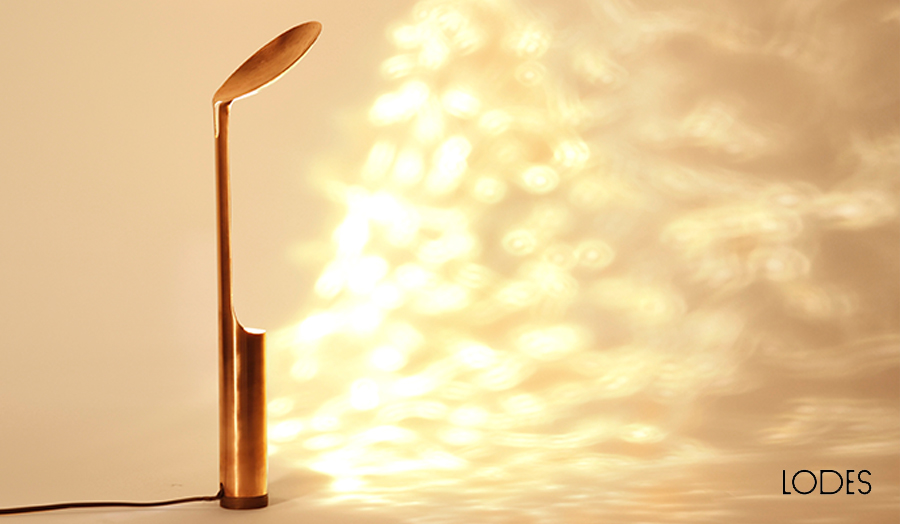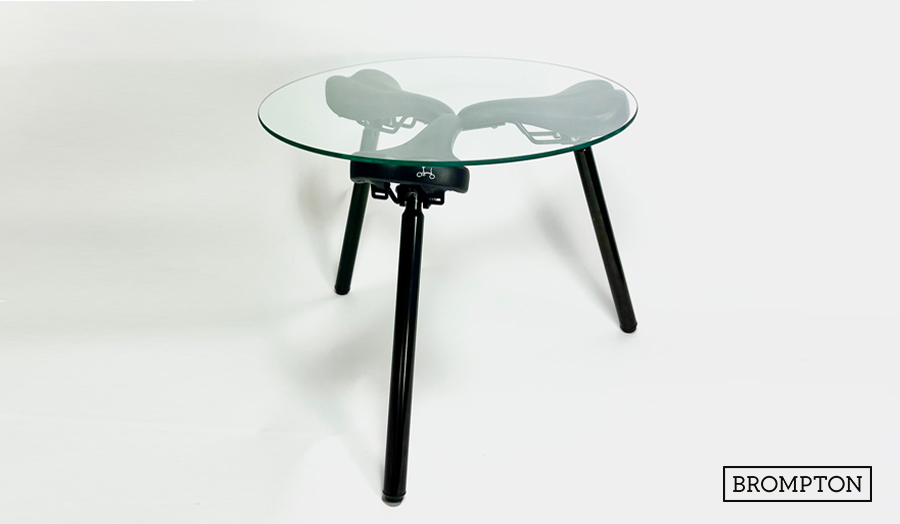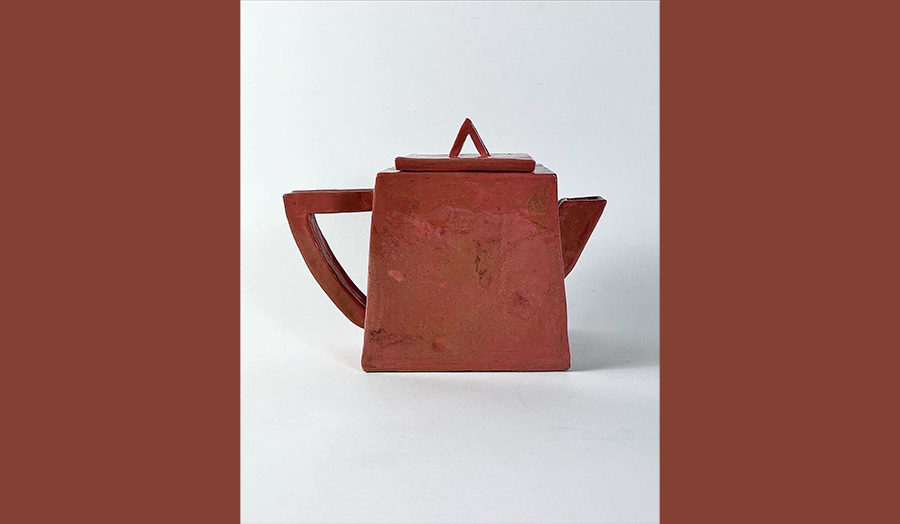 Pintadera- Stefania Atzei