Interior Design and Decoration - BA (Hons)
Why study this course?
This undergraduate degree course gives you the knowledge and creative skills you need for a successful career in interior design and decoration. You'll work in design studios that combine spatial, 2D and 3D decoration and explore the relationship between furniture, textiles and interiors. You'll also develop your abilities through material and technological workshops, and experience the industry through live briefs, visiting speakers and competitions.
In the most recent Destinations of Leavers from Higher Education (DLHE) survey, 100% of all 2017 graduates from this course were in work or further study within six months.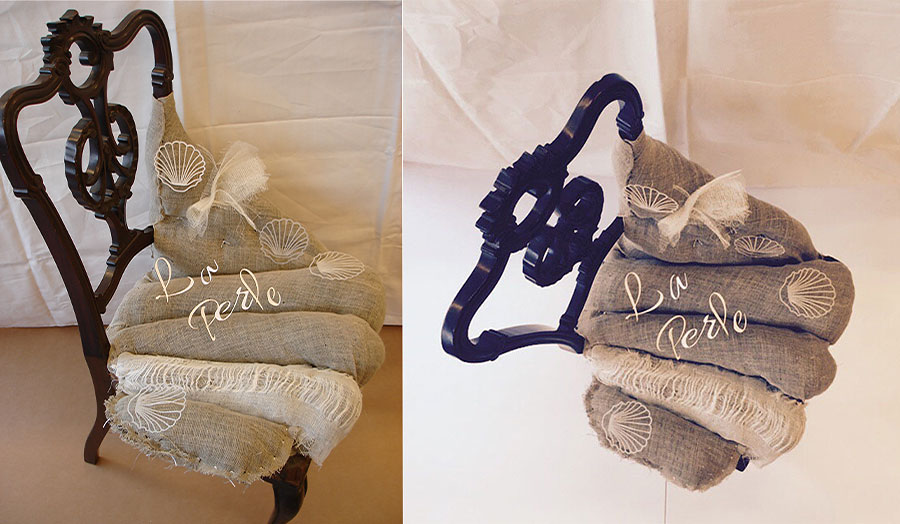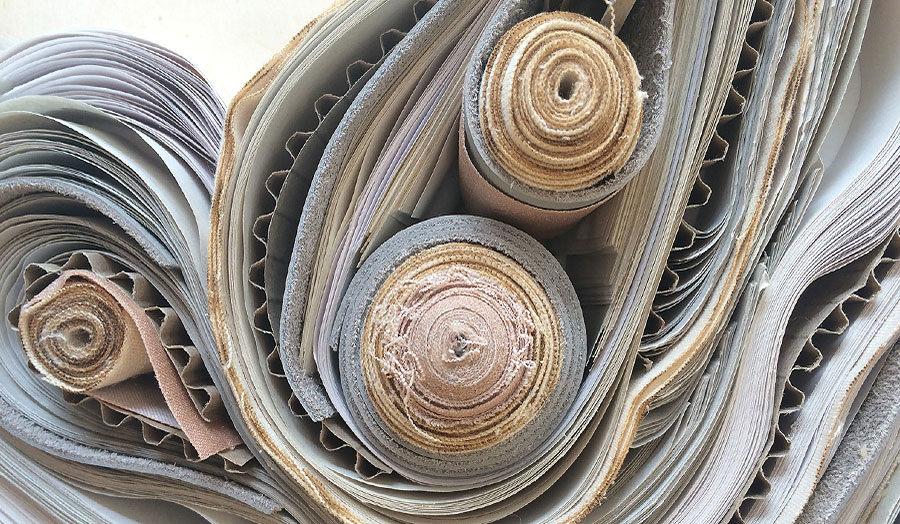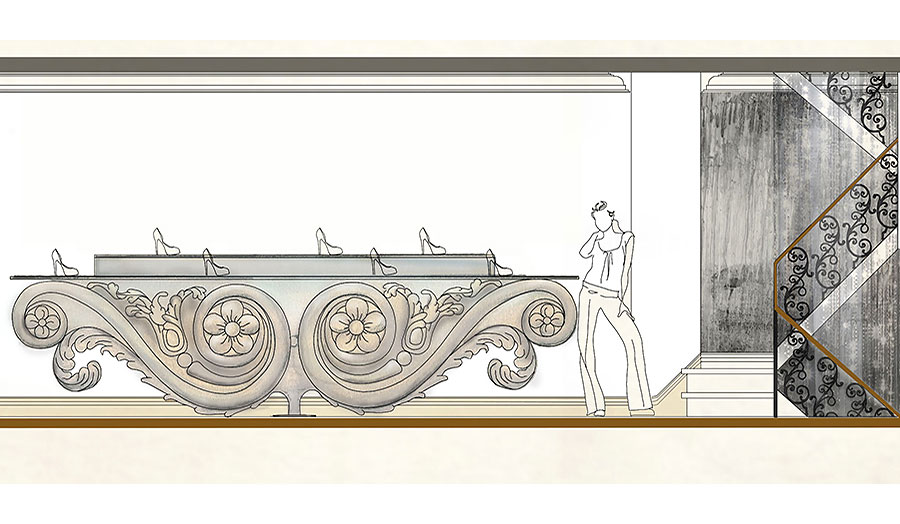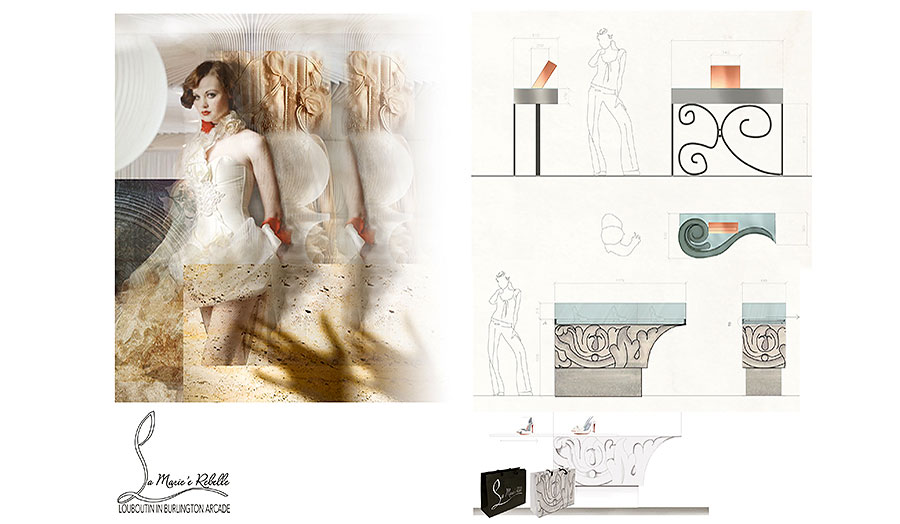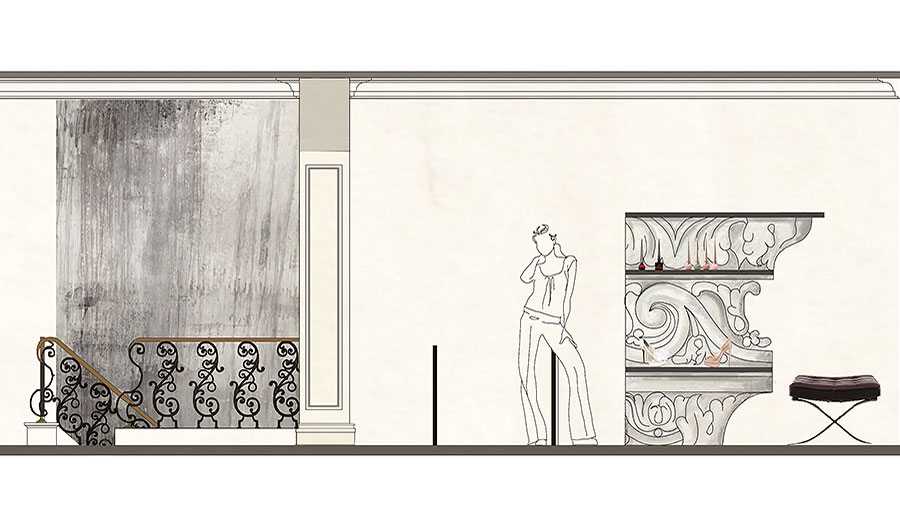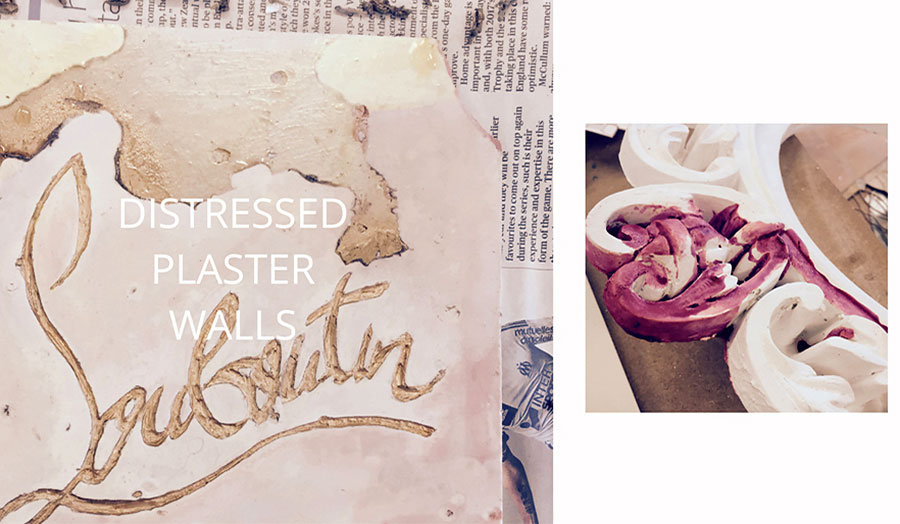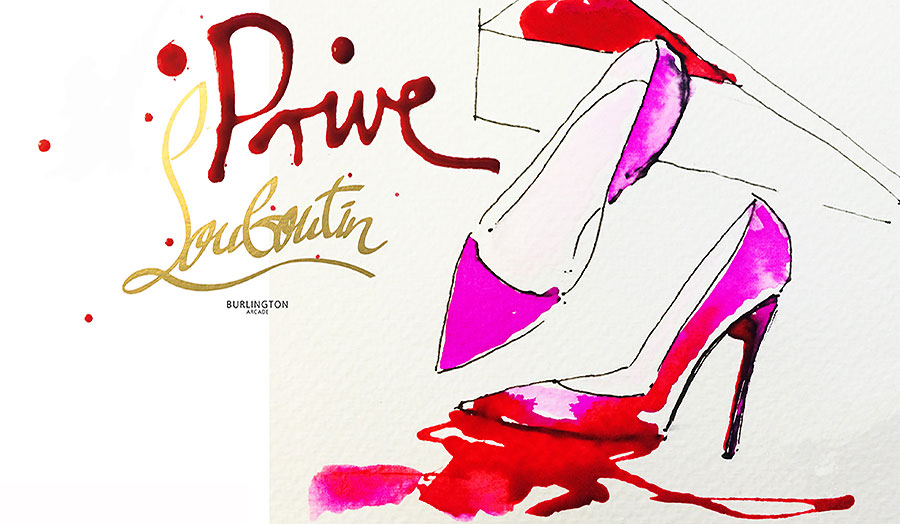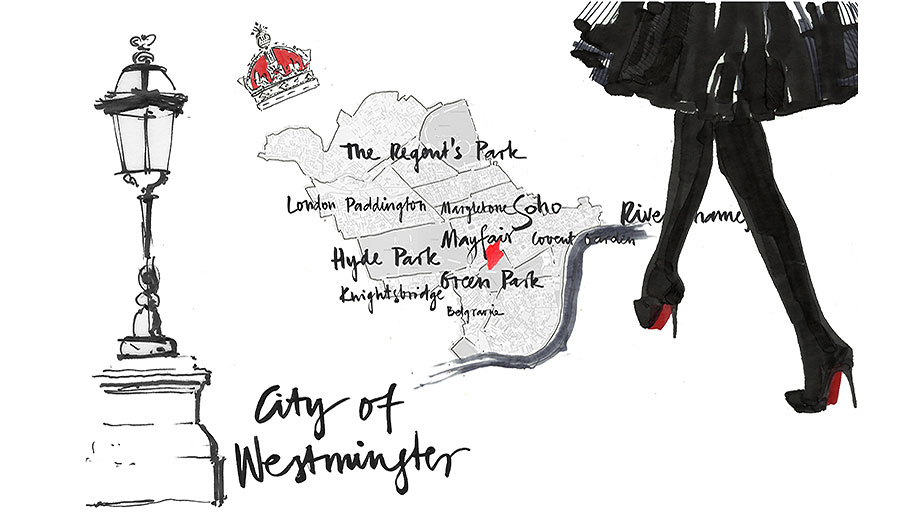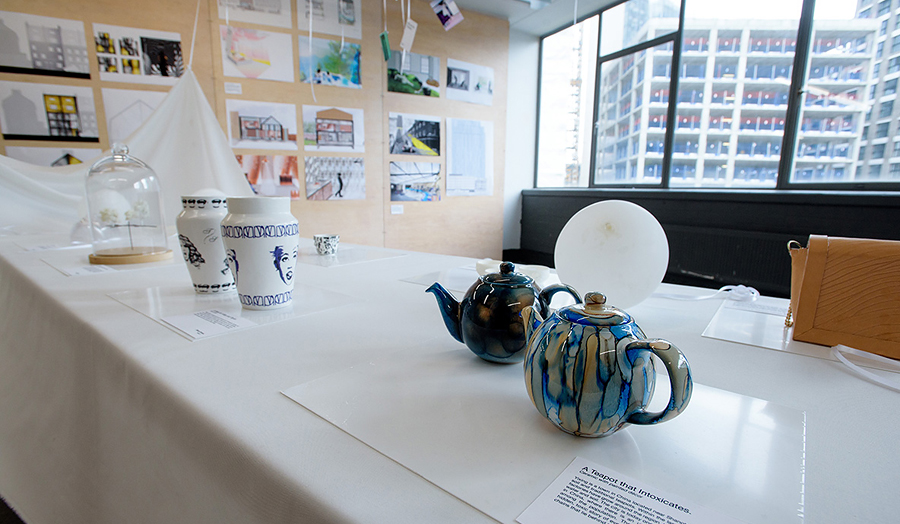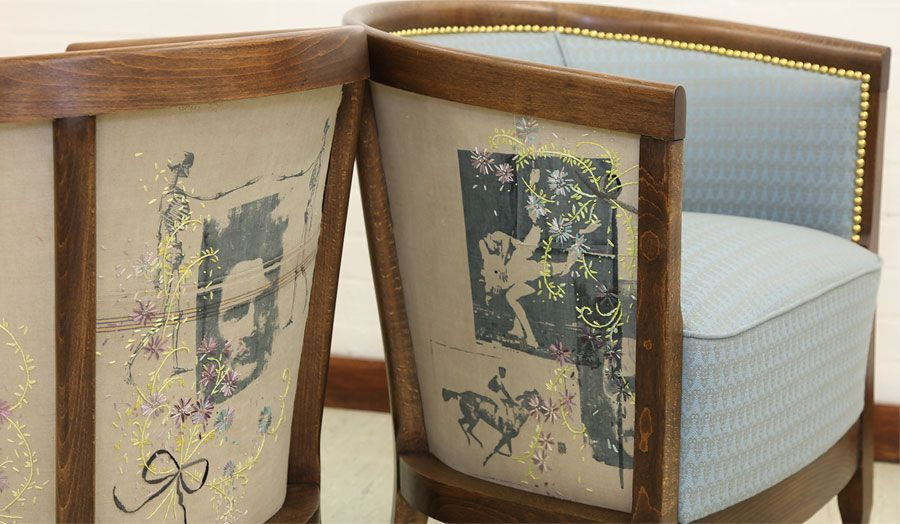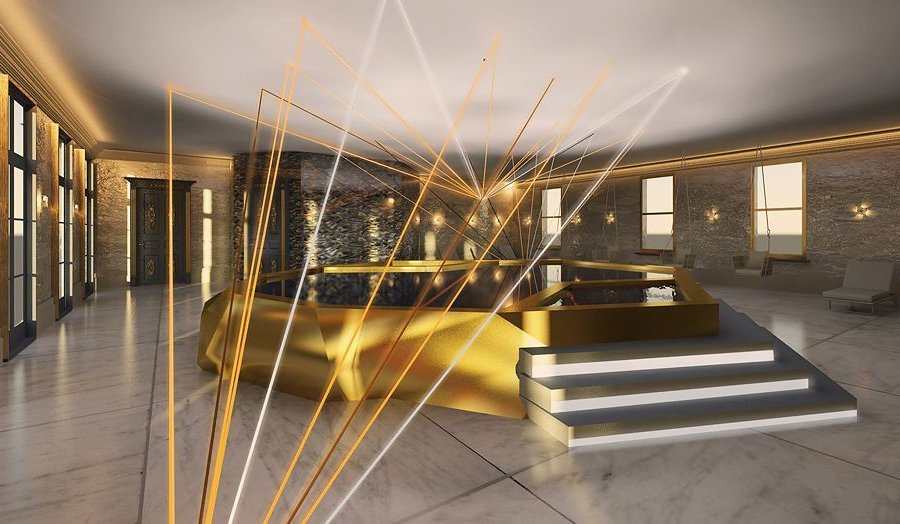 How to apply
Apply to us for September 2018
It's not too late to start this course in September.
Applying for a full-time undergraduate degree starting this September is quick and easy - simply call our Clearing hotline on .
If you're a UK/EU applicant applying for full-time study you must apply via UCAS unless otherwise specified.
UK/EU applicants for part-time study should apply direct to the University.
Non-EU applicants for full-time study may choose to apply via UCAS or apply direct to the University. Non-EU applicants for part-time study should apply direct to the University, but please note that if you require a Tier 4 visa you are not able to study on a part-time basis.
When to apply
The University and Colleges Admissions Service (UCAS) accepts applications for full-time courses starting in September from one year before the start of the course. Our UCAS institution code is L68.
If you will be applying direct to the University you are advised to apply as early as possible as we will only be able to consider your application if there are places available on the course.
Get to know your studios