Image still from play.algorithim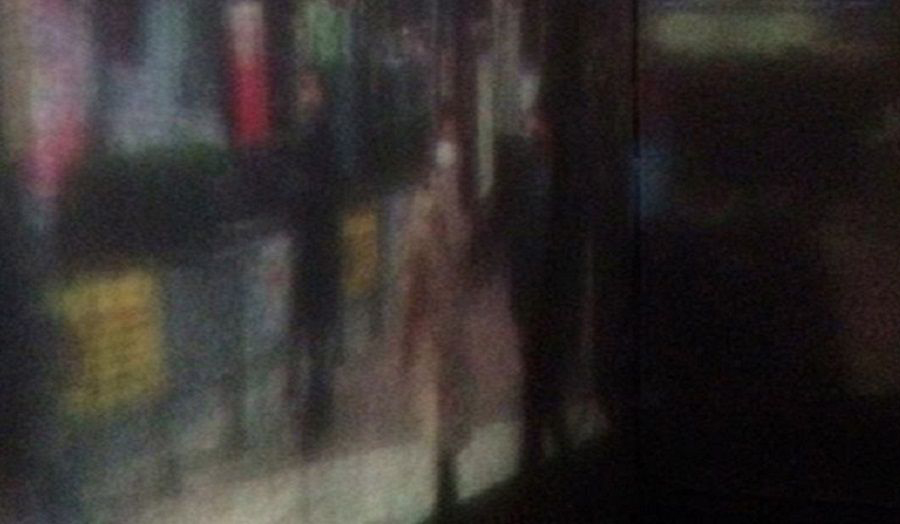 An installation for 3 cities: Audio-Visual Installation with Live Percussionist at The Cass.
play_algorithm. is a collaborative installation by multimedia artist Alice Emily Baird and composer Chatori Shimizu, connecting and contrasting the cultural differences in the participants' reaction to sound in an acousmatic space. Participants' movements are anonymously captured and followed by two digital video cameras for a real-time algorithm used in the installation.

This installation has previously been installed at the Computer Music Center at Columbia, New York City, NY, and the National Institute of Informatics, Karuizawa, Japan.

Featuring works by:
Jayoon Choi
Abi Baker
Schedule:
Thursday 23
1pm - 8pm
5pm opening reception - Free wine
5.30pm - 7.30pm Percussion performance

Friday 24
1pm - 8pm
5pm closing reception
5.30pm - 7.30pm Percussion performance

Percussionist:
Paulina Szczepaniak
This is a Cass Music Live Event
Supported by Columbia University's Deans Travel Grant
View Alice Emily Baird's website and Chatori Shimizu's website.

News details
| | |
| --- | --- |
| Dates | 23 and 24 July, 1pm-8pm |
| Venue | The Cass, Commercial Road |
Recent news from The Cass