Film alumna Colette Pacini works with Popsophia festival to create Star Wars themed festival trailer.
Cass Film alumna Colette Pacini recently worked with Popsophia festival to create a Star Wars themed festival trailer.
"I wanted the spectator to feel for few moments as if they were watching something epic just as the saga we were inspired by. Therefore the music is an eternal 'crescendo' and the idea behind the spot get understood in the second half of the video."
"The Stormtroopers are in Pesaro, Italy (where the festival takes place) looking for something and their search ends in the main square when they find a young kid with a brochure for the festival. Once in possession of the brochure they go to Darth Vader, who is waiting on the stage of the city's famous Rossini Theatre. Darth Vader understands from the brochure that the Jedi will attend the festival."
The video ends 'To Be Continued' as Colette notes there will be another video coming soon...
Lightsabers as pens, Jedi's as philosophers and the hyperspace as the contemporary horizon. Popsophia announces "The Force Returns" as the new theme for the international festival being held 14 – 17 July in Pesaro, Italy.
The inspiration is drawn from pop culture and one of the greatest epic phenomena of our era, Star Wars, which is set to return to theatres around the world with a new episode this December.
"The Force Returns" (not Awakens) is an ambiguous and contradictory theme that will challenge the festival guests opinions.
By the force of law, the struggle for control between cultural forces, political and economic shows the strength of democracy against the force of fundamentalism, with the threat of war in the background. All of this together with the seduction of the darkside, power without freedom. The return of the force, then, forces us to ask ourselves the big questions that philosophy and religion have tried, since the dawn of time, to respond.
The aim of Popsophia is to navigate the challenges of the contemporary in the clash between the "strong thoughts" offering antithetical visions of the world and philosophy. Following the teachings of Yoda: "do or not do. There is no try."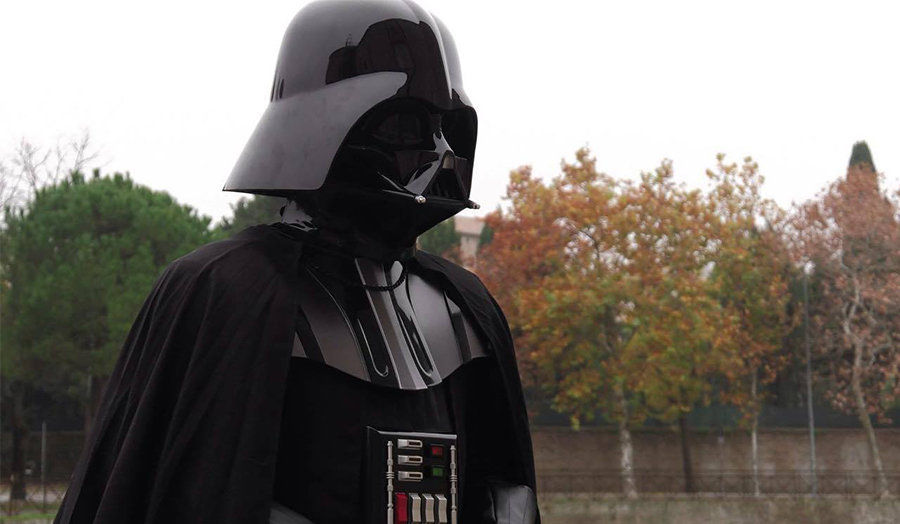 Behind the Scenes