Gwen Anderson studied both her BA in Fine Art and MA in Fine Art (Painting) at London Met. She discusses her professional journey in both the art worlds in New York and London.
Gwen, you've studied art in both New York and in London – how did it all start?
In 2006 I became a real estate agent in NYC because I was looking for another apartment and that was the best way to find a great place at that time. When I found the ideal apartment a year later there were a lot of walls and we didn't have much art to cover them. I found out that to buy art was an expensive business, so I decided to make my own.
I attended the Art Student League on 57th street and started making abstract paintings with mixed media/collages. This is the place where some of my favourite artists studied such as: Louise Bourgeois, Philip Guston, Georgia O'Keeffe, Jackson Pollock and Cy Twombly.
Forty-eight paintings and three years later I moved to London where I completed a mixed media course and a Higher National Credit. After this year I continued on to a BA and then MA in Fine Art at the School of Art, Architecture and Design at London Met, where I was taught and coached by Patrick Brill, Rosemary McGoldrick, Ben Cain, Mike Stubbs and Andrea Medjesi Jones. They are amazing tutors and very generous with their time.
Tell us a bit about your current artwork – what made you choose to use silver on your paintings?
My parents came to the Netherlands as political refugees in the 1950s. I was born there and have lived in Amsterdam and other places for 28 years, in the Caribbean for eight years, in New York for 12 years, and now in London for six years. All this made me "homeless" in a way. My paintings are a reflection of that; the roster of silver leaf is a clearing on which the painting happens.
You studied at both undergraduate (BA) and postgraduate (MA) level at London Met. How did you find the transition from one to another?
It was very smooth. The difference between the two was that in the BA the tutors tell you what to do, and in the MA you tell them what you want to do. You must take more responsibility in the MA, but after the BA it becomes very natural to do that.
Did you get to use many of the facilities?
I wish I had used more of the facilities. The workshops are amazing, sculpture, printing, metal, wood, photography, you name it. Everything is possible. The workshops are like playgrounds for adults. The technicians and the school keepers are very friendly, and they really go out of their way to help out. Also at the School of Art, Architecture and Design you get your own studio even if you are part time, on both the BA and MA.
Do you think that it's important to have qualifications in order to be an artist?
I definitely think it's important, especially in London. I have talked to gallerists and they said that they don't even consider your art if you don't have qualifications.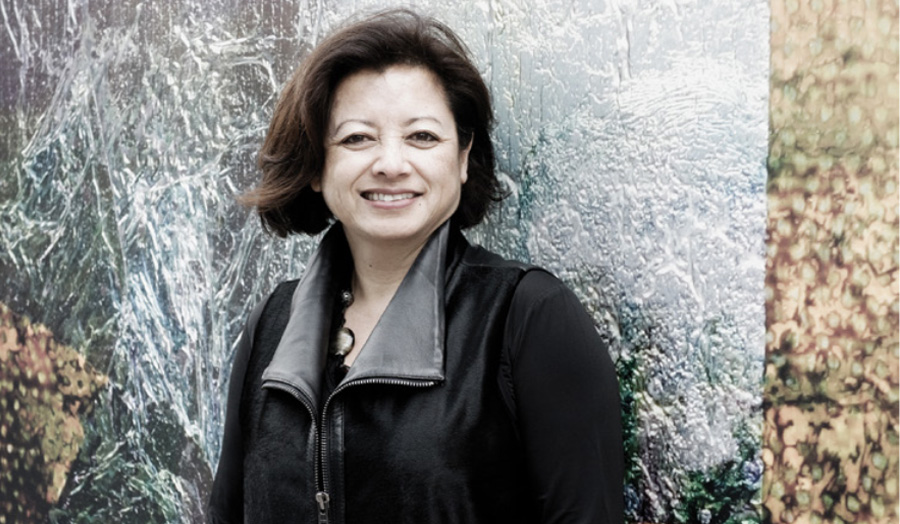 Postgraduate Art and Design courses offered at London Met