What does being a mature student mean for my university application?
If you are older than 21 years old you might think that it's too late to go back to university, but the reality is very different. There are many reasons to go to university later in life, and there is not only one kind of mature student – everyone is different.
Maybe you want to make progress in your career, specialise in a field or expand your knowledge. Maybe you just want to change your life.
Whatever your reasons are it's never too late. At London Met, more than half our students are classed as "mature" when they enroll, so we're in a perfect position to advise you on your options.
What is a mature student?
Students are considered mature if they are aged 21 or over on entry to their course. This language can often be confusing as it makes mature students sound like something unusual – believe us, they're not. Lots of people choose to come to university for the first time later in life. At London Met, we're very experienced at catering to the needs of older students, including those who may have more complicated home lives or family responsibilities than traditional students.
What would I gain?
Going back to education will give you the opportunity to learn new skills and improve your career prospects, but these are not the only reasons to decide to become a university student. You can learn new skills, doing something that you love and get to know new people, from academics to students, who will be working with you shoulder to shoulder through this important time in your life.
What qualifications do I need?
As with any student who wants to apply to university, you'll have to provide evidence of your ability and experience to study a course. In some cases you won't need formal qualifications to study with us and having a work history will help you to put your application ahead. There are many courses to help you to access higher education just in case you've been out of formal education for a long time. Our course pages will give you all the information you need about qualifications and entry requirements. Don't hesitate to contact us if you have any questions.
How can I fit university into my everyday life?
At London Met, we're aware that not everyone has the same time and obligations. Maybe you're working or you have family responsibilities. Whatever your situation, we have a variety of study modes to suit you. For many of our courses, you can choose between full-time, part-time, distance or online learning. You can get more information from the individual course pages and find out more about how can we help you at one of our open days.
How can I afford university?
At the beginning, the idea of university fees can seem overwhelming. The price of the course can vary depending on the course level, study mode or your country of origin. However, there are many different ways of accessing funding, like maintenance and tuition fee loans, grants, scholarships and bursaries. Visit our funding your studies section to find out more about the different ways to fund your studies.
How do I apply?
How you apply to London Met can vary depending on the course level, mode of study and start date. For some of our courses, you'll have to apply through UCAS, the UK's university admissions system, and in other cases you can apply directly to London Met. In any case, we can give you all the support you need. Applying to London Met doesn't need to be difficult!
---
Every year, London Metropolitan University helps hundreds of students find places on full-time undergraduate degrees. You can start a course at London Met in September, but many are also available to start in January. Take a look at our full list of undergraduate courses or contact our course enquiries team for more information.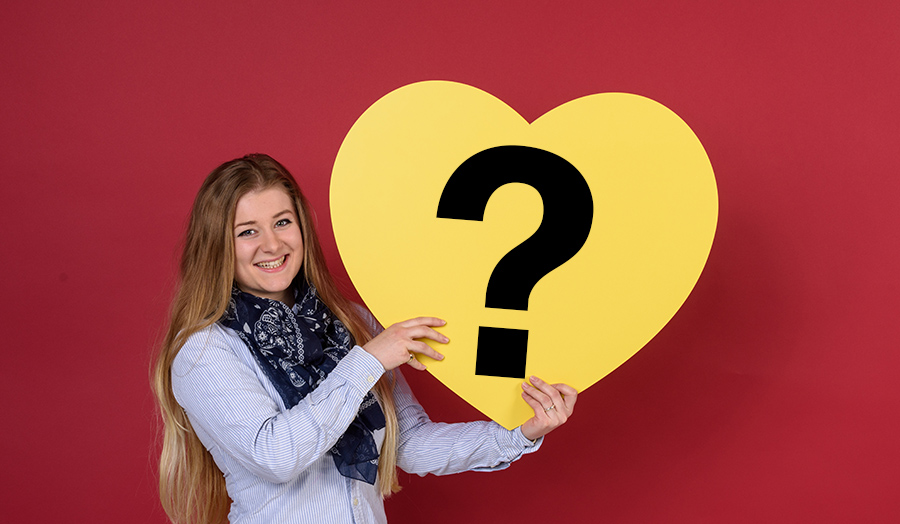 Written by Miguel Ferrer Gil. Miguel is a Fine Art graduate from London Met and, at the time of writing, working as an intern in the marketing department as part of the University's graduate internship programme.