The Centre for Creative Arts, Cultures and Engagement (CREATURE) brings together interdisciplinary research in the creative arts, its practice, cultural impact and societal engagement. CREATURE hosts a range of disciplines, including art and design practices (creative writing, digital arts, fashion and textile, interior design, music, performance arts, photography, visual arts), histories and visual material culture. Drawing on our School of Art, Architecture and Design's tradition of cross-disciplinary studio practice and collaboration, CREATURE members are uniquely placed to study the changing nature of the creative arts with new aesthetics, creative processes of making and theorising, and understanding of cultural production in an evolving society. Through research, practice, commission and consultancy, CREATURE members have taken the dual role as academic researchers and art/cultural practitioners with many involved in activism, curation, journalism and the creative and cultural industries on a national and international level.
Three research groups sit within CREATURE, each focused on specific topics or area of enquiry:
Public-Face provides a context to develop and disseminate research through public and performative activities, with a particular focus on practices in art, architecture and design.
Making Matters deals with the practices, processes and theories of the creative arts.
Transcultural Exchanges and Network considers cultural interaction, transformation and entanglements in visual and material culture shaped by transcultural and intercultural transactions.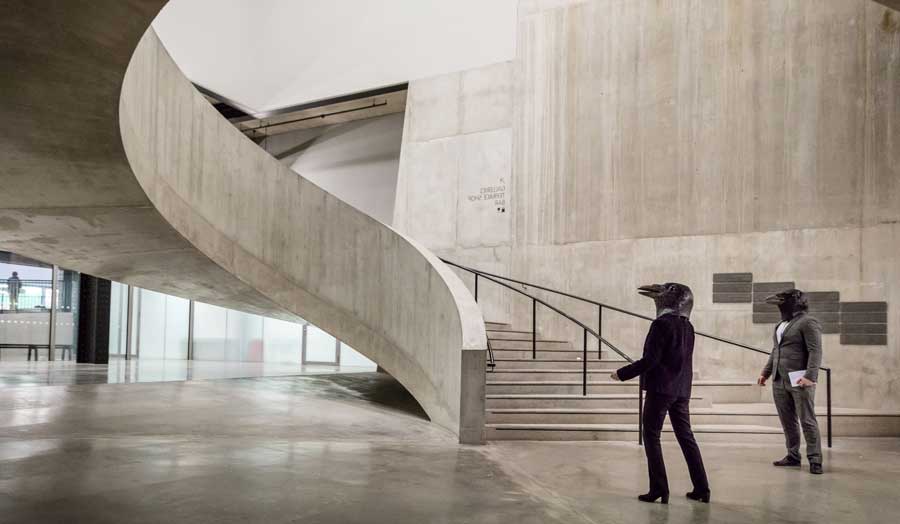 Upcoming research events from CREATURE
Latest news from CREATURE