The Centre for Creative Arts, Cultures and Engagement (CREATURE) brings together interdisciplinary research in the creative arts, its practice, cultural impact and societal engagement.
CREATURE hosts a range of disciplines, including:
Cultural and creative industries
Material and visual culture
Practice-based/led research (creative writing, digital arts, fashion and textile, interior design, music, performance arts, photography, visual arts)
Drawing on our School of Art, Architecture and Design's tradition of cross-disciplinary studio practice and collaboration, CREATURE members are uniquely placed to study the changing nature of the creative arts with cultures of materials, new aesthetics, creative processes of making and theorising, and understanding of cultural and creative production in an evolving society.
Through writing, practice, commission and consultancy, CREATURE members have taken the dual role as academic researchers and art/cultural practitioners with many involved in activism, curation, journalism and the cultural and creative industries on a national and international level.
PhD students
We welcome new PhD students in any of our subject areas or specialisms. If you are interested in undertaking a PhD with us, please contact Prof. Wessie Ling and Dr Jacek Ludwig Scarso for an initial chat.
Working for CREATURE
Our centre recruits postgraduates as event assistants via our university Met Temps on a rolling basis. If you are interested in exploring these opportunities, please contact Prof. Wessie Ling and Dr Jacek Ludwig Scarso for an initial chat.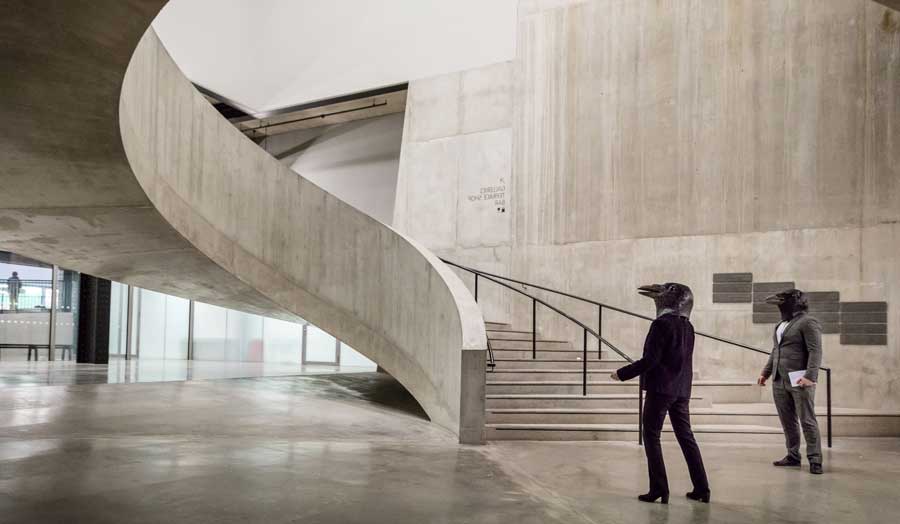 CREATURE Leadership team:
Director
Deputy Director
Members
Maria-Irina Georgescu
Sally-Anne Huxtable
Upcoming research events from CREATURE
Latest news from CREATURE