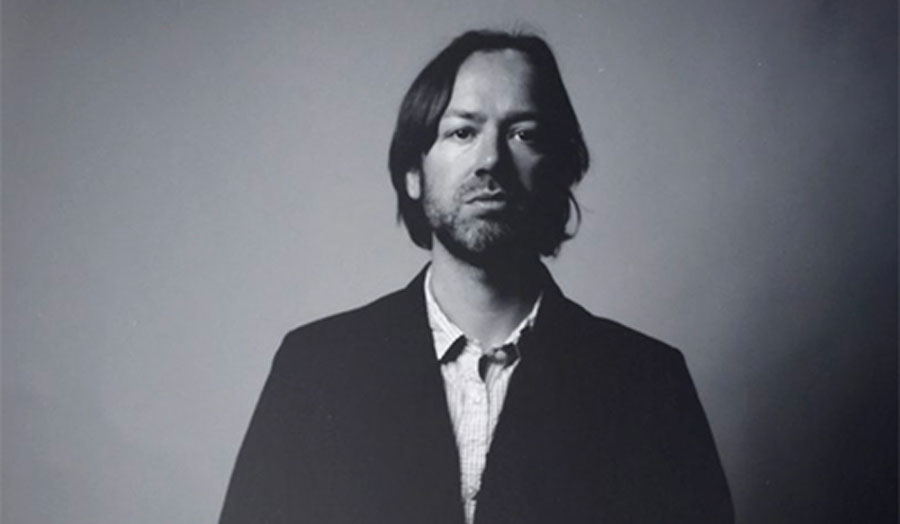 Robb Horsley
Robb Horsley is an award-winning British filmmaker with work held in public collections at Arts Council England, BBC, Film London, American Dance Foundation, Berlin Poetry Foundation, The British Council and IMZ Germany.
His screen-based work spans a wide range of genres across film, TV and new media including documentary, drama, artists' film and video, music videos and commercials.
He's previously taught film and photography courses at Goldsmiths College, University of London, National Maritime Museum, Buckinghamshire University College and University of Wolverhampton.
He studied film at the New School for Social Research, New York before completing his BA at LCC (University of the Arts) and his MA at Goldsmiths College, University of London.
Robb teaches film and TV production across a range of Undergraduate and Postgraduate modules. His specialist interests include screenwriting, directing and cinematography for a range of formats including film, TV as well as new and emerging screen-based media.
Film and TV: (selected works)
Aylesbury Composite (documentary): BFI Best of Boroughs Award, Film London / Arts Council England
Perlen an der Se (documentary, as DOP): Winner of Audience Choice Award, Dokumentart (Germany)
Lord Terry Burns Retrospective (as DOP), Giant Owl / Channel 4
Cadburys - 100 Year Anniversary, Medialink
Dadance (artists' film and video): Winner of Dance on Screen (Dance Umbrella), British Council selected film
One Fine Day (artists' film and video): Official Jury Selection (Amiens International Film Festival)
Music Videos, Commercials and Concert Visuals: (selected works)
U2 "Unknown Caller", OneDotZero
Geroge Michael "Easier Affair", OneDotZero
Adidas "One", Medialink / Adidas
Max Tundra "Ink Me" , Domino Recording Company
Banco de Gaia "Obsidian" , Six Degrees Records