Michael works within the Directorate of Transformational Teaching and Learning , leading projects which improve teaching and learning and enhance student experience and success.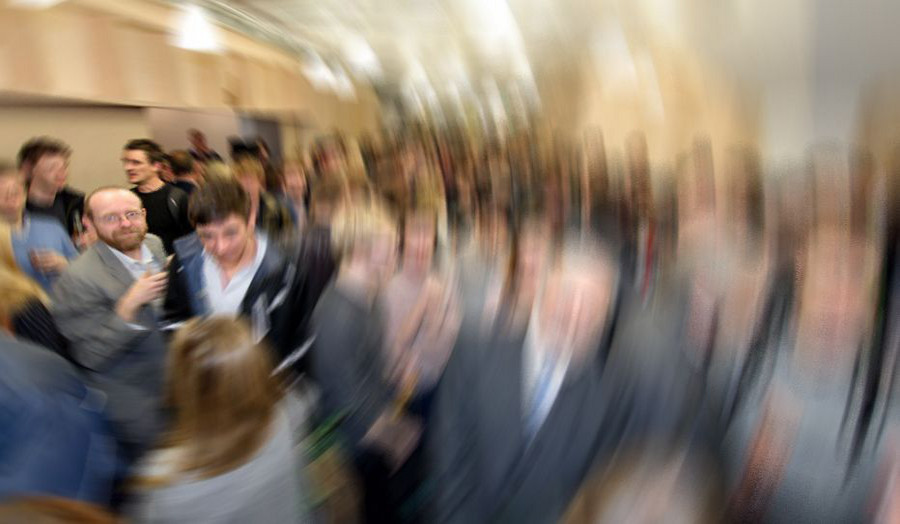 Michael Upton
Michael Upton has a degree in Drama and Theatre Studies from the University of London, an MA in Film and Video Production from Middlesex University and Postgraduate Diploma in Marketing from London Guildhall University. He is a Chartered Institute of Marketing (CIM) chartered marketer.
For the past 20 years he has worked in the creative and educational sectors including roles in film making, publishing, direct marketing, the interiors and furniture industry, further and higher education.
Michael leads initiatives to promote the School of Art, Architecture and Design, recruit new students and deliver a programme of exhibitions and events that share the School with the wider creative community including The Summer Show.
His most recent projects have been the development of the School of Art, Architecture and Design brand and the creation and population of the school website. He has also provided specialist marketing support to specific projects and provides marketing and communications advice and guidance to students and staff across the School.
Michael has delivered lectures and workshops for many courses. As part of the We Make Film studio, he works with students and external partners on PR and social media projects to support the studio. He worked closely with the team delivering The Art Party conference and film in 2013/14 with the artists Bob and Roberta Smith. He also worked on Out of the Ordinary, an exhibition of Korean architecture that took place in February 2015.
Michael has worked closely with the Schools' photography areas and the Uncertain States collective on a number of projects including Shadows of Doubt, an exploration of Alfred Hitchcock's East End Childhood. He is currently developing a project focusing on the Thames Estuary with photographer David George. He is a mentor for The East End Archive and has contributed to the book Archive: Imagining The East End , published in December 2013.
Michael contributed to the book Archive: Imagining The East End published in December 2013 by Black Dog Publishing, UK.
Research portfolio
Archive: Imagining The East End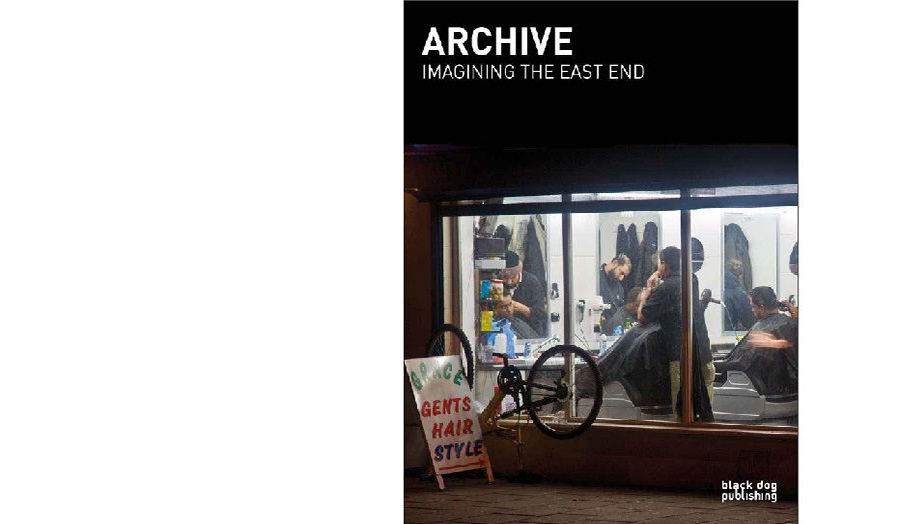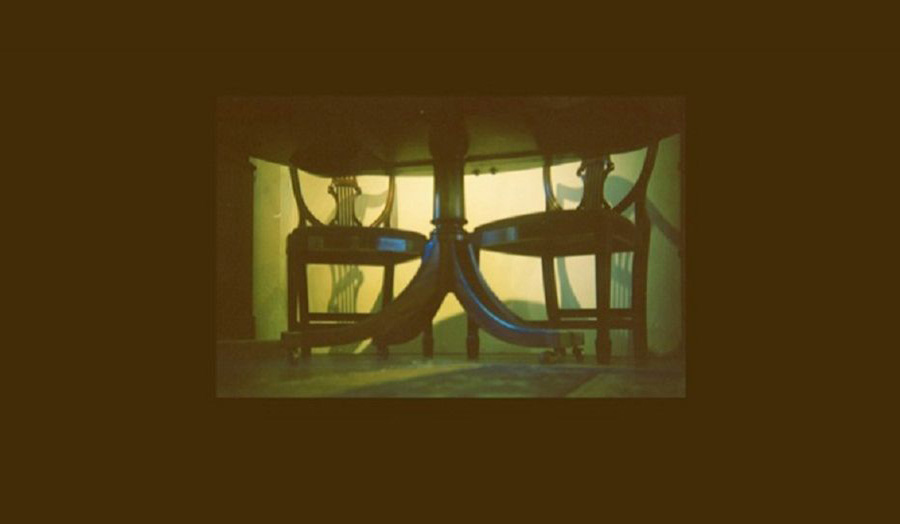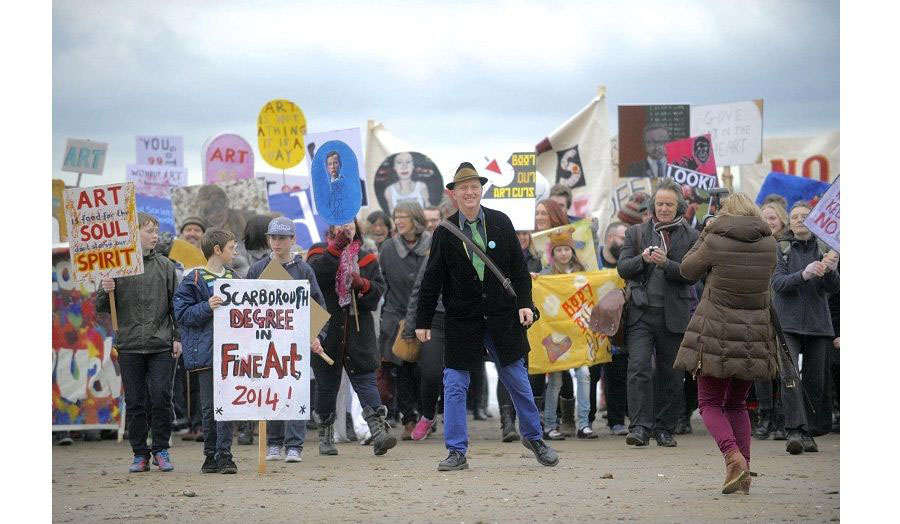 Chair of Events Group for The Cass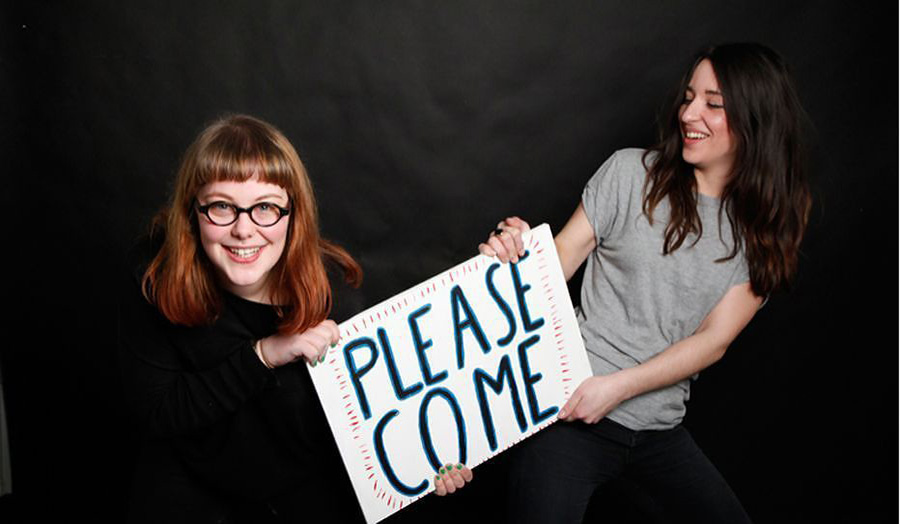 East End Archive Mentor contributing to Symposia, exhibitions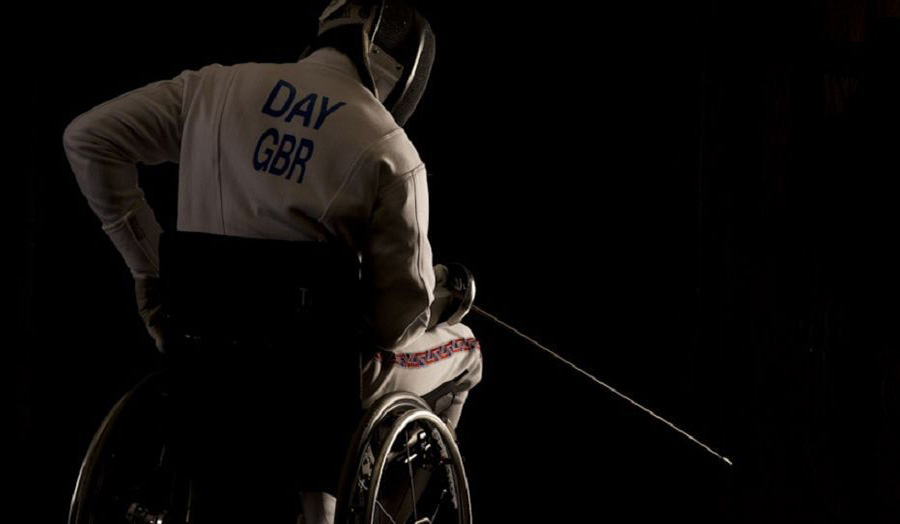 Student Marketing and Recruitment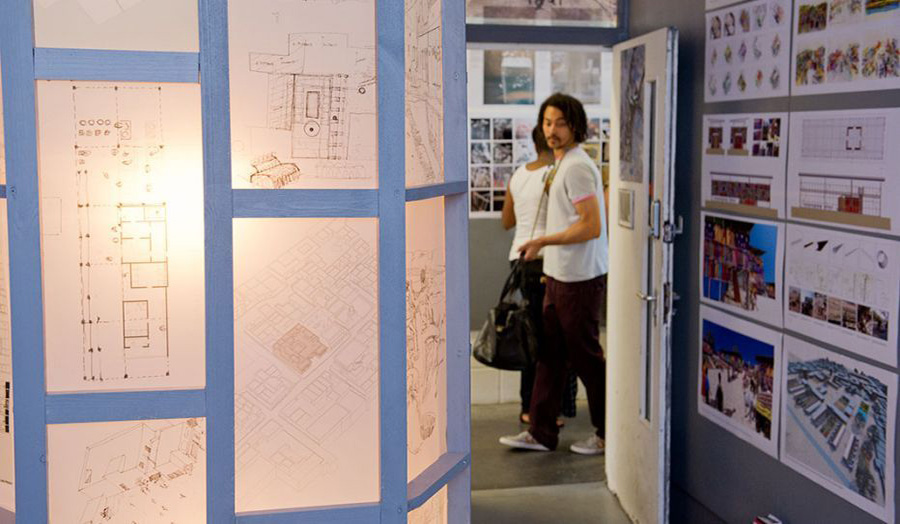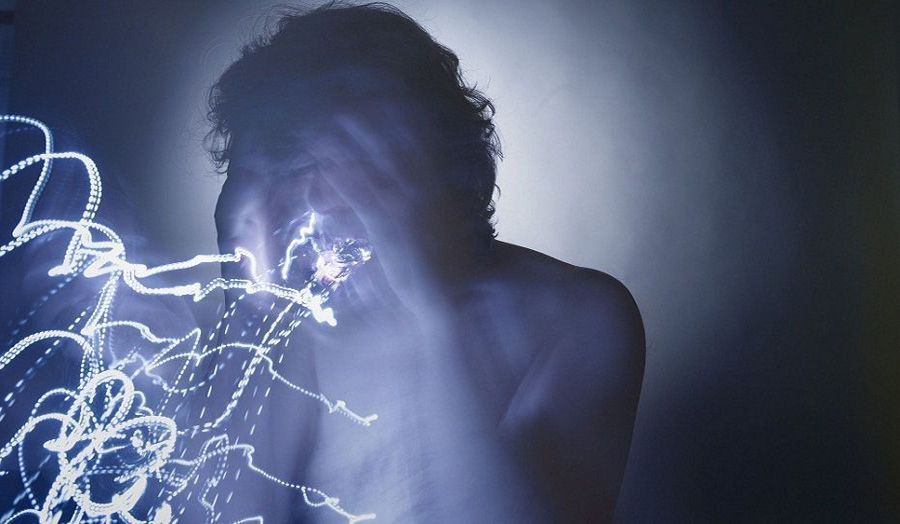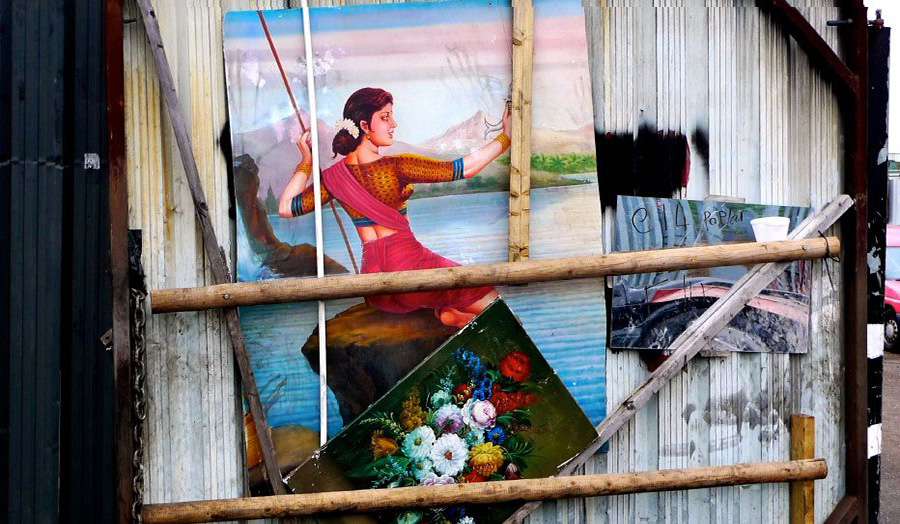 School of Art, Architecture and Design Website and Brand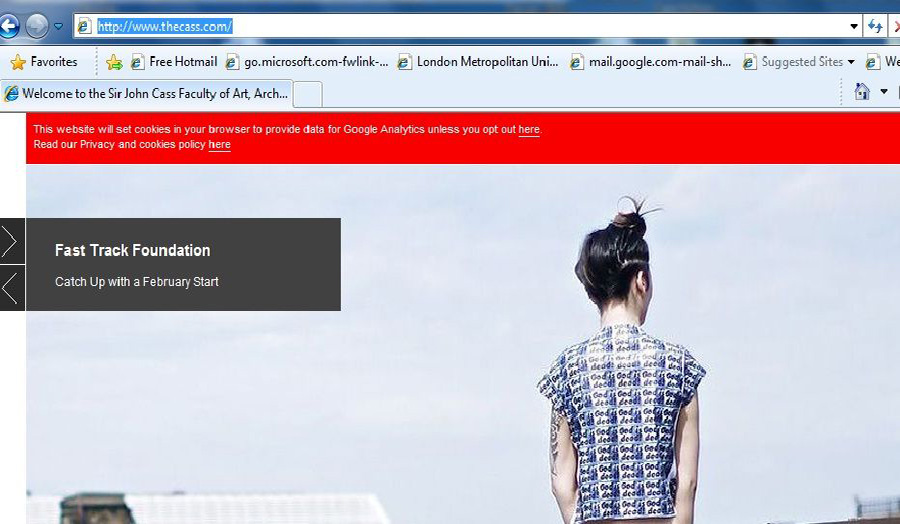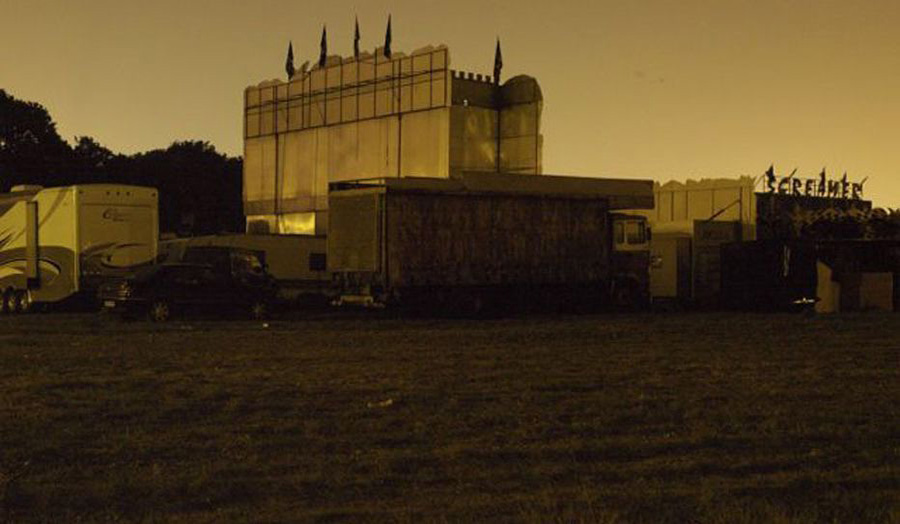 London College of Furniture