London Met Lab: The Environment Challenge
We want to work with you on innovative design and research projects to ensure that London becomes carbon neutral, has clean air and is at the forefront of urban greening.
The world is facing a global climate and ecological crisis, and London is a case in point. As the capital's population grows to 11 million by 2050, addressing problems of polluted air, water stress, poor access to public green space, and the effects of climate change, such as overheating and flooding, will become increasingly urgent. The city's air pollution crisis means children in the city are far more likely to develop asthma than children living in other parts of the country, with two million Londoners are living under illegal air pollution levels.
The city, therefore, has ambitious targets to meet WHO air quality guidelines by 2030, become carbon neutral by 2050, and become half greenspace and have 12% more tree cover by 2050.
We'd love to hear from you about different projects or community initiatives we can work on with you.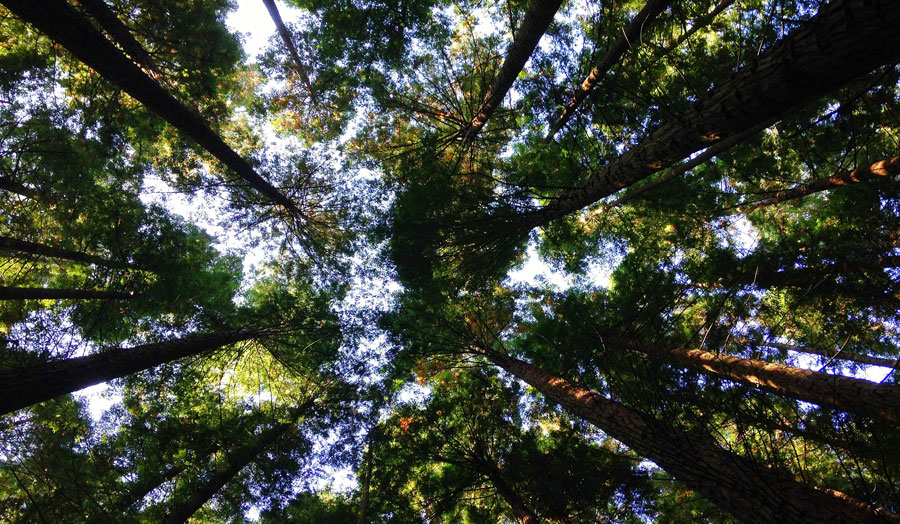 Students and the community