Building the case for equitable spaces
London Met's Dr Anna Marazuela Kim joins stalwarts from the world of engineering and design for a Dezeen x Buro Happold virtual event.
Date: 20 April 2021
London Met's Dr Anna Marazuela Kim is set to present as part of an expert panel on Designing Equitable Spaces in an event from Dezeen x Buro Happold.
The talk will examine how to drive social value in the built environment, with the panellists offering global perspectives of the importance of policy and context, looking at the different barriers and opportunities for equitable spaces in the UK, USA and across Asia.
Dr Anna Marazuela is a new member of staff at London Met and part of the Centre for Creative Arts, Research and Cultures.
She said, "I'm looking forward to taking part in the Dezeen x Buro Happold event, which invites a dialogue of experts making the case for equitable design, in the US, UK and Asia, all of whom happen to be women.
"In light of growing structural inequalities across the world and the climate emergency, which threatens to reduce inhabitable space and exacerbate existing social inequities, convenings between industry leaders and academics around policy and practice are very much needed.
"While not a designer myself, as a thinker, a researcher and a director of a design collective, I hope to contribute a critical dimension to the discussion, bringing insights from my work as a lead scholar of the Thriving Cities Lab, as a Director of the Centre for Conscious Design, and member of the Centre for Creative Arts, Research and Cultures."
As many communities continue to be disproportionately affected by policy, social and climate issues, including extreme weather events and temperature rises, the speakers will address the urgent need for equity considerations to be front and centre in any development.
Alongside Anna will be Heidi Creighton, Associate Principal, Sustainability, Buro Happold and Dr Priti Parikh, Associate Professor, The Bartlett, UCL's Faculty of the Built Environment.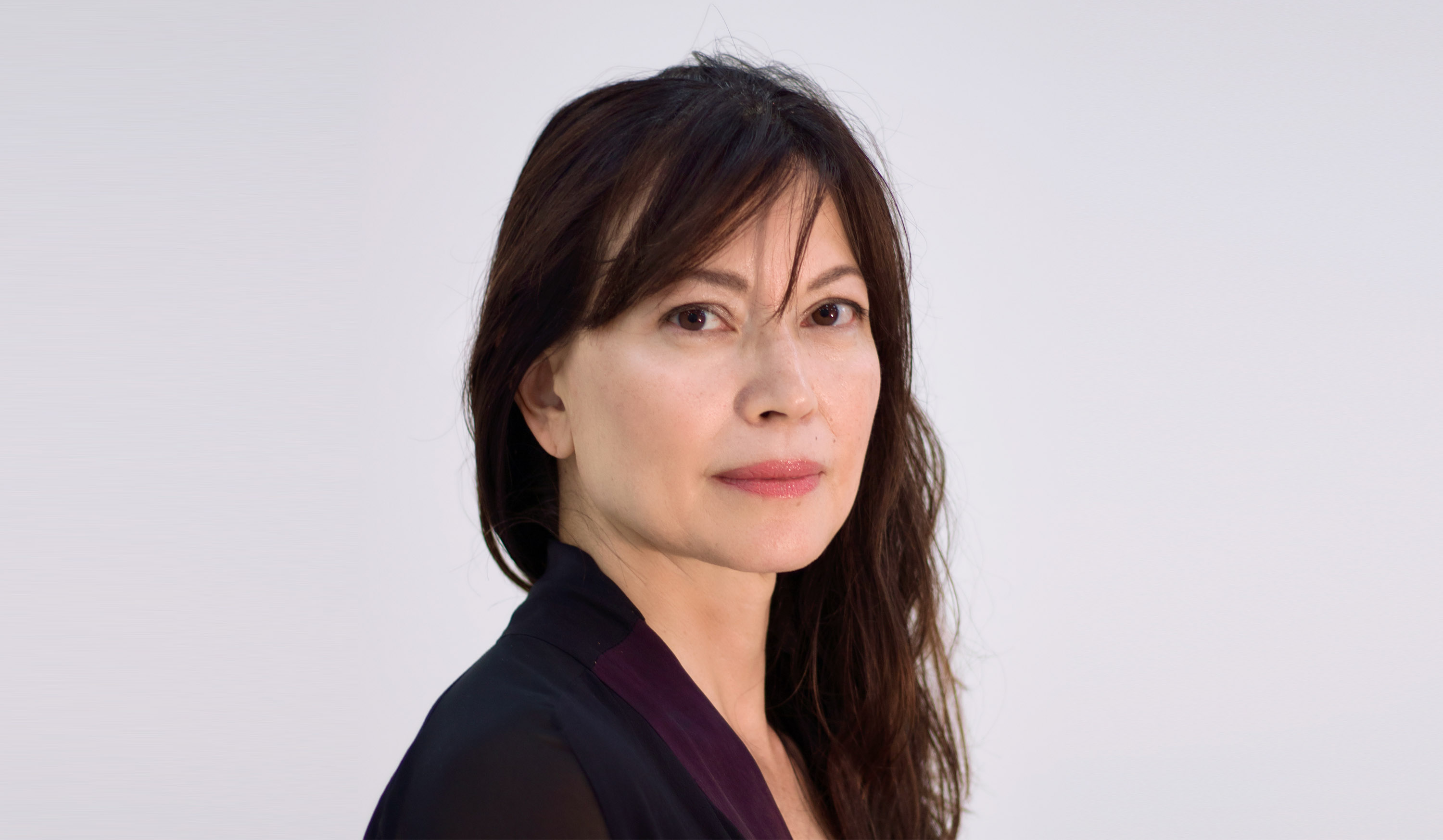 The talk will take place on 21 April at 5 pm BST, and can be watched on Dezeen's website. It will also be available on Youtube after the event.