Loans for students who already have a first degree
If you want to study a degree part-time in science, technology, engineering, or mathematics (STEM), you may be entitled to claim the Tuition Fee Loan and a Maintenance Loan even if you already have a first degree in another subject area.
Eligibility criteria
You must be a part-time home student studying a STEM degree.
Courses you can apply to study in 2021/22 may include:
How to apply
UK students will need to apply online for their Tuition Fee Loan and Maintenance Loan. For more information, visit the student finance section of the gov.uk website.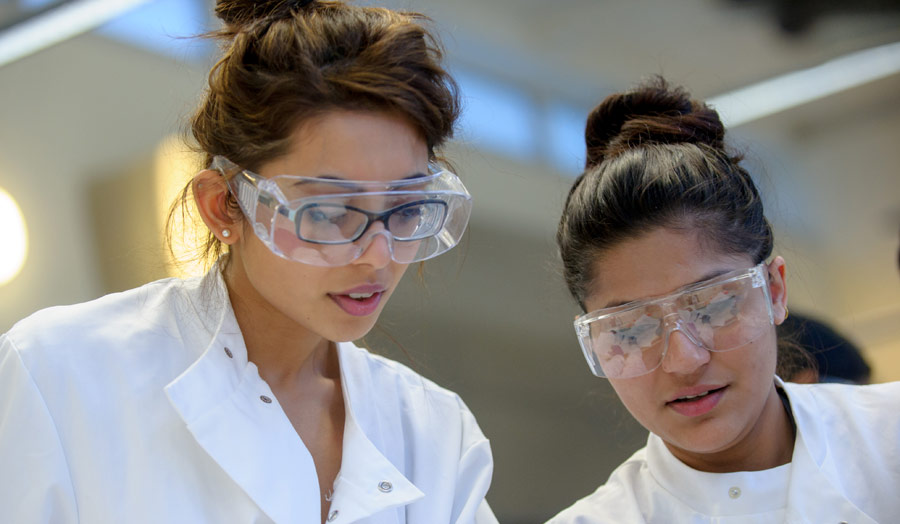 At a glance
Maximum value:

Full course fee

Pro-rata Maintenance Loan

Open to:

UK part-time students

Studying at level:
Undergraduate
The information on this page applies to students starting courses in these academic years (as indicated):
2021/22