Child and Woman Abuse Studies Unit
The Child and Woman Abuse Studies Unit (CWASU) at London Metropolitan University is recognised as a centre of excellence, with an international reputation for research, evaluation, training and consultancy.
Established in 1987, we have over two decades of experience in conducting independent feminist research that creates useful knowledge for policy makers, practitioners, survivors, supporters and activists. CWASU is the only research unit in Europe that integrates a focus on all forms of violence against women and child abuse. We've been at the forefront of developing innovative methodologies and continue to explore new ways of creating and analysing knowledge.
CWASU has a vibrant postgraduate culture; the unit was the first in Europe to run the Woman and Child Abuse MA and currently has 11 PhD students. We have also welcomed post-doctoral visiting researchers from Europe, Latin America and Central Asia.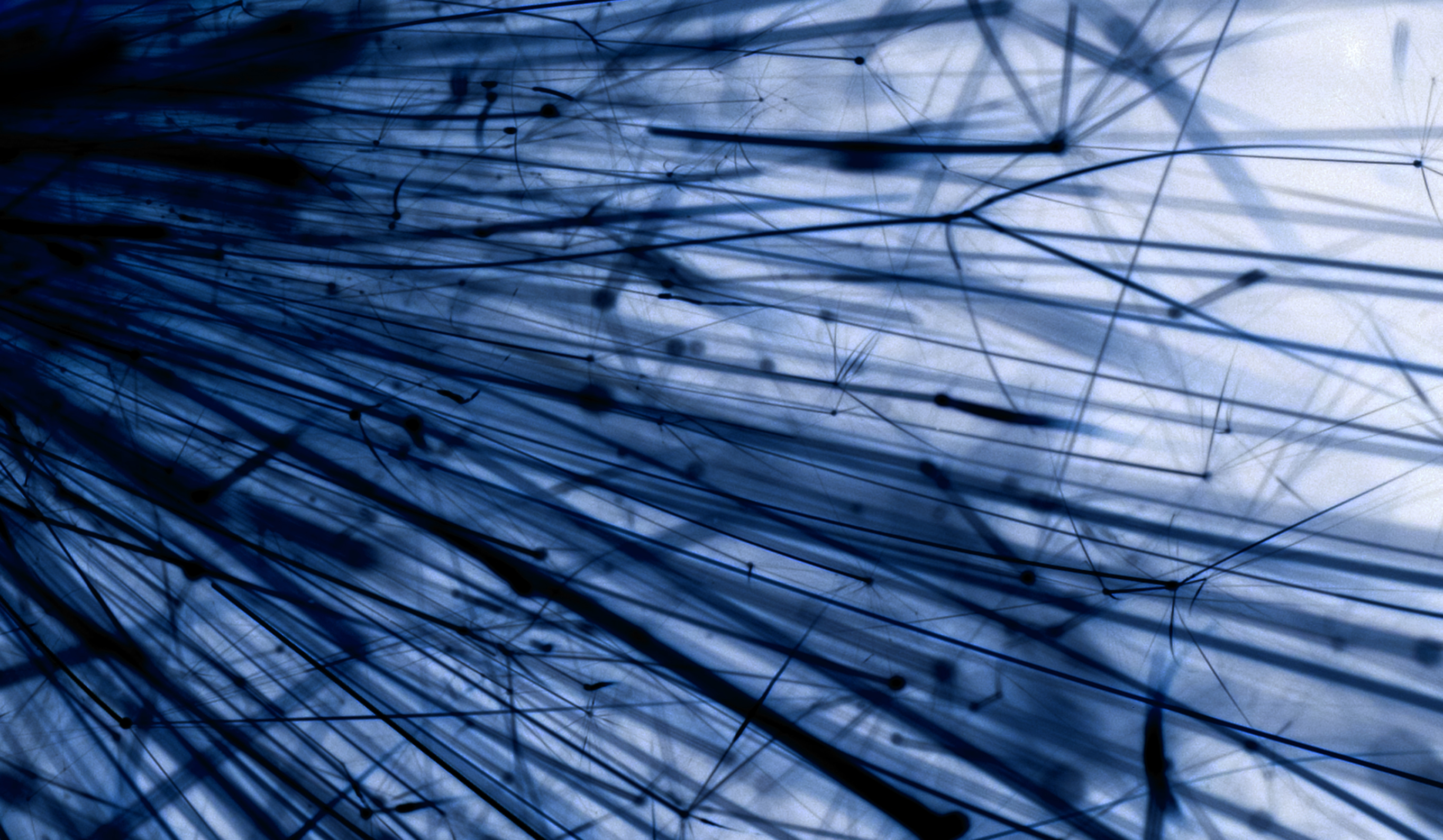 Contact details
Child and Woman Abuse Studies Unit
London Metropolitan University
Tower Building, Room TM1-71
166-220 Holloway Road
London N7 8DB
United Kingdom
Telephone: +44 (0)20 7133 5251
Email: cwasu@londonmet.ac.uk
Join us on Facebook
Follow us on Twitter: @CWASULonMet and @ProfLizKelly
Events from the Child and Woman Abuse Studies Unit
Staff associated with the Child and Woman Abuse Studies Unit
Profiles for students associated with the Child and Woman Abuse Studies Unit
Courses associated with the Child and Woman Abuse Studies Unit
News from the Child and Woman Abuse Studies Unit