Professor Liz Kelly is a professor of sexualised violence and she is also director of the Child and Woman Abuse Studies Unit (CWASU) and holds the Roddick Chair on Violence Against Women.
She holds a PhD in Sociology and a bachelor's degree in Sociology and Politics.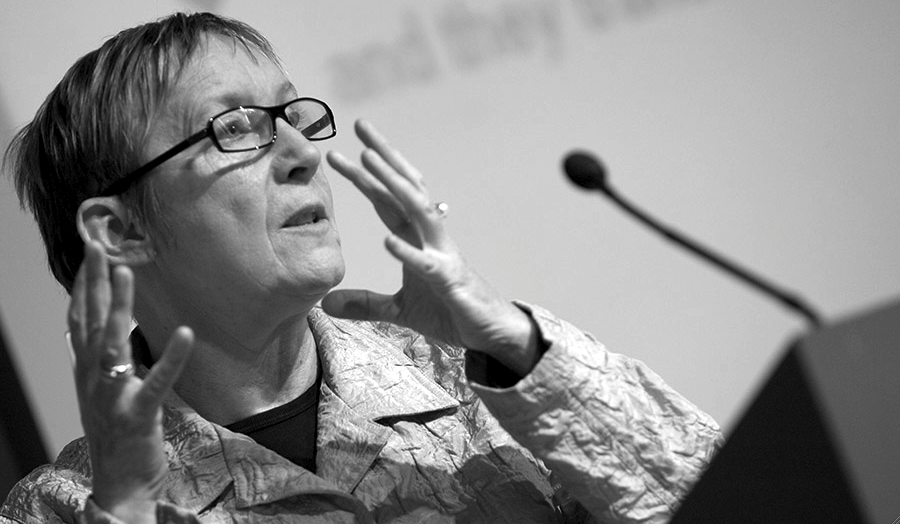 Liz Kelly
Liz has been active in the field of violence against women and children for 40 years. She is the author of Surviving Sexual Violence, which established the concept of a 'continuum of violence' and over 100 book chapters and journal articles. In 2000, Liz was awarded a CBE in the New Years Honours List for 'services combating violence against women and children'. As a result of her important work in the field, in January 2005 Liz was appointed to the Board of Commissioners of the Women's National Commission.
Key notes
Sexual Violence conference Cornwall: Breaking the silence healing the wounds, January 2008
Human trafficking: How best to stem the flow? Wilton Park UK, July 2007
Equality and diversity forum: Should Violence be a priority for the commission for equality and human rights?, June 2007
Association of London Government: Why violence against women is an equalities issue, December 2006
Keynote speech at the Australia and New Zealand Criminology Society, February 2005
Reports
Following 100 women for three years as they rebuild lives after domestic violence
Briefing documents on violence and mental health
Report on gender trafficking
Chapter on violence against women
Liz Kelly
Professor of Sexualised Violence