Purna Sen joined the Child and Woman Abuse Studies Unit (CWASU) in November 2020 as a Visiting Professor, where her work focuses on internationalising and facilitating joined-up learning on work to end violence against women.
She has worked extensively in the UK and beyond on inequalities and the pursuit of human rights, including as Deputy Director of the Institute of Public Affairs at the London School of Economics and Political Science (LSE) where she also taught gender and development, as Head of Human Rights for the Commonwealth Secretariat and as Director for the Asia-Pacific Programme at Amnesty International. She has consulted with organisations including Article 19 and the British Council, and has been on the management and advisory groups of non-governmental organisations including the Refugee Women's Resource Project and Southall Black Sisters. Purna was previously a board member of the Kaleidoscope Trust (an LGBT rights charity), RISE (a domestic abuse charity) and the Commonwealth Human Rights Initiative.
Purna most recently (2015-2020) worked at UN Women, initially as Director of the Policy Division and latterly as the Executive Co-ordinator and Spokesperson on addressing sexual harassment and other forms of discrimination.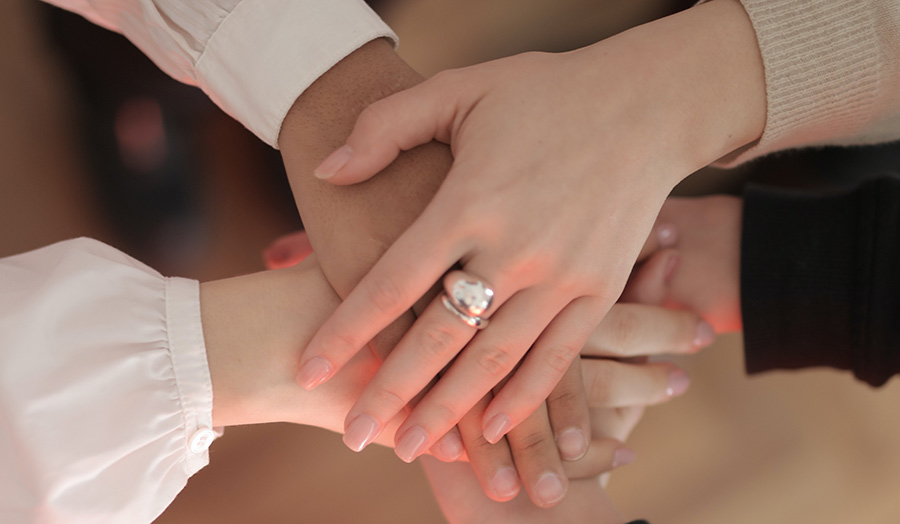 Visit our other pages: